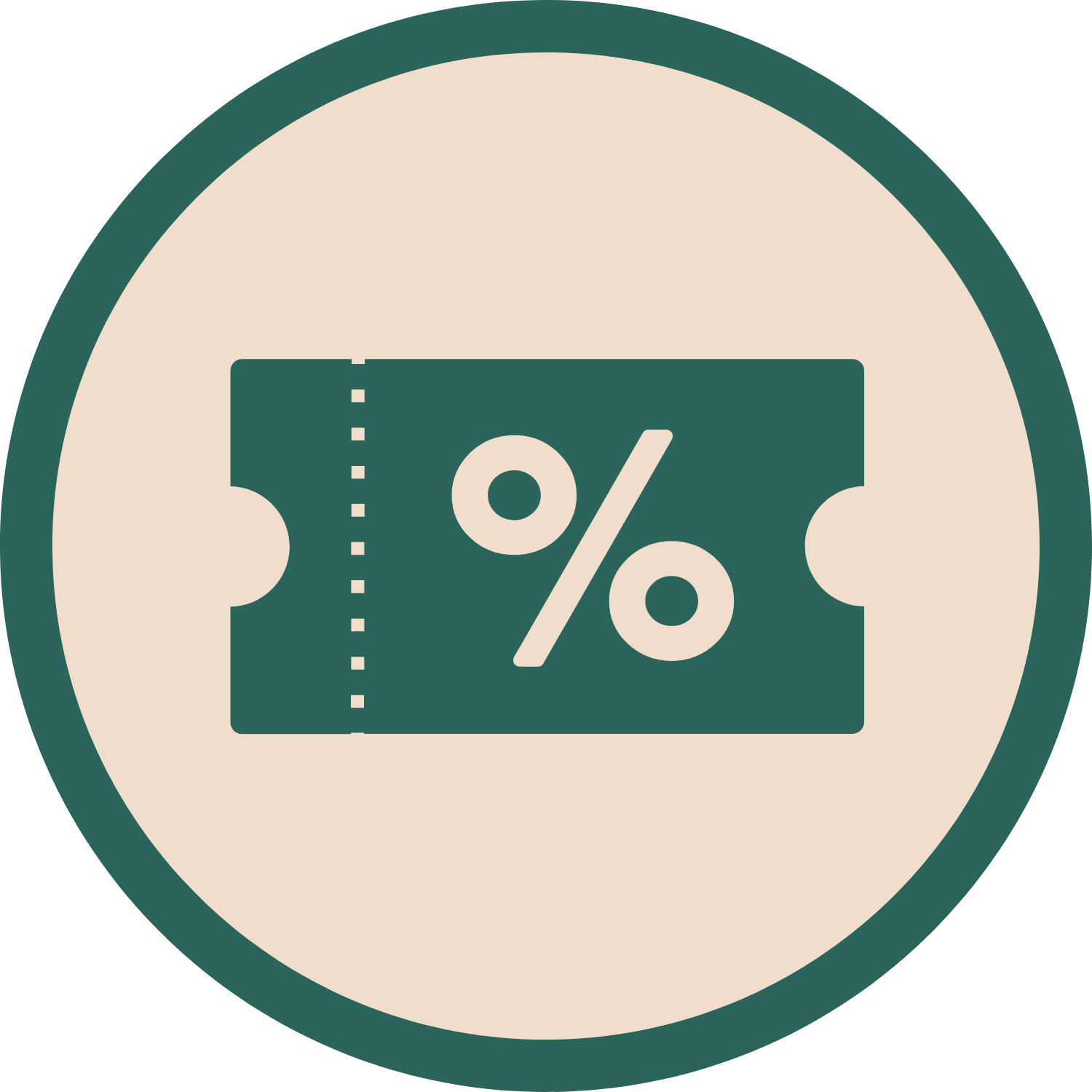 PETDAP10
Discount Code "PETDAP10" for $10 OFF First Purchase (Min. spend $110)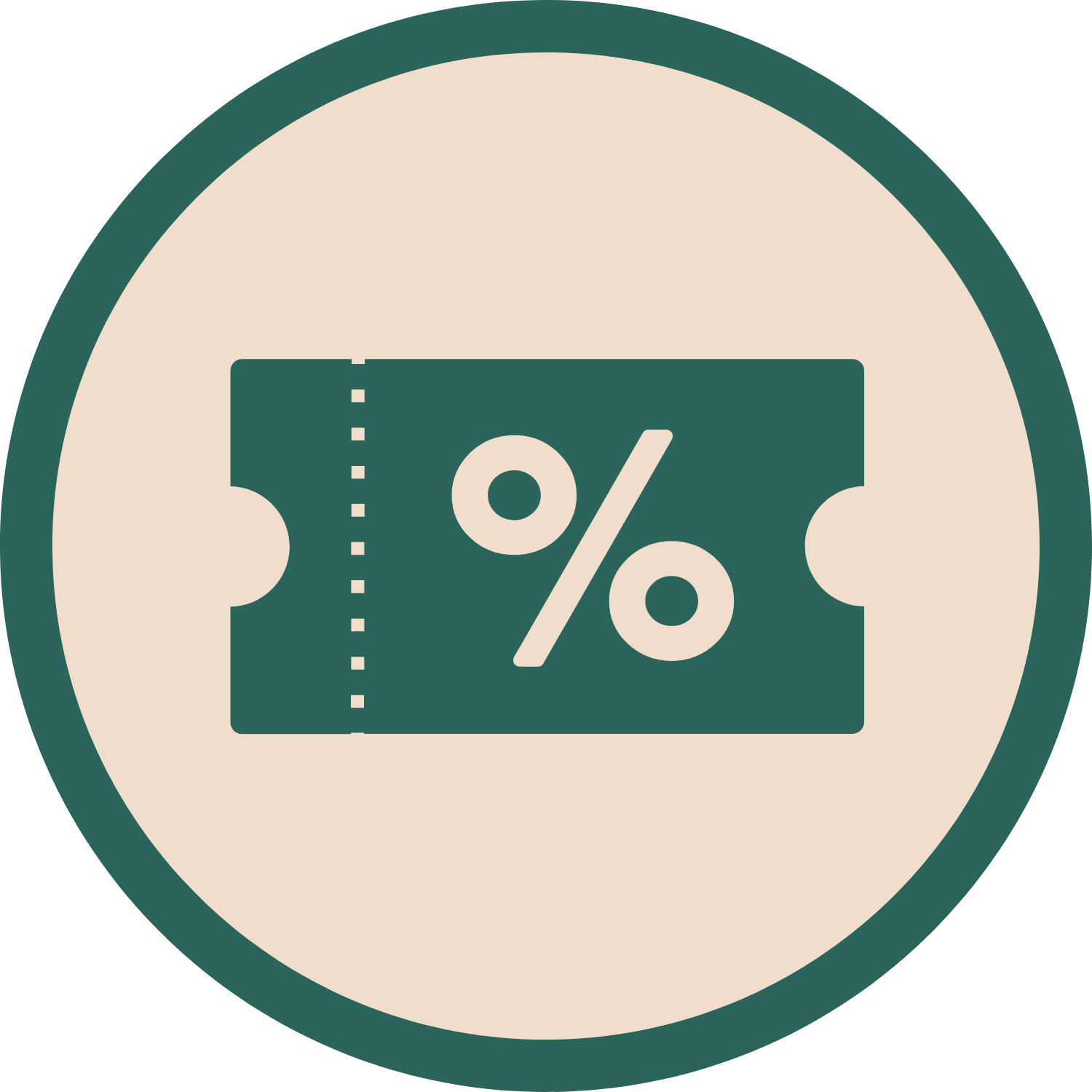 PETDAP5
Discount Code "PETDAP5" for $5 OFF First Purchase (Min. spend $55)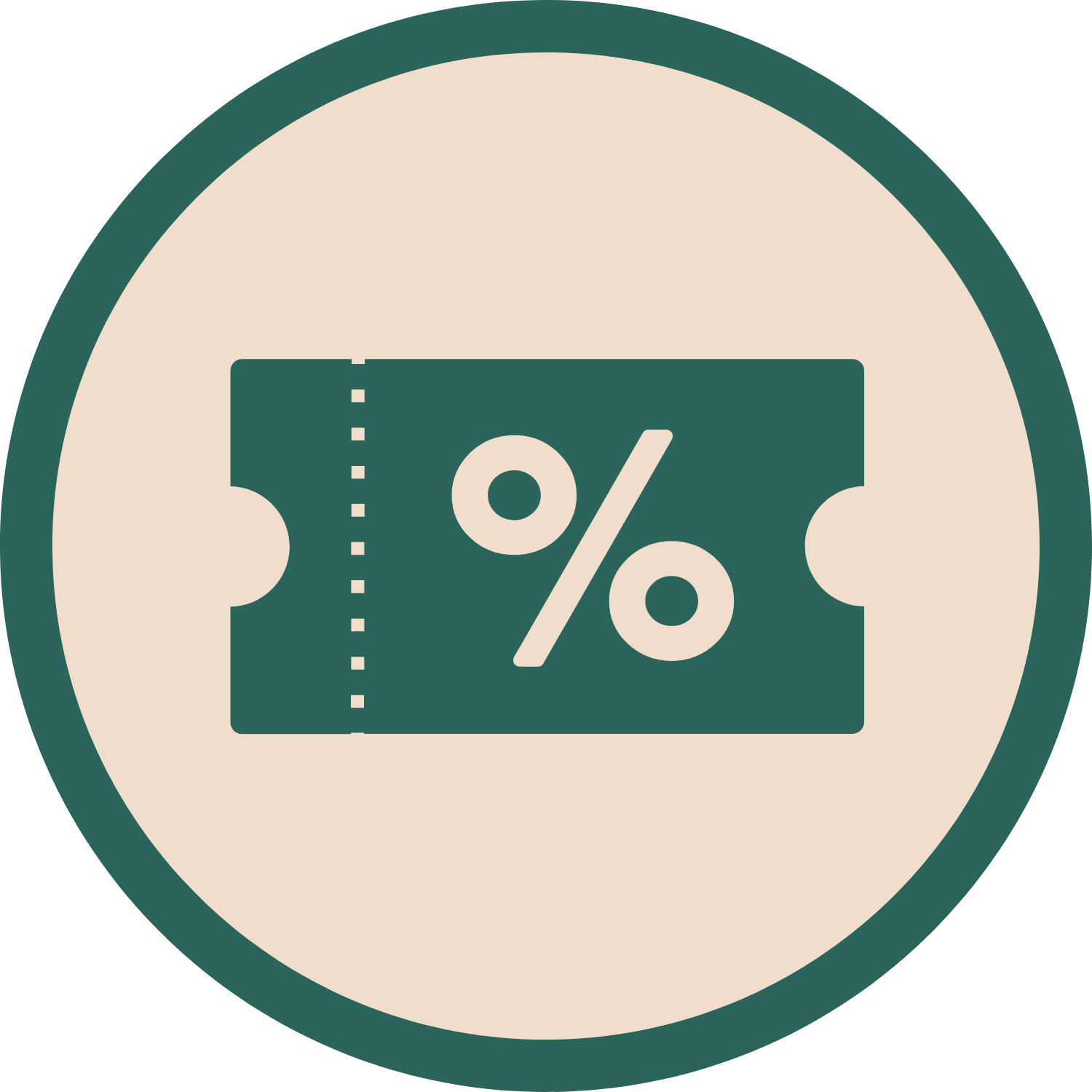 THANKYOU5
Discount Code "THANKYOU5" for 5% OFF Return Purchase (One-time use)
DESCRIPTION
Scientifically formulated for the dietary needs of cats who are obligate carnivores, human grade raw cat food from The Grateful Pet contains a minimum of 95% lean muscle and organ meat. Meals are also enriched superfoods and taurine, an essential amino acid that contributes to healthy digestive function, good vision and heart health.
The cat's out of the bag: only 100% fresh whole foods to keep grateful cats feline fine from head to tail. No prep, no nasties and no mystery meat – just super great food for super great cats.
Features & Benefits:
Tailored for cats
100% natural raw ingredients
Balanced and complete
Meals powered by science
Supercharged with superfoods
Ingredients & Nutrition
Cage-free Chicken, Grass-fed Beef, Beef Heart, Chicken Back, Beef Liver, Anchovies, Nutritional Yeast, Eggshells, Cod Liver Oil, New Zealand Green-lipped Mussel, Prebiotic Seaweed, Taurine, Vitamin E.
Guaranteed Analysis:
Calories/100g 149kcal
Crude Protein (min) 19.1%
Crude Fat (min) 3.5%
Moisture (max) 79.6%
Ash (max) 1.9% max
Calcium:Phosphorus 1.1:1
Feeding & Storage Instructions
Suitable for cats of all ages.
Adult: To supercharge your cat's day, feed 1 tub of food, twice a day for every 5kg of adult cat body weight.
Kitten/Pregnant/Nursing: Double the amount for kittens, pregnant/nursing cats over 2-4 feedings a day.
Senior: For senior cats with lower metabolism, adjust portion according to appetite.
STORAGE & HANDLING
All meals are packed in BPA-free, freezer grade pouches. Through the process of flash freezing, all the natural goodness is locked in and meals are kept fresh right till the time of feeding.
To store, keep frozen (-18°C). To feed, thaw in chiller overnight. Meals are fully cooked; no further cooking is required. Soak pouch in warm water for optional reheating, but do not re-cook or microwave. Opened pouches can be kept in the chiller for up to 48 hours. Do not refreeze.
For fast thawing, submerge unopened frozen meal pouch or container in room temperature water until food is soft.
For Fresh & Raw Frozen (Food), Frozen & Chilled (Treats) type products from e.g. The Grateful Pet, Kefur Treats, items cannot be refunded, exchanged or returned due to food safety reasons.
Lifestyle & Accessories items cannot be refunded, exchanged or returned due to hygiene reasons.
Reduced Price, Deals & Promotional items are non-refundable, non-exchangeable or returnable once fulfilled.
Payment & Security
Your payment information is processed securely. We do not store credit card details nor have access to your credit card information.