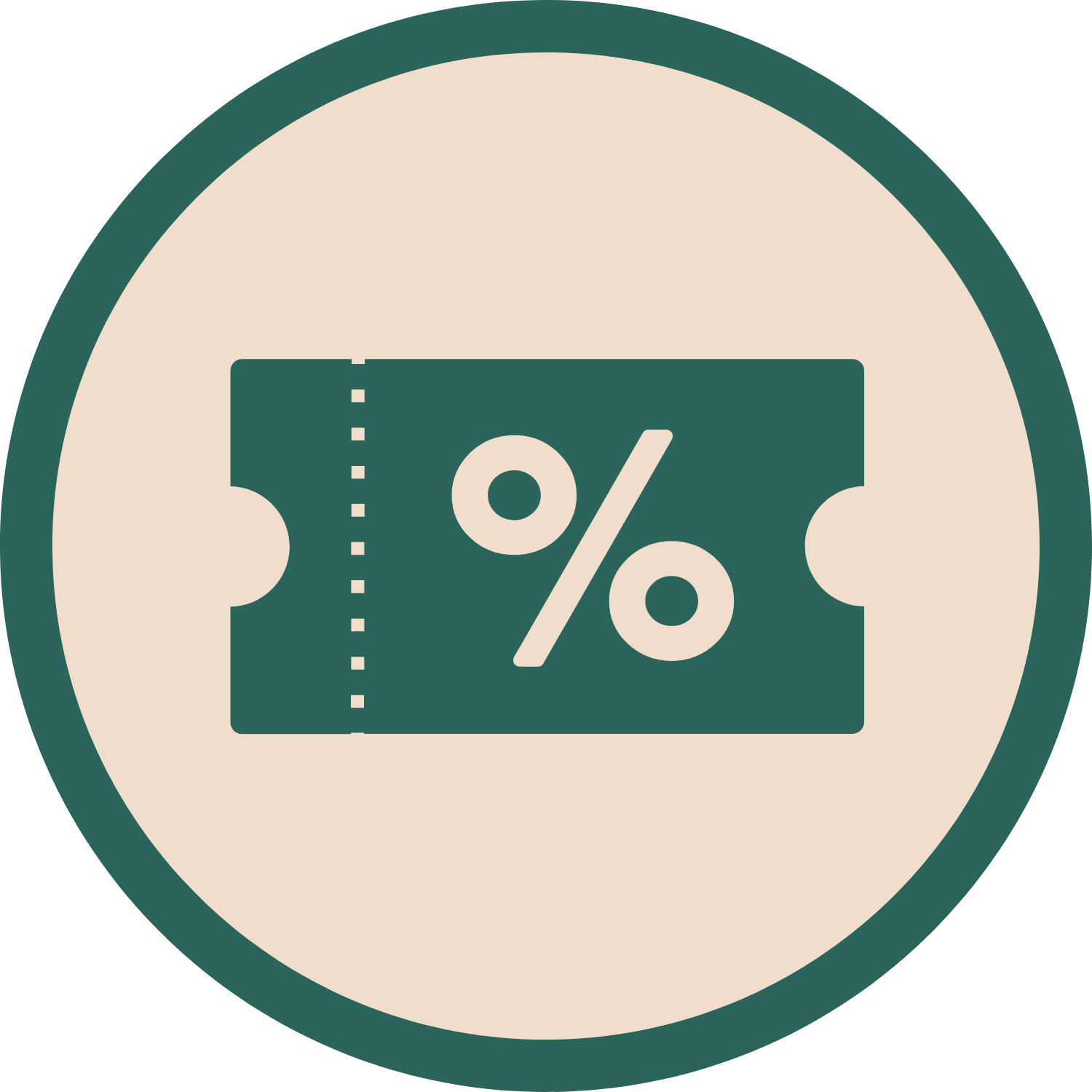 PETDAP10
Discount Code "PETDAP10" for $10 OFF First Purchase (Min. spend $110)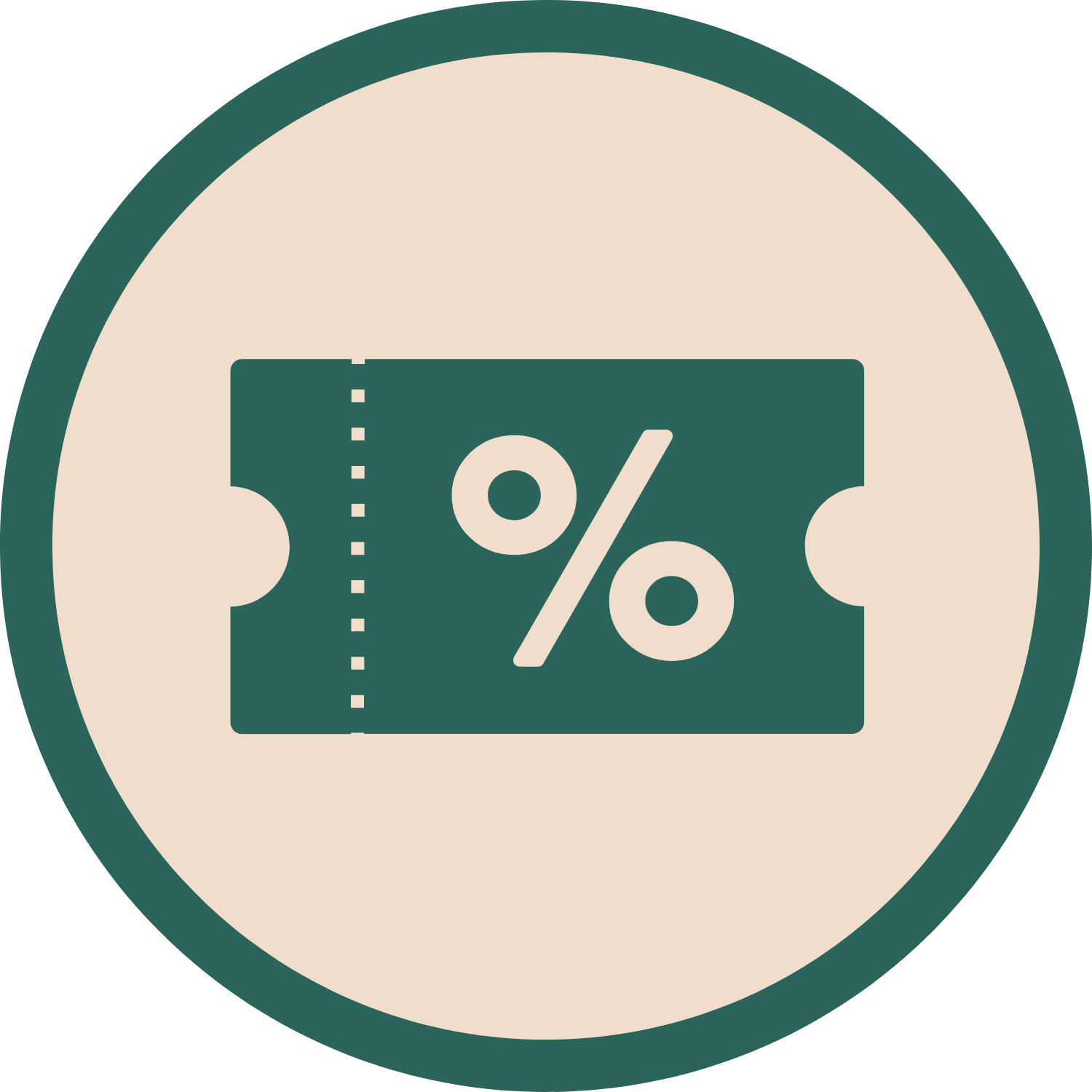 PETDAP5
Discount Code "PETDAP5" for $5 OFF First Purchase (Min. spend $55)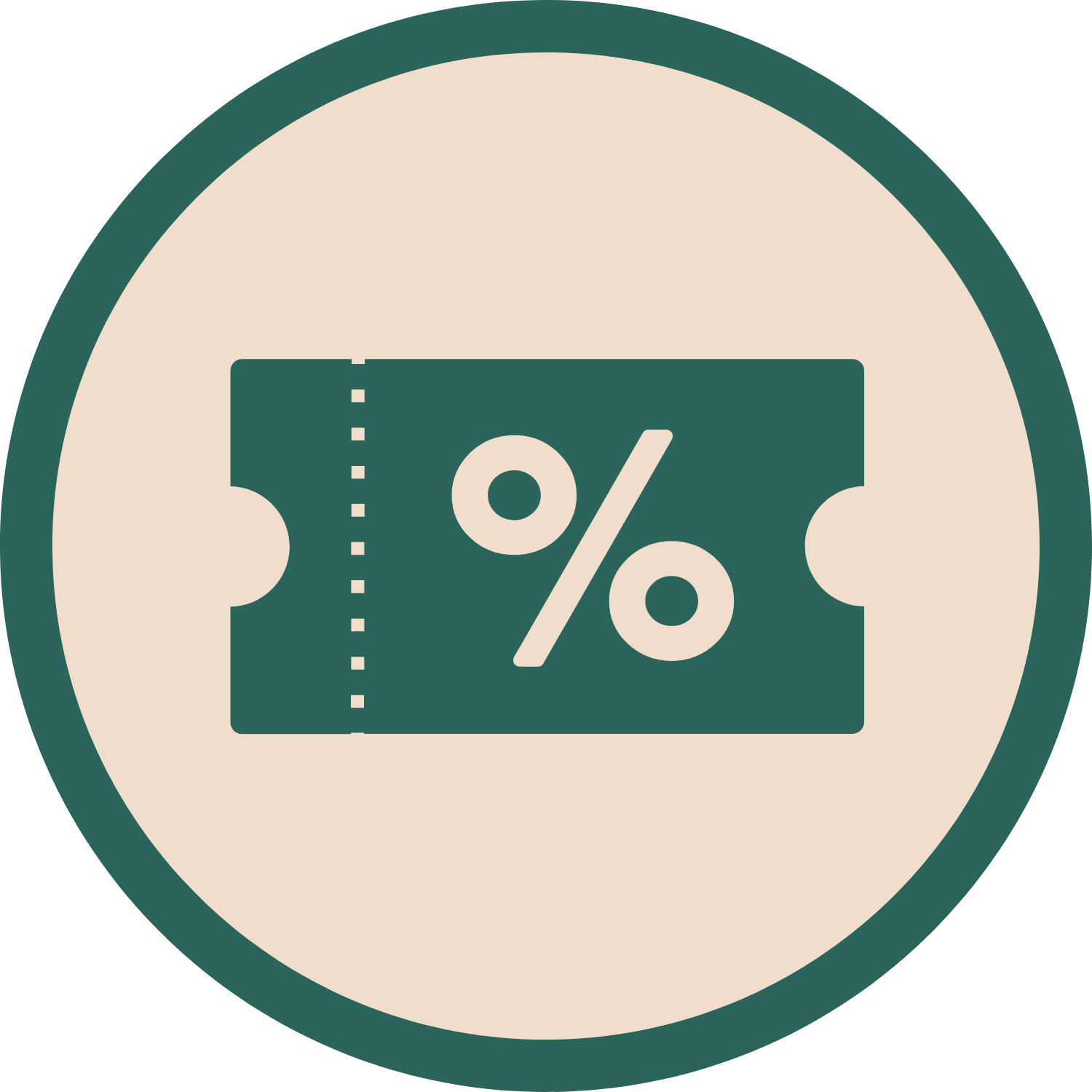 THANKYOU5
Discount Code "THANKYOU5" for 5% OFF Return Purchase (One-time use)
DESCRIPTION
In your pursuit of making every meal for your dog exciting, you may have discovered that not everything is quite as it seems. Animal-based ingredients often come from sources which have residual artificial hormones, antibiotics and other potentially harmful ingredients before eventually ending up on your dog's plate.
At SEN nature's choice, we didn't need animal by products or filler ingredients to create the ultimate diet for your dog, and that goodness should go far deeper than a label. We have sourced for top grade ingredients to create a formula that is bursting with meticulously balanced goodness in every bite, so that no harm comes to any other creature and to your dog.
WHOLESOME Food grade ingredients - ESSENTIAL Vitamins and amino acids - COMPLETE nutritionally complete diet.
Premium Diet. Calorie Controlled. Intestinal Health. Healthy Skin & Fur. Promotes Immunity.
Features & Benefits:
Vegetarian diet with complete and balanced nutrients required

5000PPM of purified RNA-nucleotides added to enhance immunity, health and performance
Enriched with Omega-3 fatty acids for healthier skin & coat
Enriched with prebiotics for healthier gut
Enriched with high level of Vitamin C and E as natural antioxidants
Natural flavour and no added artificial flavour or fillers
Added with refined food grade vegetable oil
Suitable for All Life Stages & Breeds
Product of Singapore
Ingredients & Nutrition
Soy protein concentrate, jasmine rice, sunflower seed, wheat protein, soybean oil, palm oil, turmeric, yucca, chicory, multi-vitamins, inorganic and organic minerals, amino acids, prebiotics, flavours & appetizers, vitamin E & vitamin C as antioxidants.

Guaranteed Analysis:
Crude Protein (Min.) - 24.0%
Crude Fats (Min.) - 8.0%
Crude Fiber (Max.) - 4.0%
Moisture (Max.) - 10.0%
Calcium (Min.) - 1.0%
Phosphorous (Min.) - 0.8%
Feeding Instructions
Feed Intake Recommendation (g/day):
| | |
| --- | --- |
| Body Weight (kg) | Feed Intake (g/day) |
| 1 - 5 | 35 - 80 |
| 5 - 10 | 80 - 170 |
| 10 - 15 | 170 - 250 |
| 15 - 20 | 250 - 325 |
| 20 - 30 | 325 - 370 |
| 30 - 40 | 370 - 550 |

Recommended Diet Transition

Day 1-2: 75% Old / 25% New
Day 3-4: 50% Old / 50% New
Day 5-6: 25% Old / 75% New
Day 7 onwards: 100% New
Serve in a clean & dry container.
Always ensure fresh water is available at all times.
Always reseal bag after opening, store in a cool & dry place.
FAQ
What are Nucleotides for?
Nucleotides are an essential part of DNA that's required for cell division, a fundamental process in all living organisms. In certain situations caused by diseases or stress, the body may not produce enough nucleotides to maintain optimal function.
What are the benefits of Nucleotides?
Supplementing your dog's diet with Nucleotides is essential with benefits such as having the immune system functioning at peak efficiency, quicker recoveries from injuries or diseases, improved nutrients uptake, increased resistance against bacterial and viral infections, aiding the development of intestinal villi in the small intestine, supporting intestinal health as good sources of probiotics.

How does it work?
Nucleotides present in the kibbles increases overall production of antibodies to help the body respond rapidly and effectively during an immune response by increasing the overall level of Nucleotides available for cell division that's helpful for the body's defenses.
SEN was created in mind for the Dogs living in Singapore under the circumstances of the four seasons, weather, humidity, activity levels, allergies and sensitivities present in the local environment - best suited to bring out the best in them.
For Fresh & Raw Frozen (Food), Frozen & Chilled (Treats) type products from e.g. The Grateful Pet, Kefur Treats, items cannot be refunded, exchanged or returned due to food safety reasons.
Lifestyle & Accessories items cannot be refunded, exchanged or returned due to hygiene reasons.
Reduced Price, Deals & Promotional items are non-refundable, non-exchangeable or returnable once fulfilled.
Payment & Security
Your payment information is processed securely. We do not store credit card details nor have access to your credit card information.