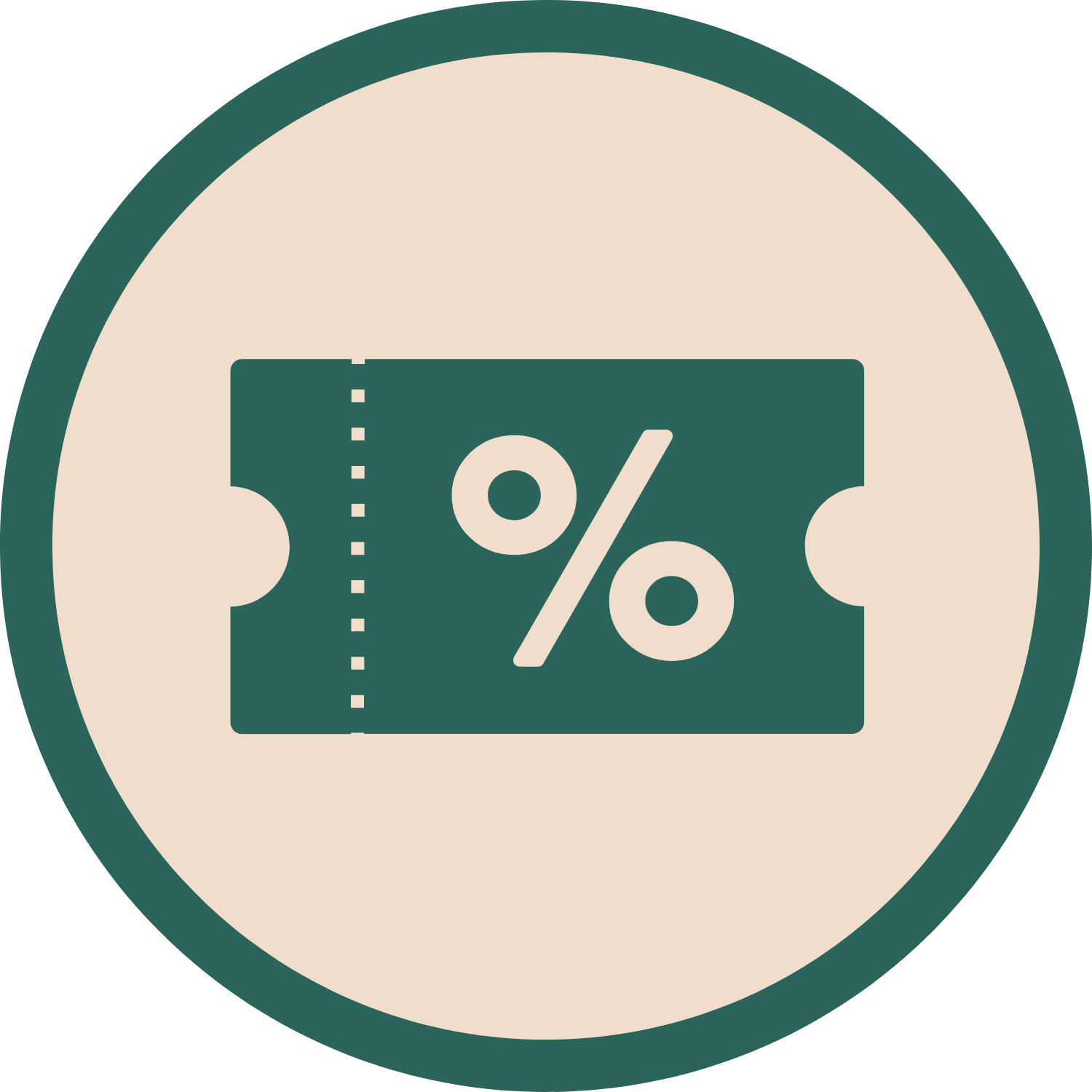 PETDAP10
Discount Code "PETDAP10" for $10 OFF First Purchase (Min. spend $110)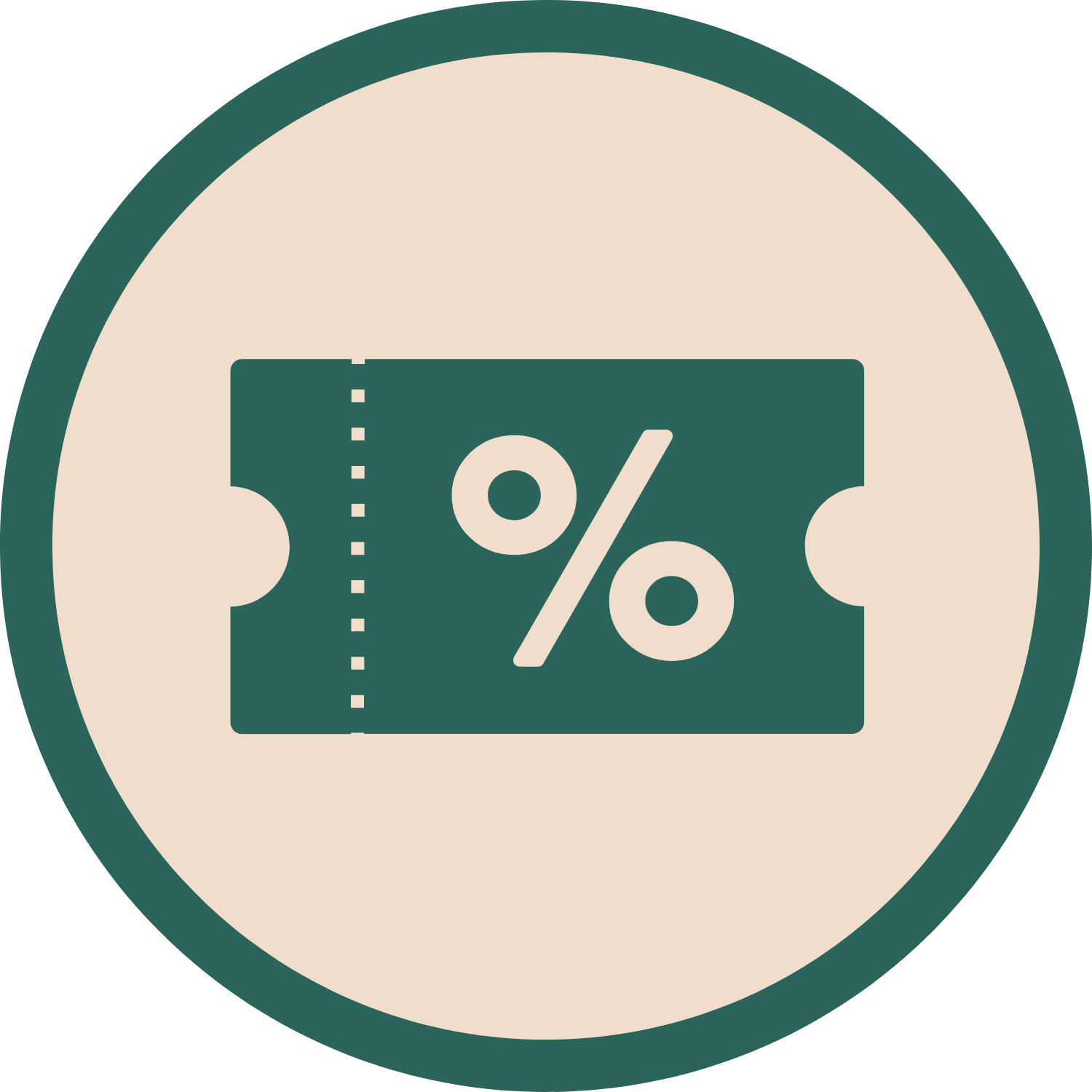 PETDAP5
Discount Code "PETDAP5" for $5 OFF First Purchase (Min. spend $55)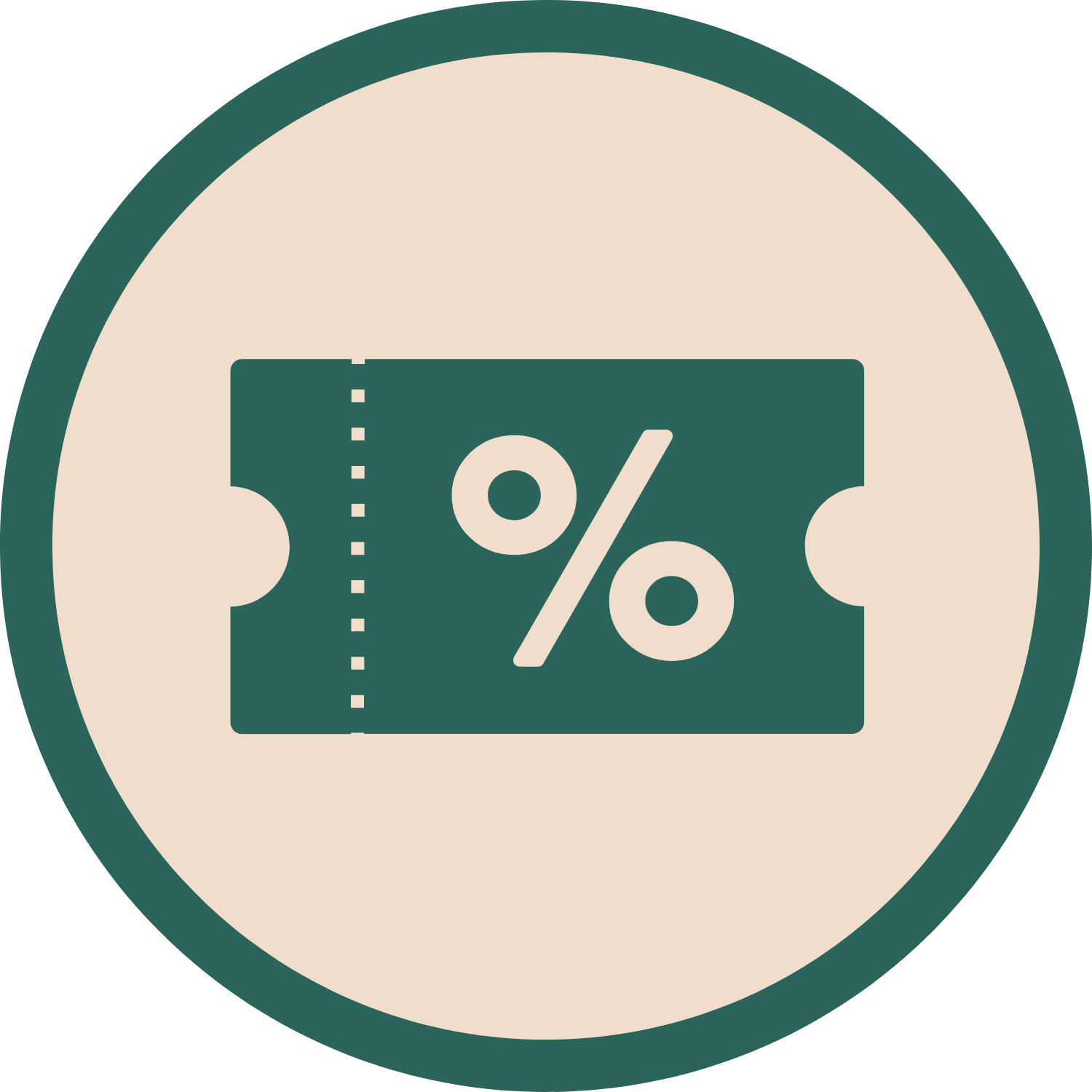 THANKYOU5
Discount Code "THANKYOU5" for 5% OFF Return Purchase (One-time use)
DESCRIPTION
SEN is a super premium formula specially designed for dogs living in Singapore. Made via an advanced concept in nutrition based on the diet that a free animal living in its own natural environment would follow.

Food Grade Tuna Fish Hydrolysate serves as the main and single animal protein that ensures protein levels of the highest quality, stability, exceptional palatability, good digestibility and uptake of nutrients.
This Grain-Free & Poultry-Free formula with a single source of animal protein (fish fillets with NO By-Products) makes it a Low Allergen Diet, ideal for dogs with Allergies & Food Intolerances.
HEALTHIER SKIN & COAT . MUSCLE STRENGTH & GROWTH . ENHANCED IMMUNITY . GUT STRENGTH . KIDNEY & URINARY ORGANS . STRONGER HEART .
Available in 2 Sizes: 500G & 2KG.
Features & Benefits:
Specially Designed for our Dogs living in Singapore
8000PPM Purified RNA-Nucleotides to Enhance Immunity, Health & Overall Performance
Prebiotics & Probiotics for Intestinal (Digestion) Health
Refined Food Grade Oil with Omega 3, 6 & 9 for Essential Functions
Natural Antioxidants with high levels of Vitamins C & E
Unique, Complete & Nutritionally Balanced
Hypoallergenic & Grain Free
No Artificial Flavours, Fillers, Soya, Corn, Wheat, Chicken, By Products
Suitable for All Life Stages & Breeds
Product of Singapore
Ingredients & Nutrition
Food Grade Tuna Fish Hydrolysate, 8000PPM Purified RNA-Nucleotides, Egg Powder, Yeast Extract (for Protein), Potato & Tapioca Starch (for Carbs), Refined Food Grade Palm & Fish Oil (for Fats), Garlic, Yucca, Chicory, Multi-Vitamins, Inorganic & Organic Minerals, Amino Acids, Oligosaccharides of MOS, FOS & Glucan (as Prebiotics), Lactobacillus, Pediococcus & Bacillus Subtilis (as Probiotics), Natural Flavours & Appetizers, Vitamin C & E (as Natural Anti-oxidants).
Guaranteed Analysis:
Crude Protein (Min.) - 24.0%
Crude Fats (Min.) - 8.0%
Crude Fiber (Min.) - 4.0%
Moisture (Max.) - 10.0%
Calcium (Min.) - 1.0%
Phosphorous (Min.) - 0.8%
Feeding Instructions
Feed Intake Recommendation (g/day):
| | |
| --- | --- |
| Body Weight (kg) | Feed Intake (g/day) |
| 1 - 5 | 35 - 80 |
| 5 - 10 | 80 - 170 |
| 10 - 15 | 170 - 250 |
| 15 - 20 | 250 - 325 |
| 20 - 30 | 325 - 370 |
| 30 - 40 | 370 - 550 |

Recommended Diet Transition

Day 1-2: 75% Old / 25% New
Day 3-4: 50% Old / 50% New
Day 5-6: 25% Old / 75% New
Day 7 onwards: 100% New
Serve in a clean & dry container.
Always ensure fresh water is available at all times.
Always reseal bag after opening, store in a cool & dry place.
FAQ
What are Nucleotides for?
Nucleotides are an essential part of DNA that's required for cell division, a fundamental process in all living organisms. In certain situations caused by diseases or stress, the body may not produce enough nucleotides to maintain optimal function.
What are the benefits of Nucleotides?
Supplementing your dog's diet with Nucleotides is essential with benefits such as having the immune system functioning at peak efficiency, quicker recoveries from injuries or diseases, improved nutrients uptake, increased resistance against bacterial and viral infections, aiding the development of intestinal villi in the small intestine, supporting intestinal health as good sources of probiotics.

How does it work?
Nucleotides present in the kibbles increases overall production of antibodies to help the body respond rapidly and effectively during an immune response by increasing the overall level of Nucleotides available for cell division that's helpful for the body's defenses.
SEN was created in mind for the Dogs living in Singapore under the circumstances of the four seasons, weather, humidity, activity levels, allergies and sensitivities present in the local environment - best suited to bring out the best in them.
For Fresh & Raw Frozen (Food), Frozen & Chilled (Treats) type products from e.g. The Grateful Pet, Kefur Treats, items cannot be refunded, exchanged or returned due to food safety reasons.
Lifestyle & Accessories items cannot be refunded, exchanged or returned due to hygiene reasons.
Reduced Price, Deals & Promotional items are non-refundable, non-exchangeable or returnable once fulfilled.
Payment & Security
Your payment information is processed securely. We do not store credit card details nor have access to your credit card information.
Fast and Prompt Shipping
Very fast and prompt shipping and delivery guy was on the dot. Very responsive too. Have been feeding my sayang with Sen for a while now and she is still loving it.
Good !
My dog loves it !! And her poop doesn't smell at all after eating this brand of kibble .
And really kudos to the seller who delivers the items late at night which really salute the professionalism as the items delivered within 3 working days !
Thank you !!