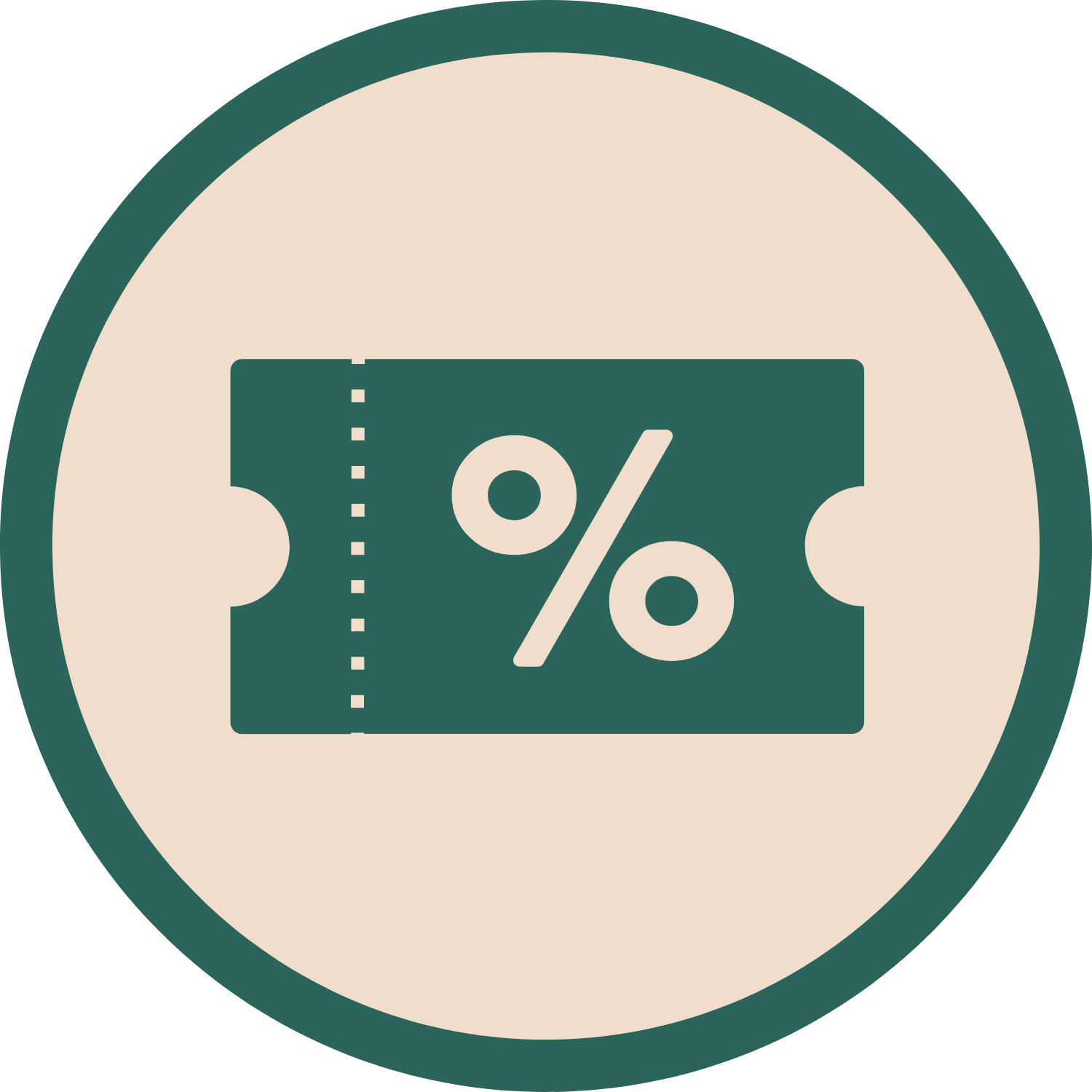 PETDAP10
Discount Code "PETDAP10" for $10 OFF First Purchase (Min. spend $110)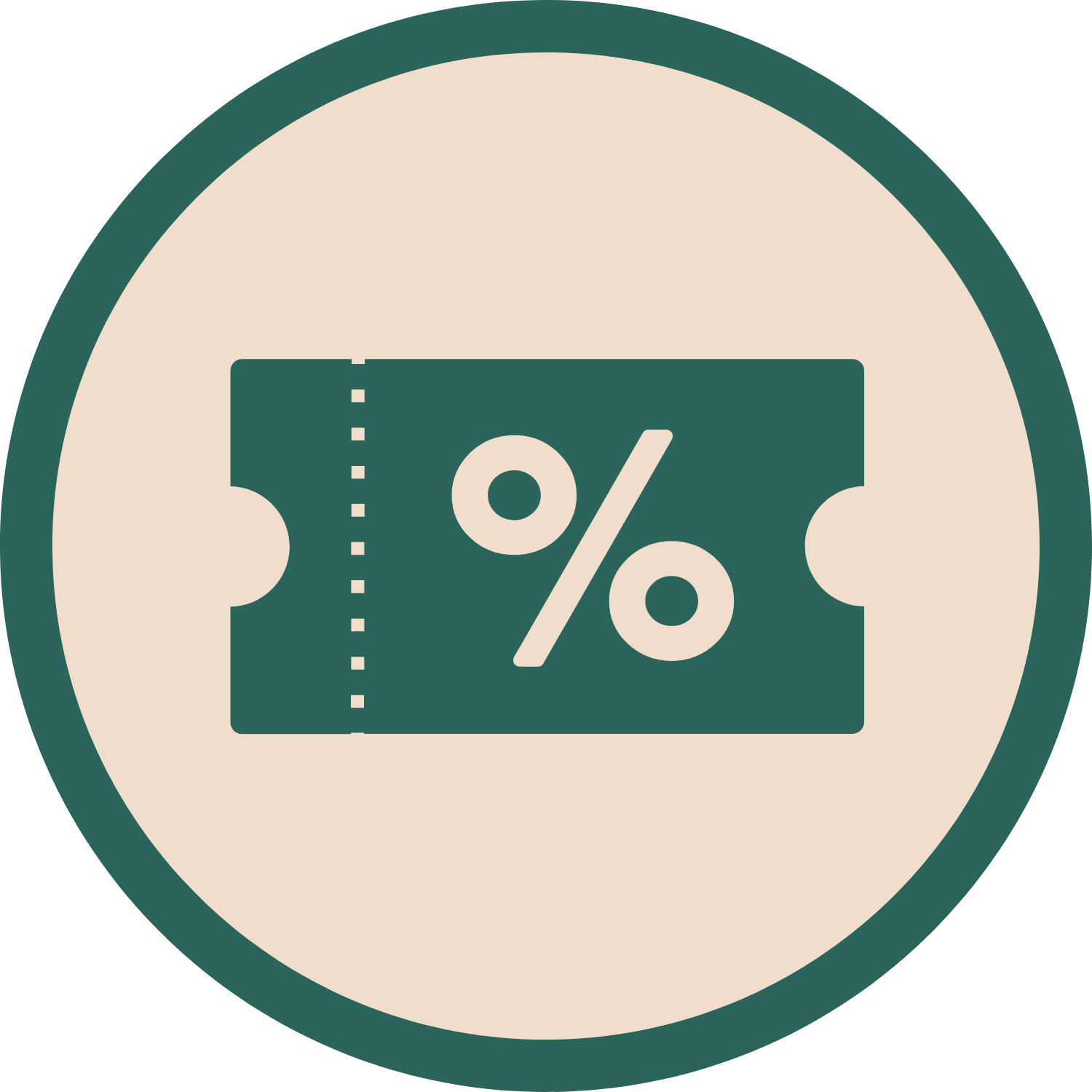 PETDAP5
Discount Code "PETDAP5" for $5 OFF First Purchase (Min. spend $55)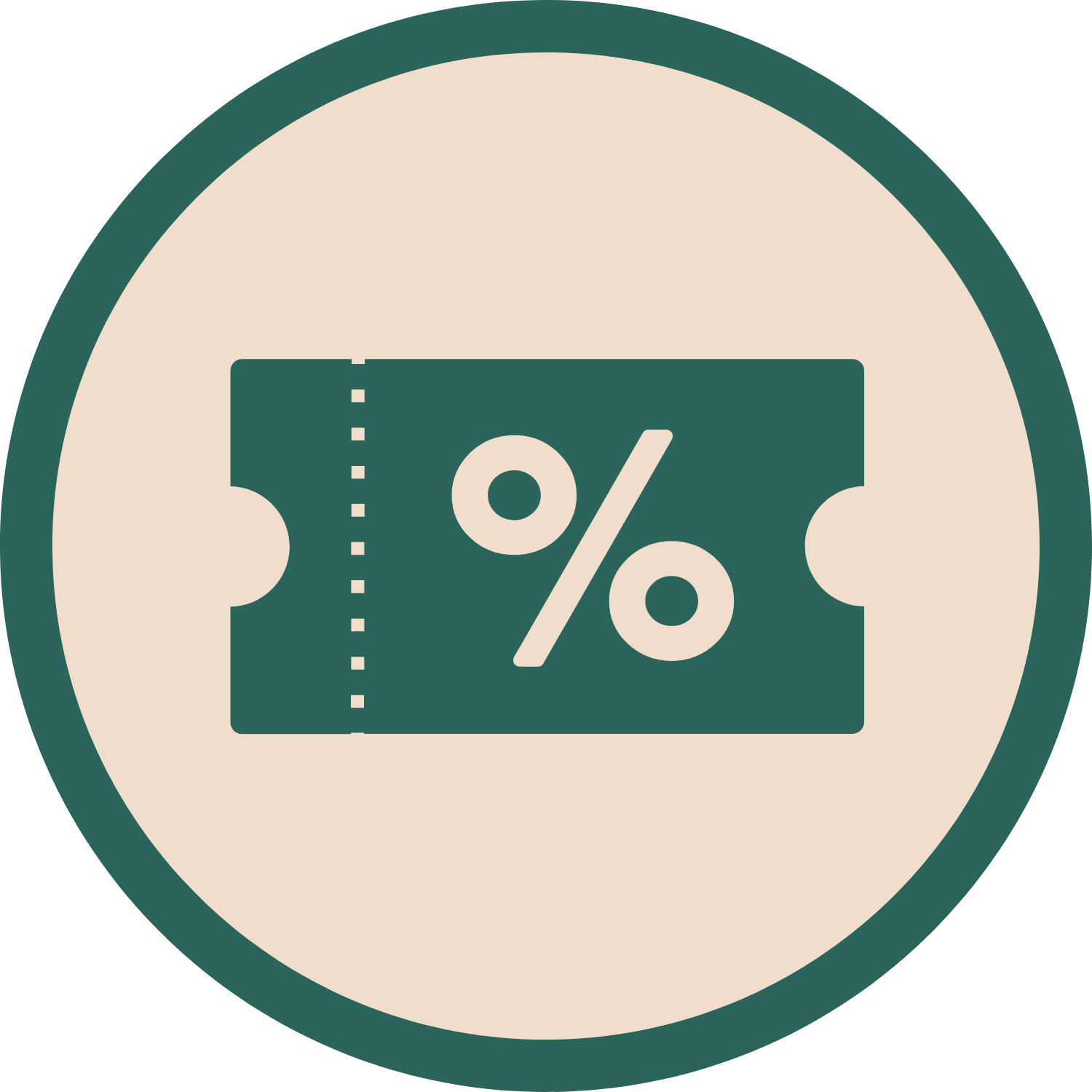 THANKYOU5
Discount Code "THANKYOU5" for 5% OFF Return Purchase (One-time use)
DESCRIPTION
Kefur Treats Milk Kefir is homemade with 100% natural ingredients made from fresh cows milk and live kefir grains with no artificial flavours or preservatives.

Kefir is a rich source of nutrient and probiotics, containing various vitamins beneficial for boosting immunity, building a healthy digestive system supporting a healthy gut.
Healthy Gut = Happy Furkid
Check out the 8 benefits of Kefir for your furkid you need to know!
Features & Benefits
Boosts Immune System -

 

Contains many probiotics, compounds and nutrients that helps build up a strong immune system
Improves Digestion & Gut Health -

 

Helps to improve digestion, reduces bloat, promotes bowel movement and aids against diarrhea caused by medication. Restores gut balance and fight against gastrointestinal diseases like IBS (irritable bowel syndrome)
Nutritional Supplement -

 

Contains Vitamin B which improves the function of kidney, prevents bladder stone, improve the functions of the nervous system and heart
Alleviates Allergy Symptoms -

 

Allergies are link to inflammatory issues in the body. Kefir helps the immune system to suppress allergic reactions that may be a result of a lack of good bacteria in the gut
Promotes Healthy Skin -

 

Provides good bacteria back to support healthy skin. Helps with recovery of skin issues like rashes and aids skin wound healing
Helps Fight Cancer -

 

Helps to defend against the spread of cancer cells and slow the growth of early tumors
Improves Mood -

 

Has calming effect on the nerves, regulates furkid's mood and behaviour, boosting their energy level
Builds Bone Density -

 

Rich source of calcium, along with vitamin K and other minerals that support bone health. Helps in strengthening bone and teeth, treats joint diseases and pain, stops bone degeneration
100% Natural
No Artificial Flavours & Preservatives
Suitable for All Life Stages & Breeds
Made in Singapore
Ingredients
100% Fresh Cows Milk, Live Kefir Grains.

Feeding & Storage Instructions
Cut out the ice cubes individually and serve frozen or thaw in a bowl and serve as below.
Drizzle over dry food, mix it in with wet food or serve as a treat based on your FURkid's preference.
Recommended Daily Dosage
Small Size Dog (below 10kg): 1 cube
Medium Size Dog (10 to 20kg): 1-2 cubes
Large Size Dog (above 20kg): 2-3 cubes

Go Slow
Start slow with small amount (half of recommended dosage above) and increase gradually over time. Give your FURkid's system time to adjust to the introduction of the new and healthy bacteria in their GI tract.
FURkids taking antibiotics can be fed double the above dosage, served a few hours after medication.
Storage: Keep in freezer upon receiving. Can be stored up to 3 months in the freezer.
FAQ
What is Kefir?
Kefir is a natural probiotics, containing more than 30 strains of bacteria and yeast, making them a rich and diverse source of probiotic. Kefir does not only improve digestive health, preventing gastrointestinal symptoms, but is also a natural supplement which aids in strengthening our furkids' immune system, preventing diseases and health problems.

What is Kefir Grains?
Kefir Grains are living organisms made up of live bacteria and yeasts, essential in the production of the kefir probiotic drink. Kefir grains look a lot like little cauliflower florets, rubbery in texture, vary in sizes and creamy white in colour.
Kefir vs Yoghurt
Kefir and yogurt are both good sources of probiotics, protein, calcium, potassium, phosphorous and Vitamins A and B.
Kefir is more of a liquid milk, with a tinge of fizzyness, tangy and creamy taste while yogurt is usually thick and has a tart taste.
Difference: Kefir contains more gut-friendly microorganisms and a wider variety of bacteria strains, making it more potent.

Improves Bone & Cardiovascular Health
Milk kefir, a dairy product, is a rich source of calcium that plays a role in many furkid body's function. As a cultured product, milk kefir also contains Vitamin K2, together with calcium, which helps to strengthen furkid's bone and reduces risk of bone fractures.

Vitamin K2 helps with: Building and maintenance of the bones, improving bone density and reduces risk of bone fractures. Boosts calcium metabolism, regulating calcium throughout furkid's body, preventing unnecessary build-ups around the heart or arteries of furkid's, preventing cardiovascular diseases.

Lactose Intolerance
During the culturing process of milk kefir, most of the lactose have been consumed and kefir is nearly lactose-free and may be accepted by some furkids that are lactose intolerant. However, different furkids may respond differently at times, it's always good to seek your vet's advice whenever in doubt. It is also advisable to start introduction of new food with reduced amount and monitor their adaptability to the new food slowly.

For Fresh & Raw Frozen (Food), Frozen & Chilled (Treats) type products from e.g. The Grateful Pet, Kefur Treats, items cannot be refunded, exchanged or returned due to food safety reasons.
Lifestyle & Accessories items cannot be refunded, exchanged or returned due to hygiene reasons.
Reduced Price, Deals & Promotional items are non-refundable, non-exchangeable or returnable once fulfilled.
Payment & Security
Your payment information is processed securely. We do not store credit card details nor have access to your credit card information.