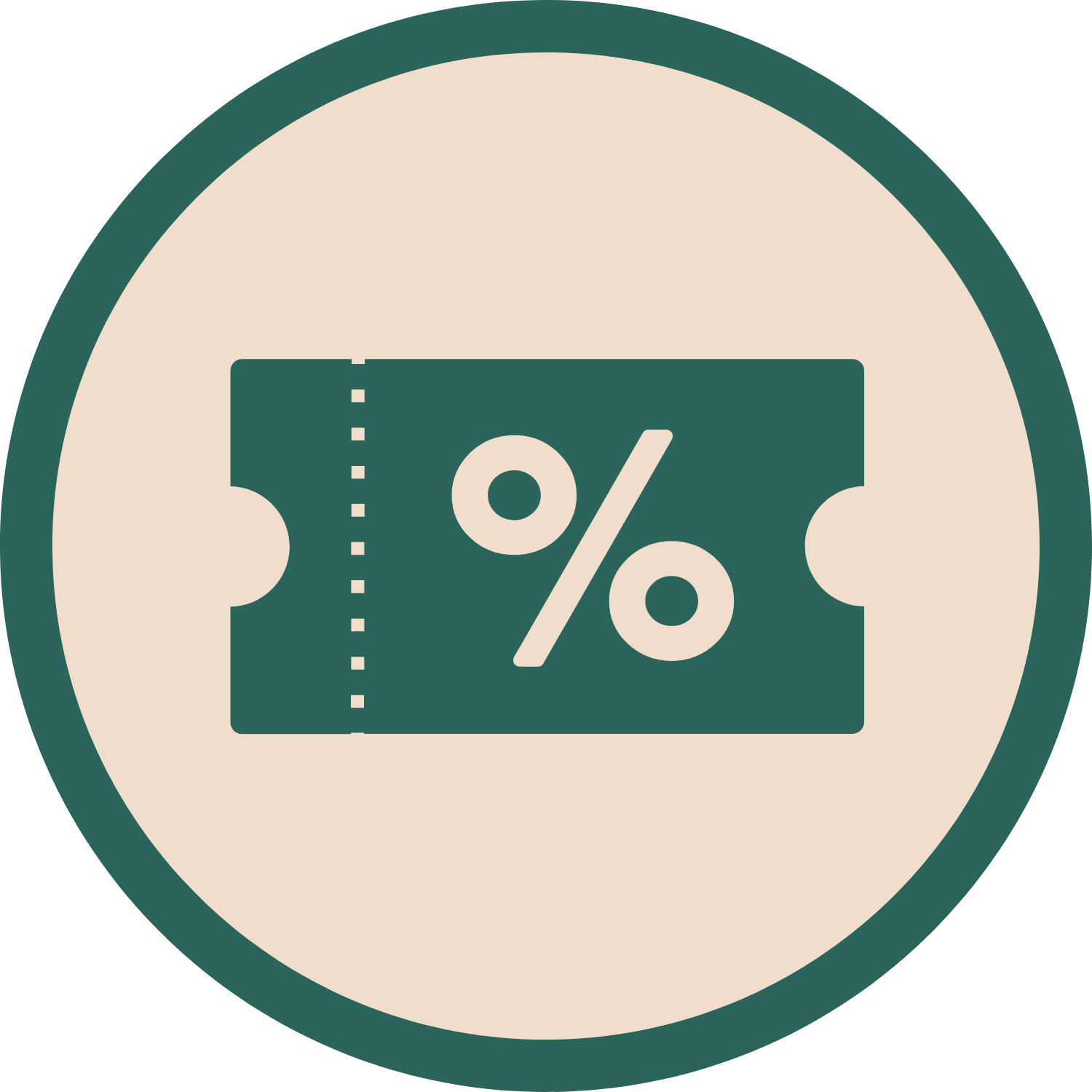 PETDAP10
Discount Code "PETDAP10" for $10 OFF First Purchase (Min. spend $110)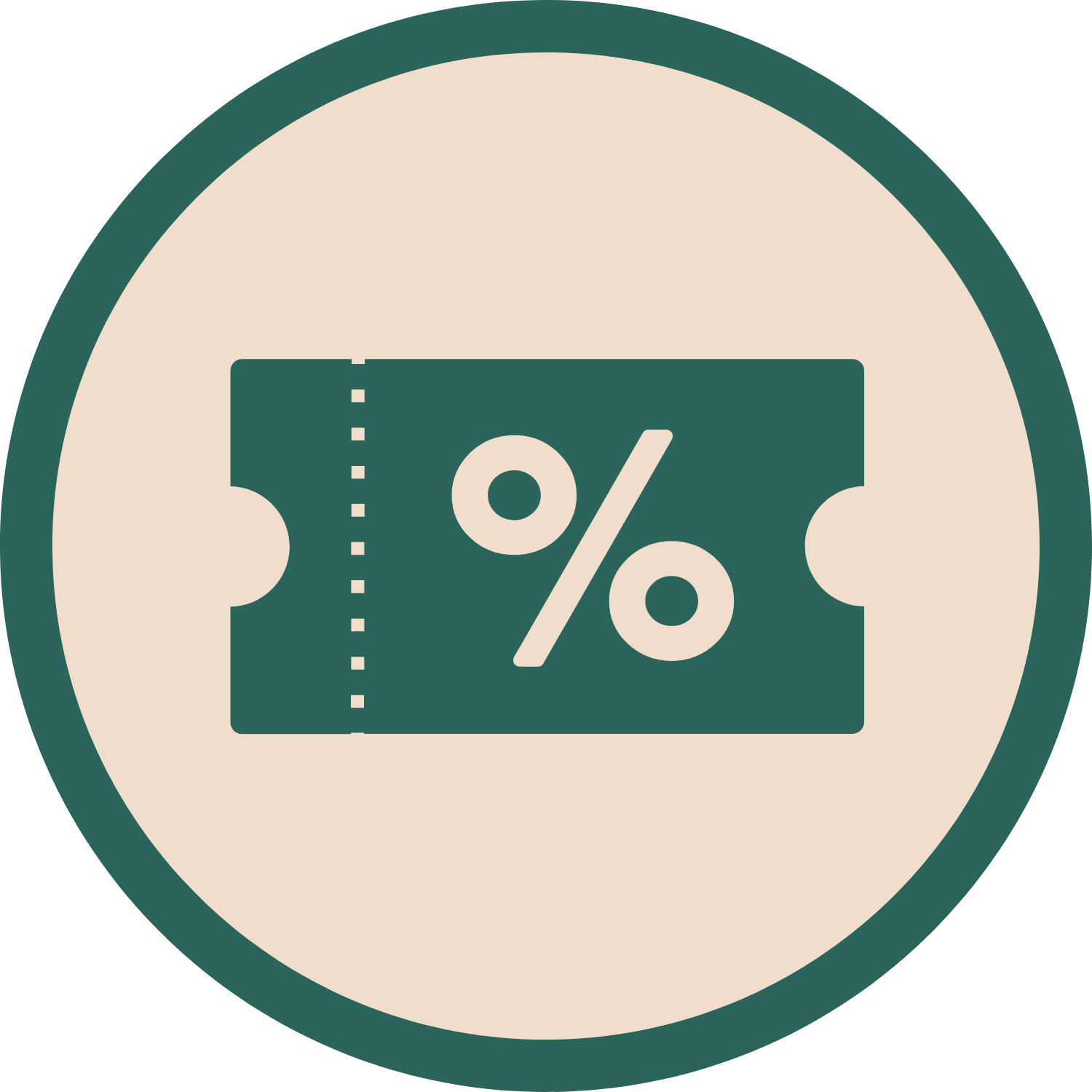 PETDAP5
Discount Code "PETDAP5" for $5 OFF First Purchase (Min. spend $55)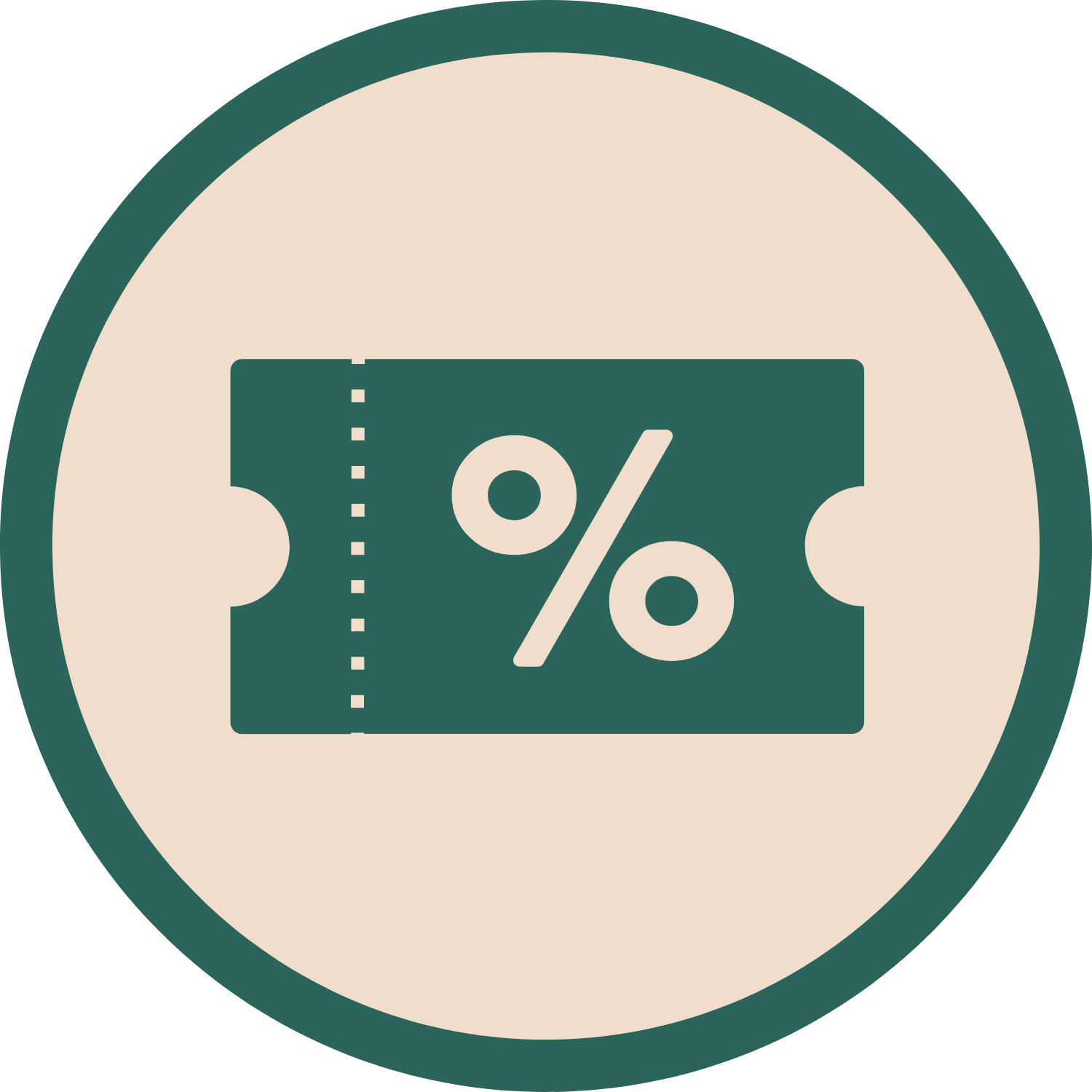 THANKYOU5
Discount Code "THANKYOU5" for 5% OFF Return Purchase (One-time use)
DESCRIPTION
Is your pet eating food that dropped on the floor? Are they constantly facing tummy or thigh skin problems?

Removes 99.9% of bacteria, germs and pee/poo odour without any chemicals, alcohol or surfactants that may harm their body and skin!
This revolutionary, chemical-free floor cleaner is made just for you!
Using Japanese technology that removes 99.9% of bacteria, germs and viruses without chemicals, alcohol or surfactants. Pump Pump Floor Cleaner is 100% safe for babies and pets.
Safe and natural ingredient
Easy-to-use
Rinse free
Disinfect surfaces
Removes stains
Quick drying
Environmental-friendly
Highly recommended for pets with sensitive skin.
Choose natural ingredients over chemical-based products for your pet, family and environment!
Ingredient: Electrolyzed Water
Volume: 2000ml
Storage: Keep out of direct sunlight
Best before 24 months after opening
Directions:
Mix 50ml of Pump Pump Floor Cleaner with every 1000ml of water
Mop and leave to dry; no rinse is needed
*1pump = 5ml (est.)
Suitable for all types of floor surfaces
For stubborn stains:
Do not dilute, apply directly onto the surface and wipe with a cloth
For Fresh & Raw Frozen (Food), Frozen & Chilled (Treats) type products from e.g. The Grateful Pet, Kefur Treats, items cannot be refunded, exchanged or returned due to food safety reasons.
Lifestyle & Accessories items cannot be refunded, exchanged or returned due to hygiene reasons.
Reduced Price, Deals & Promotional items are non-refundable, non-exchangeable or returnable once fulfilled.
Payment & Security
Your payment information is processed securely. We do not store credit card details nor have access to your credit card information.
safe and effective
really good. cleans well and safe
Good natural floor cleaner
First time trying . It's been pretty good so far.
It works so well!!!
The water after cleaning with this 100% electrolysed water is amazing!! Read up about it scientifically and im glad theres no extra scents and is just a safe single ingredient cleaner