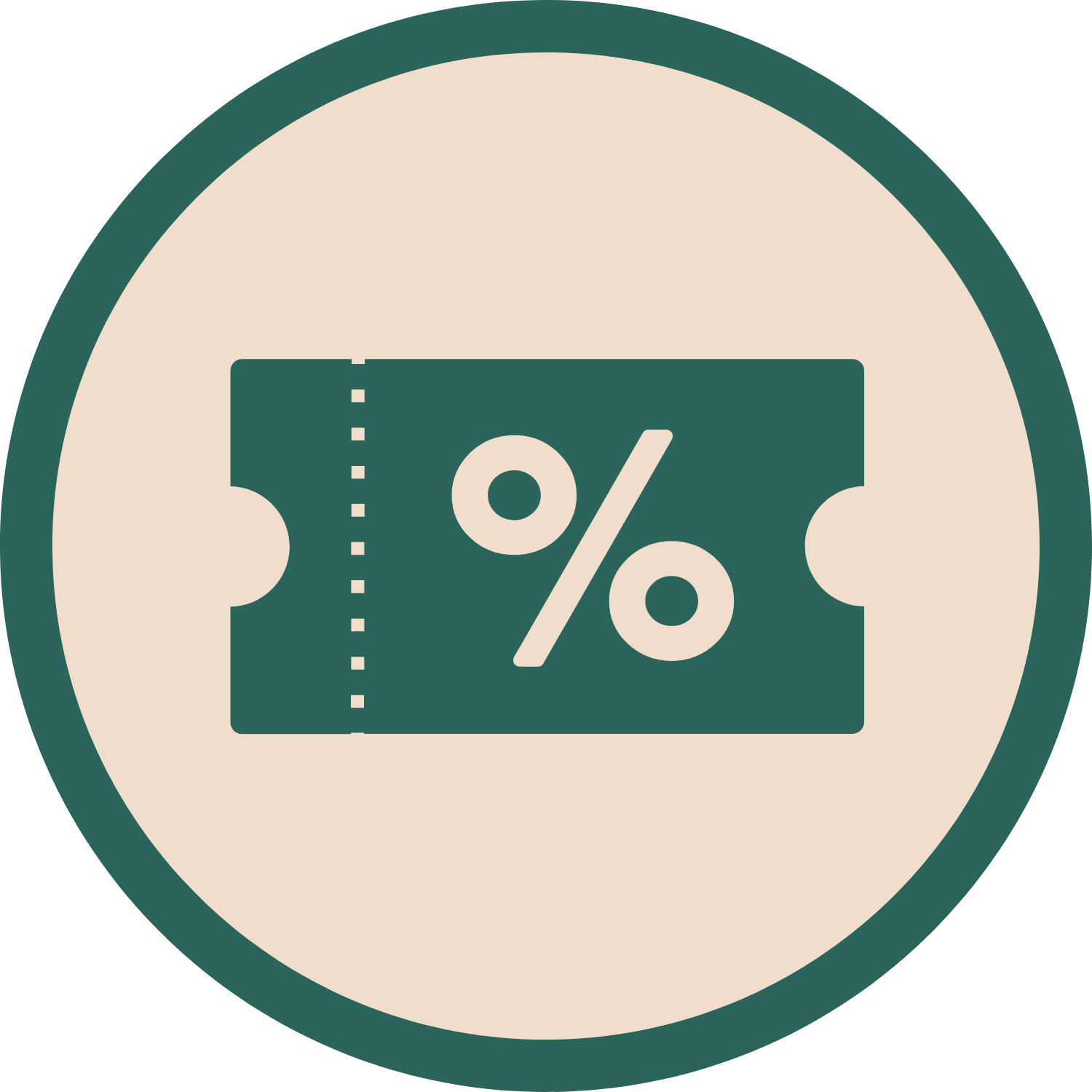 PETDAP10
Discount Code "PETDAP10" for $10 OFF First Purchase (Min. spend $110)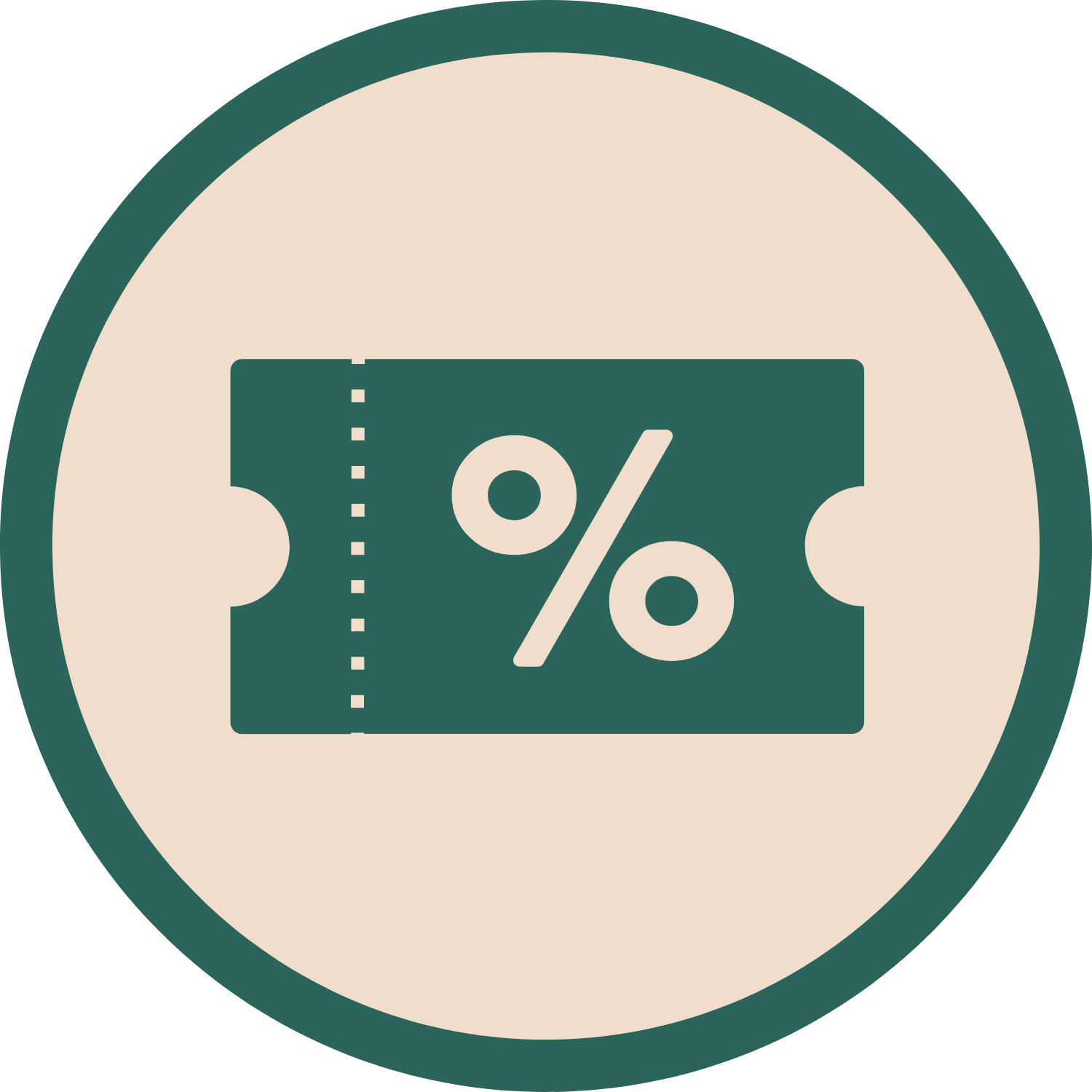 PETDAP5
Discount Code "PETDAP5" for $5 OFF First Purchase (Min. spend $55)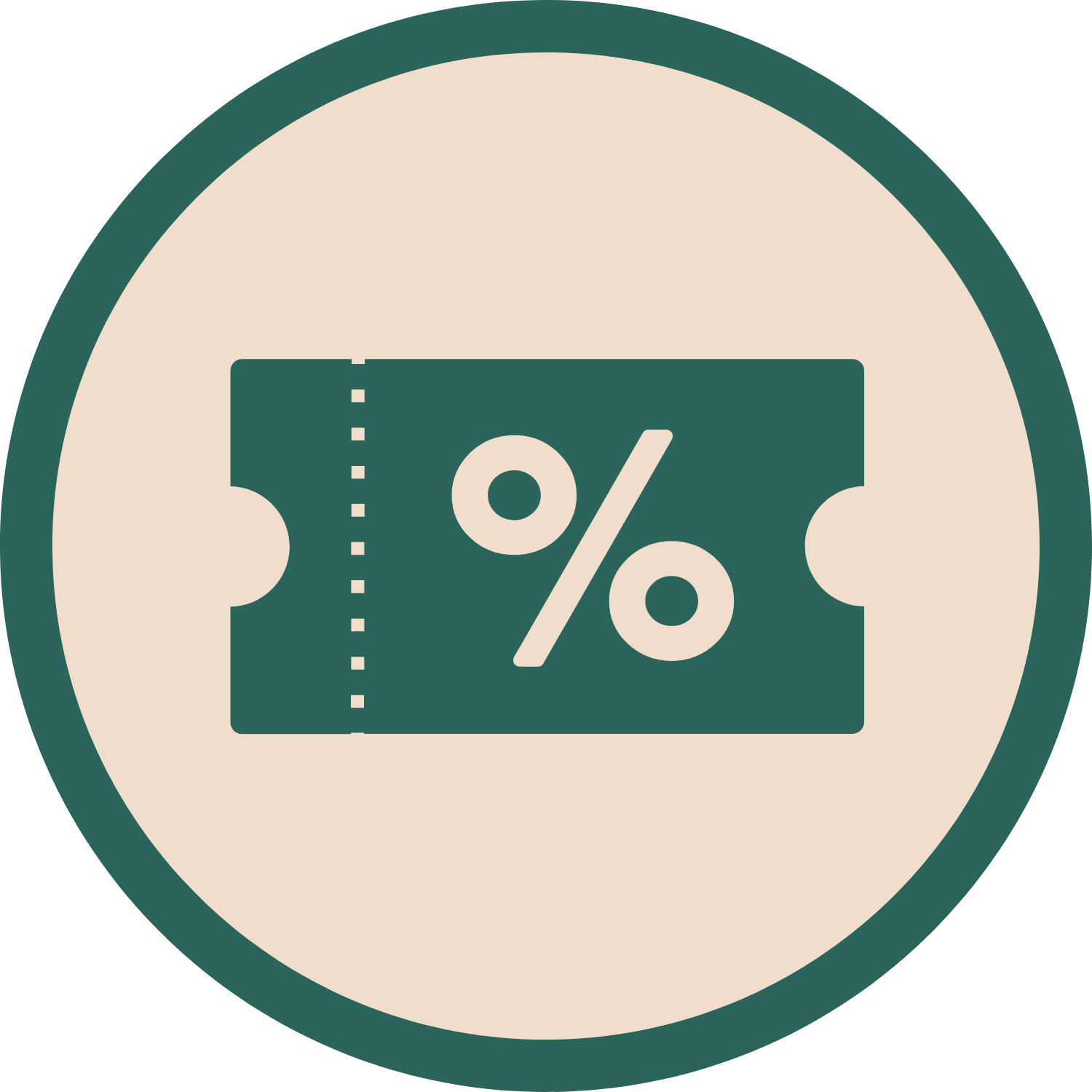 THANKYOU5
Discount Code "THANKYOU5" for 5% OFF Return Purchase (One-time use)
DESCRIPTION
Protect your pet's health and well-being with Pets Dish Foam - the ultimate solution for removing bacterial biofilm! Our all-natural formula is safe for pets and humans and effectively cleans pet bowls, mats, and toys. Don't settle for harmful chemicals and artificial fragrances. Choose Pet Dish Foam for a safer and healthier home environment!
Biofilm bacteria can potentially cause systemic inflammation, cardiovascular diseases, urinary tract infections and chronic kidney diseases in pets (especially in cats).
Biofilm is not only harmful to pets, but it is also harmful to humans!
Safe and all-natural ingredients
No artificial fragrance
Environmental-friendly
Human-friendly
Refill available at 1L pack
Choose natural and environmentally friendly products for your pet, family, and home!
Ingredients: Electrolyzed Water & Pure Vegetable Based Soap
Volume: 300ml
Storage: Keep out of direct sunlight
Best before 18 months after opening
Instructions:
Dispense on pet's bowl
Rub off biofilm with a dishcloth or fingers
Leave on for a minute before rinsing
For Fresh & Raw Frozen (Food), Frozen & Chilled (Treats) type products from e.g. The Grateful Pet, Kefur Treats, items cannot be refunded, exchanged or returned due to food safety reasons.
Lifestyle & Accessories items cannot be refunded, exchanged or returned due to hygiene reasons.
Reduced Price, Deals & Promotional items are non-refundable, non-exchangeable or returnable once fulfilled.
Payment & Security
Your payment information is processed securely. We do not store credit card details nor have access to your credit card information.
Effective in slowly removing slime
Pet bowl is very slimy after using dish soap for a month. Switched to this and observed that the slime seems to be contained and reduced. Sides of the bowl are not slimy after using this everyday. Only slimy part is the middle which I'm trying to get rid off