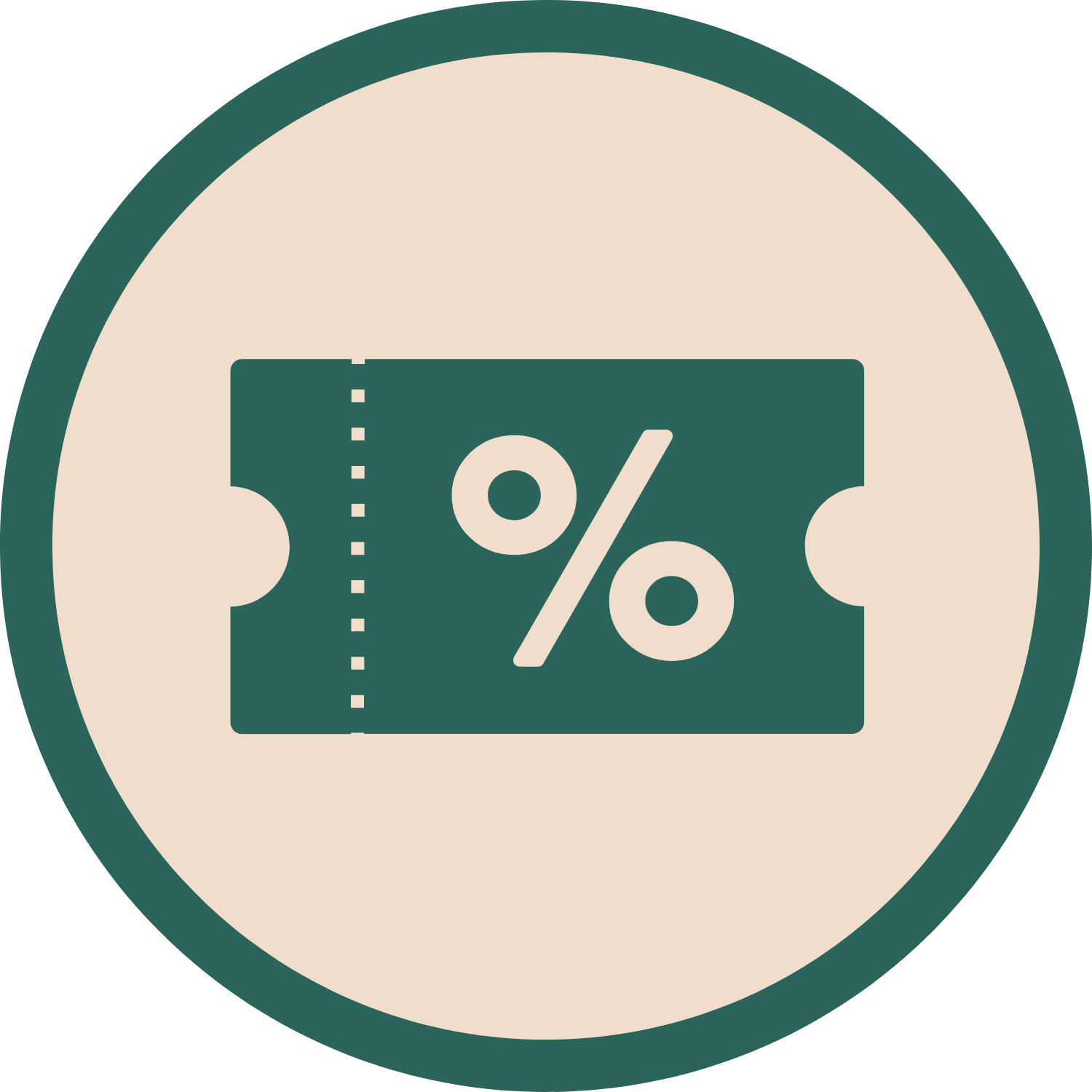 PETDAP10
Discount Code "PETDAP10" for $10 OFF First Purchase (Min. spend $110)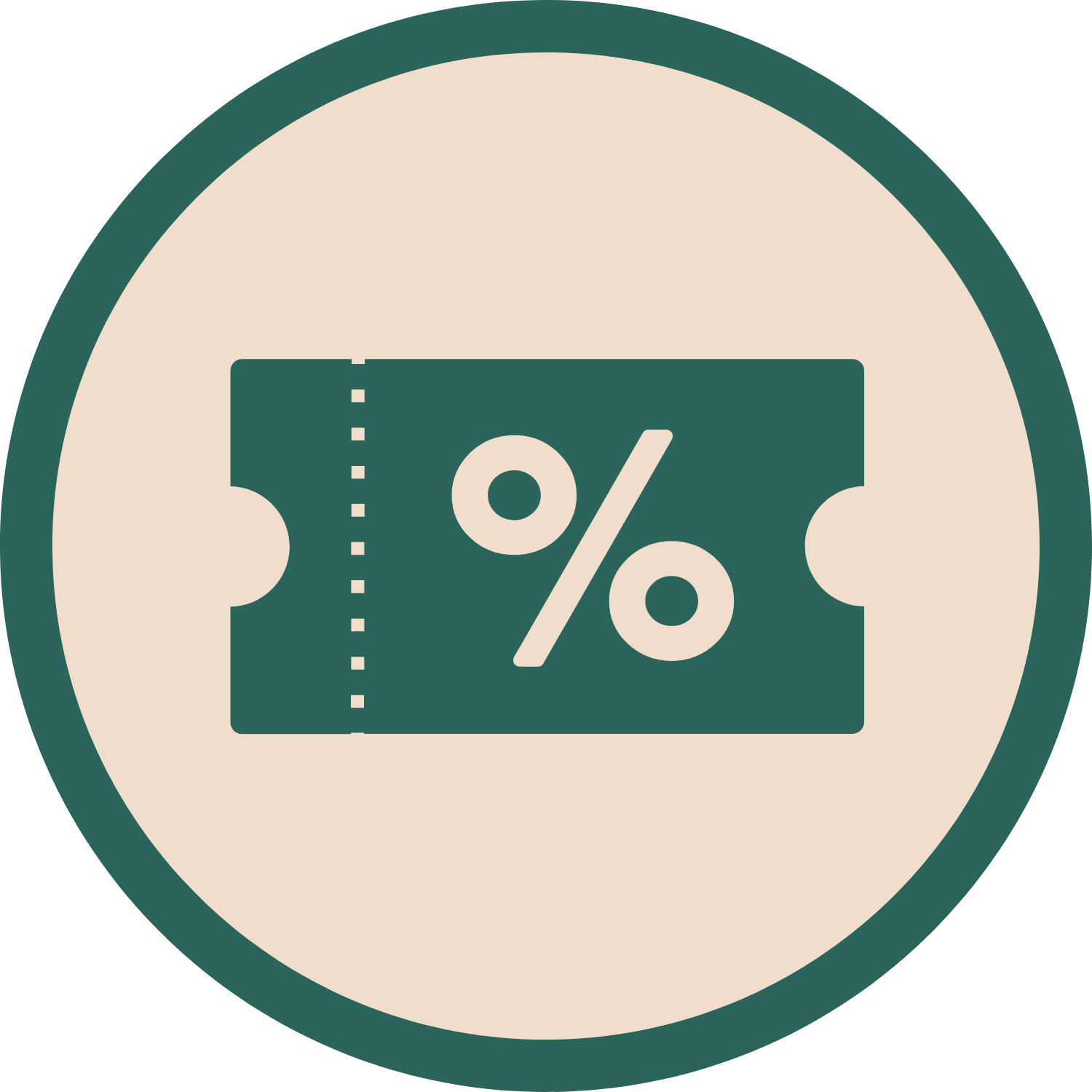 PETDAP5
Discount Code "PETDAP5" for $5 OFF First Purchase (Min. spend $55)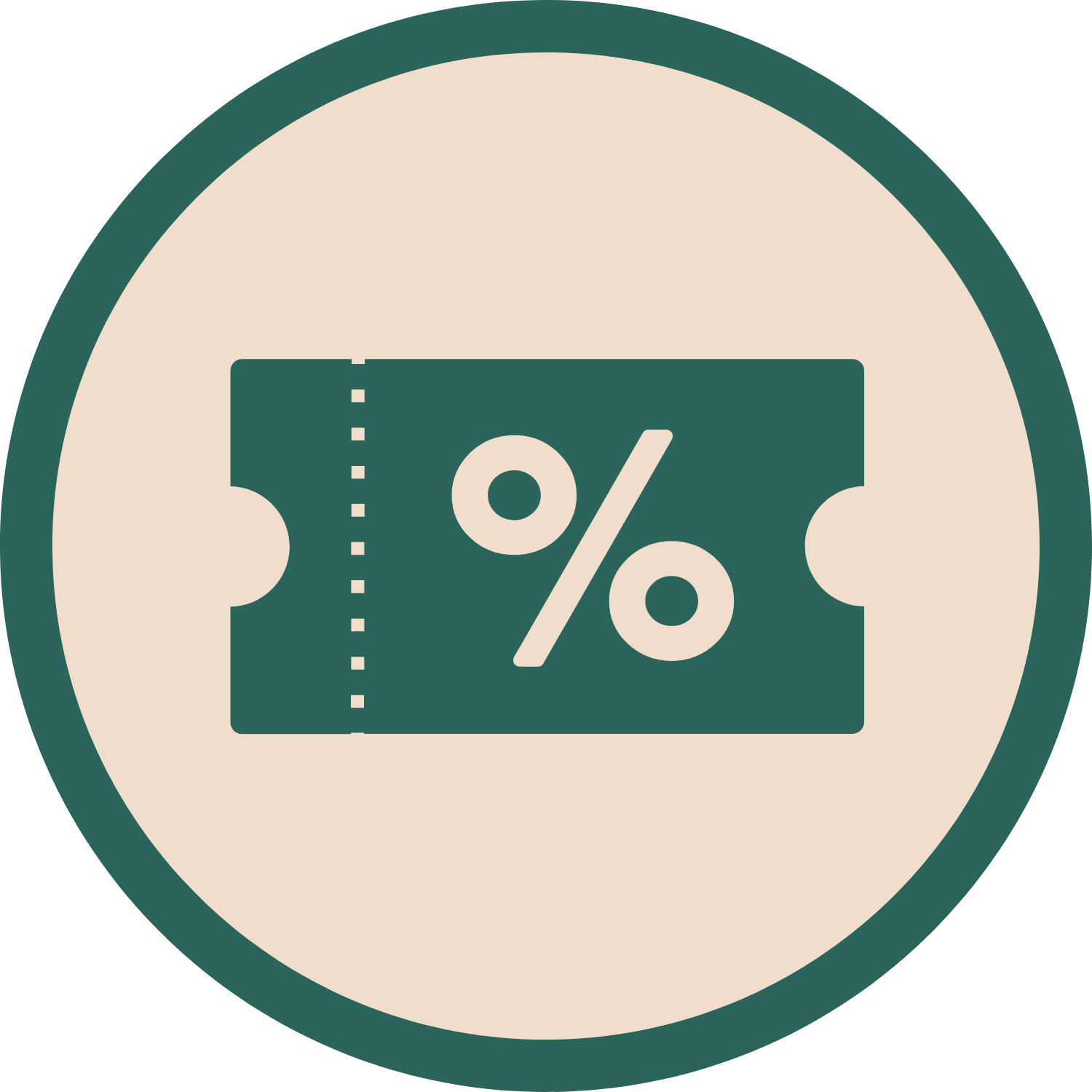 THANKYOU5
Discount Code "THANKYOU5" for 5% OFF Return Purchase (One-time use)
DESCRIPTION
This ultra-nourishing balm helps to moisturize, heal and protect paw pads, nose and other areas of concern. Great for soothing and repairing dry or calloused paw pads, For Furry Friends New Paw & Nose Balm is now in a new & improved version! Upsized from our old 12g version to this new version with 30g!
Safe and all-natural ingredients
Easy-to-use
No artificial fragrance
No sticky residue
Lick safe
Lightweight
Fast absorption
Creates protective barrier
Restores paw pad moisture
Choose natural ingredients over chemical-based products for your pet, family and environment!
Ingredients: Organic Extra Virgin Coconut Oil, Pure Olive Oil, Organic Shea Butter (Raw Unrefined),  Organic White Beeswax (Cera Alba), Neem Seed Oil (Azadirachta Indica) and Vitamin E (Tocopheryl Acetate)
Volume: 30g
Storage: Keep out of direct sunlight
Best before 6 months after opening
Instructions:
Apply a thin layer on paw pads every night
Use before and after walks for additional paw pads protection
Can also be used on the sunburned nose, dry elbow and other parts of the body

Tips:
Apply a thin layer of balm to moisturise paws and nose before outdoor activities, especially on hot floor surfaces and potential sunburns.
Apply before sleeping as a skincare routine for their paws and nose.
Note: Achieve better results when applied multiple times a day.
For Fresh & Raw Frozen (Food), Frozen & Chilled (Treats) type products from e.g. The Grateful Pet, Kefur Treats, items cannot be refunded, exchanged or returned due to food safety reasons.
Lifestyle & Accessories items cannot be refunded, exchanged or returned due to hygiene reasons.
Reduced Price, Deals & Promotional items are non-refundable, non-exchangeable or returnable once fulfilled.
Payment & Security
Your payment information is processed securely. We do not store credit card details nor have access to your credit card information.
Fff paw balm
Very useful 👍 n not sticky at all and easy to bring outing even she lick also safe ☺️
Smooth paws
We have used other brands and this is one of the best. Applied it before her bedtime and next morning her paws were so smooth. Used it on one of her pimple and the next day it dried up.