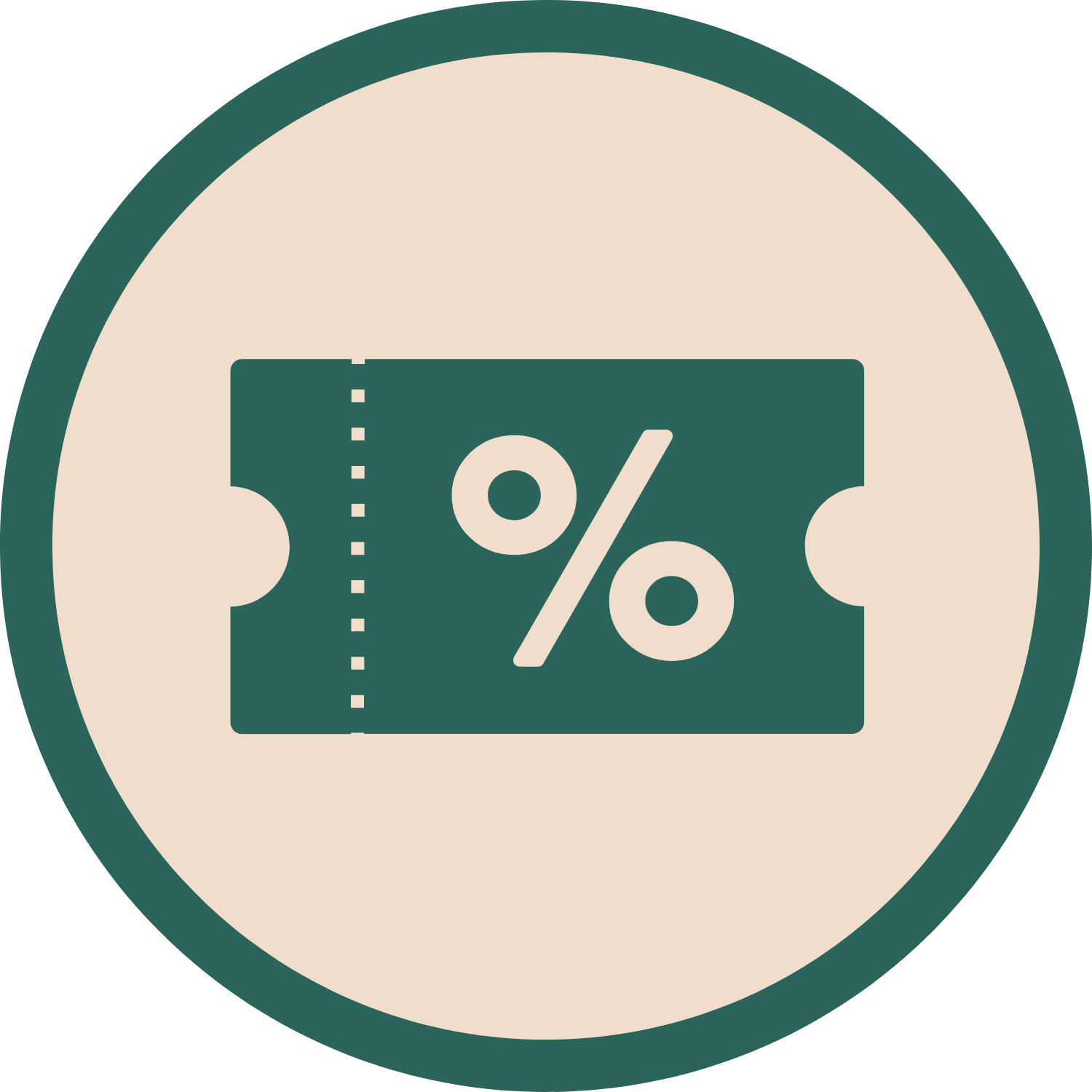 PETDAP10
Discount Code "PETDAP10" for $10 OFF First Purchase (Min. spend $110)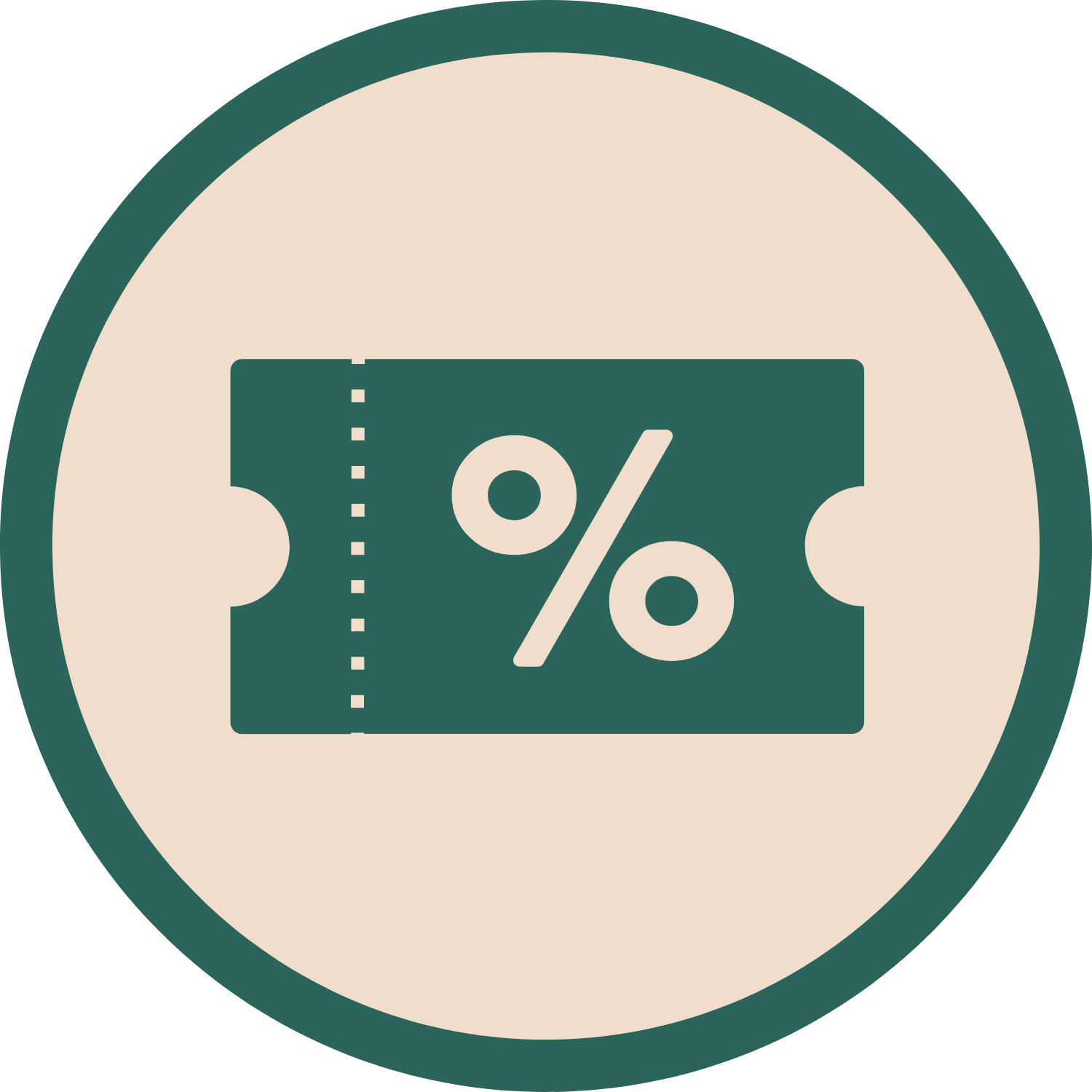 PETDAP5
Discount Code "PETDAP5" for $5 OFF First Purchase (Min. spend $55)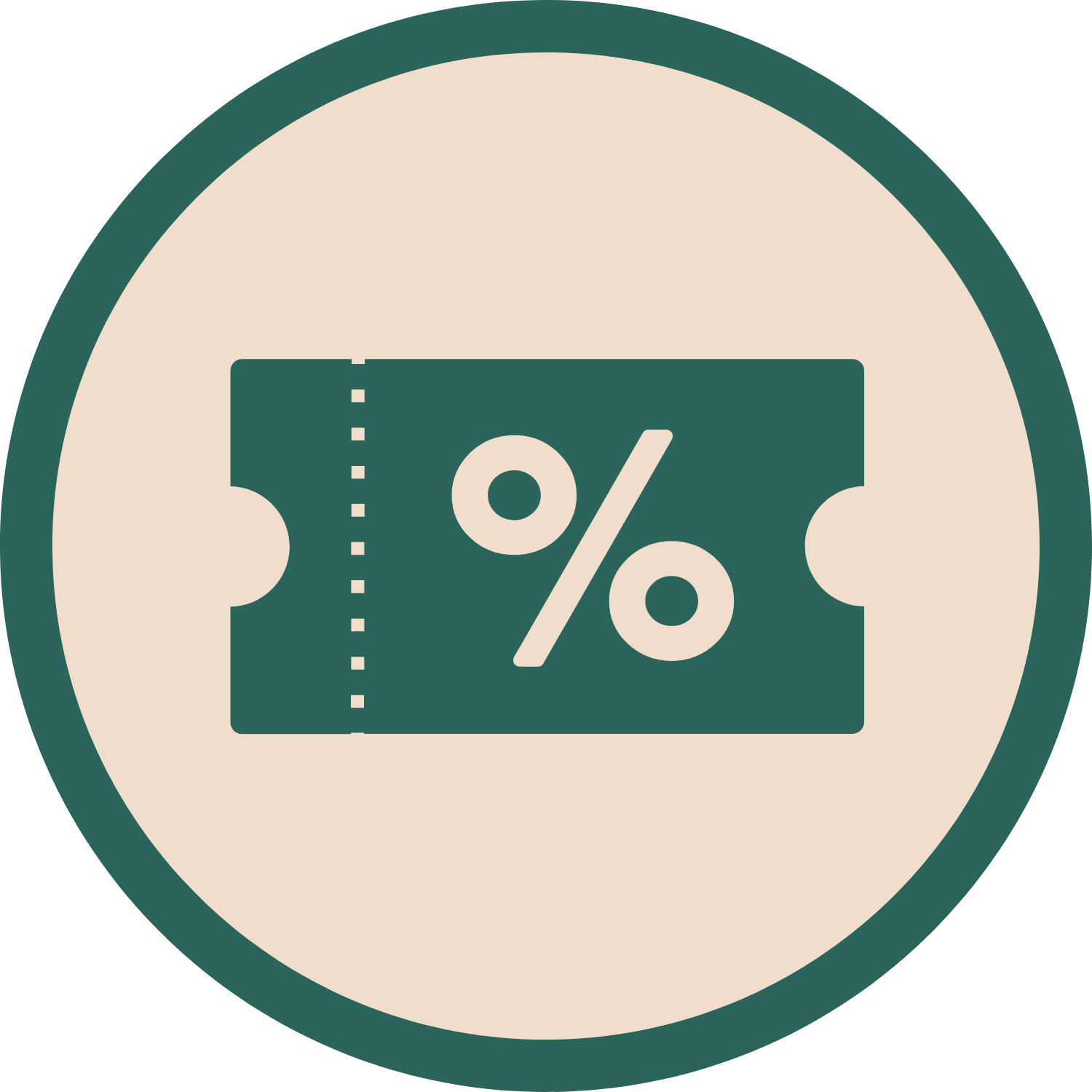 THANKYOU5
Discount Code "THANKYOU5" for 5% OFF Return Purchase (One-time use)
DESCRIPTION
Natural flea and tick protection are only possible with our unique blend formulation to repel mosquitoes, fleas and ticks by understanding how these nasty insects sense our dogs through their body odour.
Our distinctive repelling method enables us to effectively mask our dog's odour, keeping insects away!
Water-based repellent
Safe and all-natural ingredients
Human-friendly
No sticky residue
Non-oily
Warning: NOT FOR CATS
Choose natural ingredients over chemical-based products for your pet, family and environment!
Ingredients: Distilled Water, Witch Hazel, Pure Essential Oils – Lavender Oil (Lavandula Angustifolia), Cedarwood Oil (Juniperus Virginiana), Geranium Oil (Pelargonium Graveolens), Citronella Oil (Cymbopogon Winterianus), Peppermint Oil (Mentha Piperita) and Rosemary (Rosmarinus Officinalis)
Volume: 100ml & 250ml
Storage: Keep out of direct sunlight
Best before 18 months after opening
Instructions:
Shake well before use
Work in a well-ventilated area
Lightly spray on the pet's entire coat before walks
Avoid the face and genital area
Repeat every 2 to 4 hours
For Pets' Accessories:
Mist surface until moist
Avoid soaking
For Fresh & Raw Frozen (Food), Frozen & Chilled (Treats) type products from e.g. The Grateful Pet, Kefur Treats, items cannot be refunded, exchanged or returned due to food safety reasons.
Lifestyle & Accessories items cannot be refunded, exchanged or returned due to hygiene reasons.
Reduced Price, Deals & Promotional items are non-refundable, non-exchangeable or returnable once fulfilled.
Payment & Security
Your payment information is processed securely. We do not store credit card details nor have access to your credit card information.