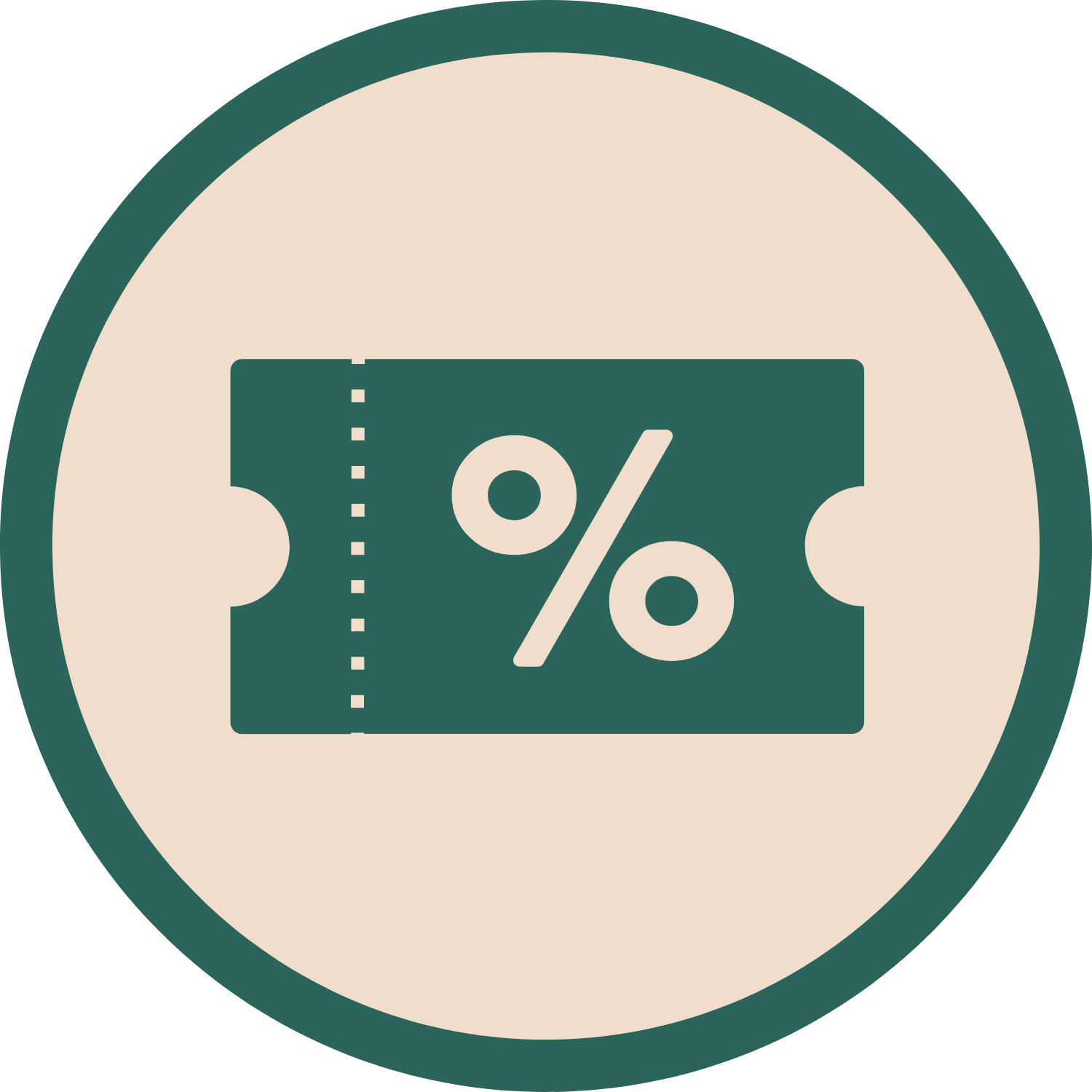 PETDAP10
Discount Code "PETDAP10" for $10 OFF First Purchase (Min. spend $110)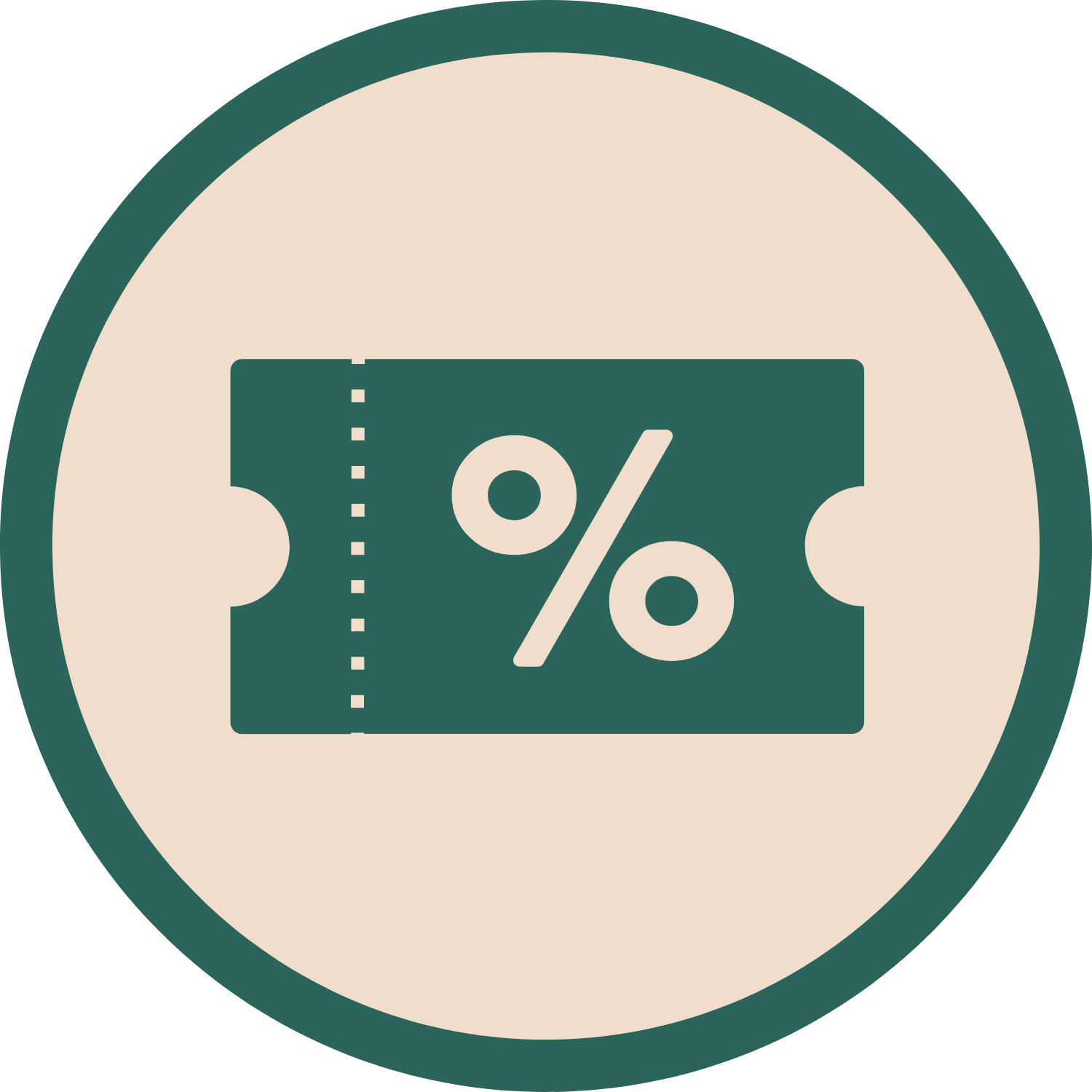 PETDAP5
Discount Code "PETDAP5" for $5 OFF First Purchase (Min. spend $55)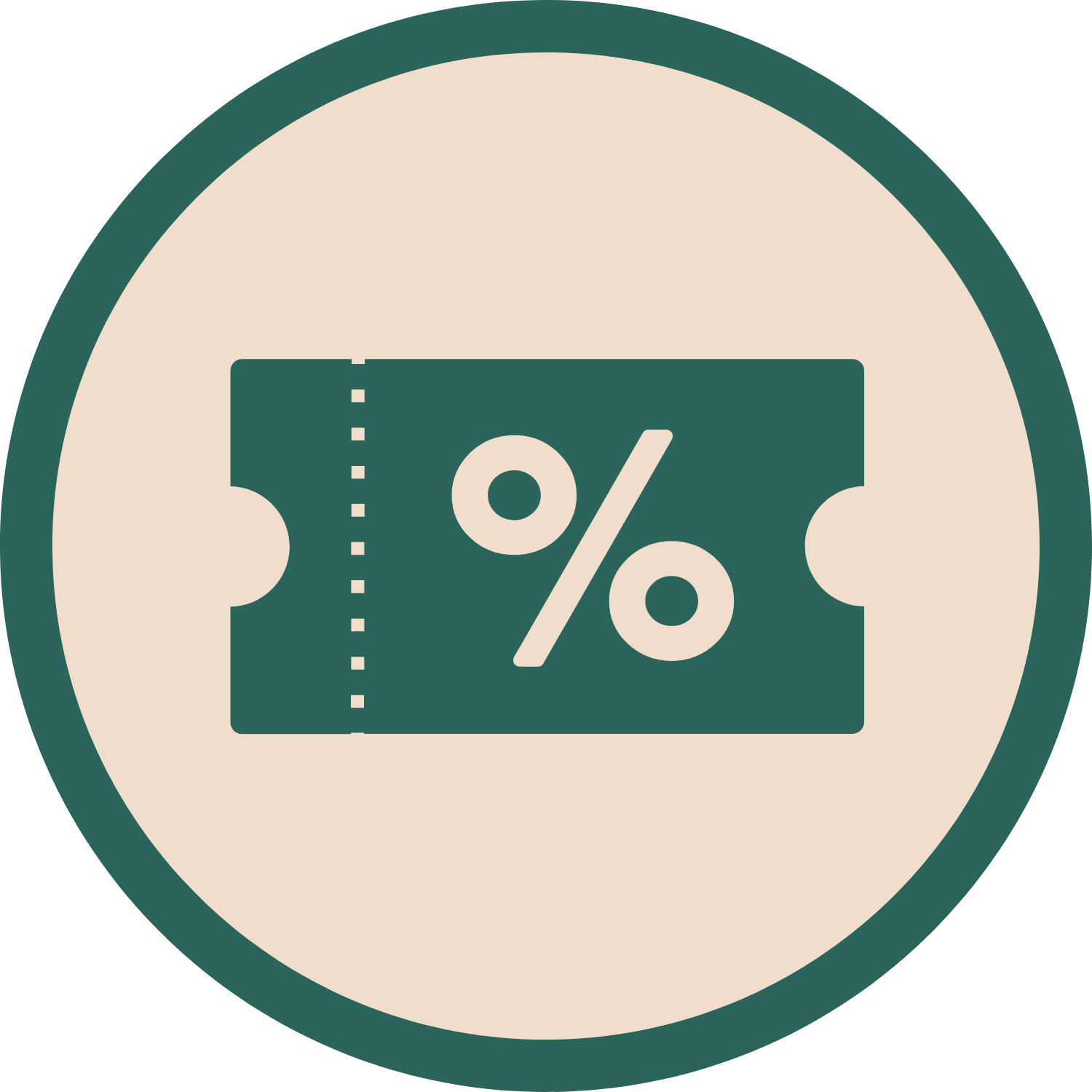 THANKYOU5
Discount Code "THANKYOU5" for 5% OFF Return Purchase (One-time use)
DESCRIPTION
"My dog's ear is red and smelly!" Sounds familiar?
For Furry Friend's Ear Cleaner is 100% safe for pets with sensitive skin. Great for cleaning and soothing red inflamed ears.
Eliminates

 

99.9% bacteria, germs and viruses
Removes ear wax, debris and bad odour
Chemical-free, alcohol-free, fragrance-free and oil-free
Great for all pets and recommended for sensitive and inflamed ears.
Choose natural ingredients over chemical-based products for your pet, family and environment!
Ingredient: Electrolyzed Water
Volume: 60ml & 250ml
Storage: Keep out of direct sunlight
Best before 24 months after opening
How to use:
1. Drip into the ear
2. Massage the base of the ear to break up wax buildup in-ear canal (Allow pet to shake out excess water)
3. Use a cotton pad or tissue to gently clean the outer ear
4. Recommended to blow dry
*Repeat steps if required
For Fresh & Raw Frozen (Food), Frozen & Chilled (Treats) type products from e.g. The Grateful Pet, Kefur Treats, items cannot be refunded, exchanged or returned due to food safety reasons.
Lifestyle & Accessories items cannot be refunded, exchanged or returned due to hygiene reasons.
Reduced Price, Deals & Promotional items are non-refundable, non-exchangeable or returnable once fulfilled.
Payment & Security
Your payment information is processed securely. We do not store credit card details nor have access to your credit card information.
Great fuss free ear cleaner
The ingredients is 100% electrolyzed water and non-scented which is great and can be used to clean paws as well.
Good ear cleaning solution
All natural and non scented which I like. Water based as well, breaks up dirt in ears very well
For Furry Friends - Ear Cleaner Solution - Pet Body Care (2 Sizes)