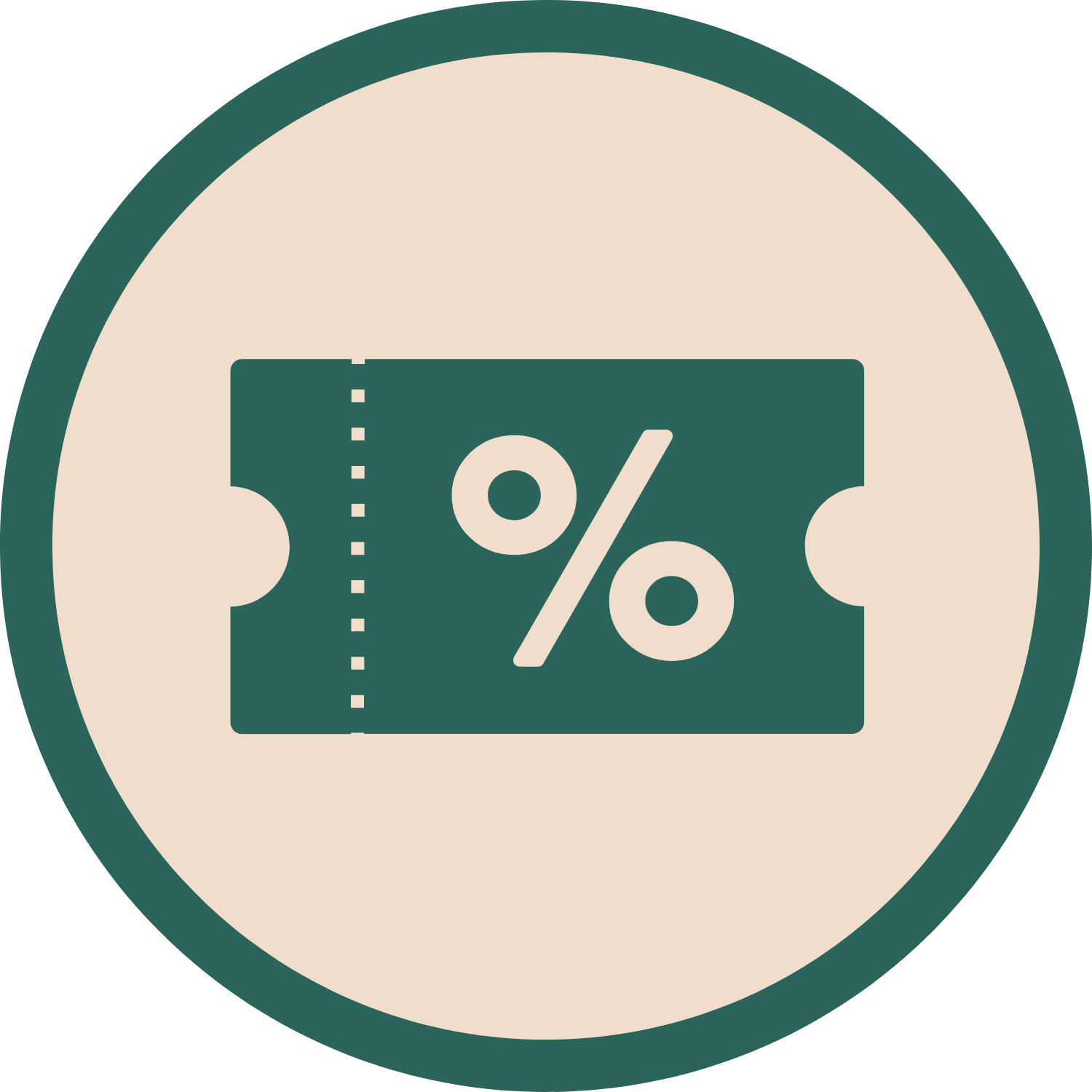 PETDAP10
Discount Code "PETDAP10" for $10 OFF First Purchase (Min. spend $110)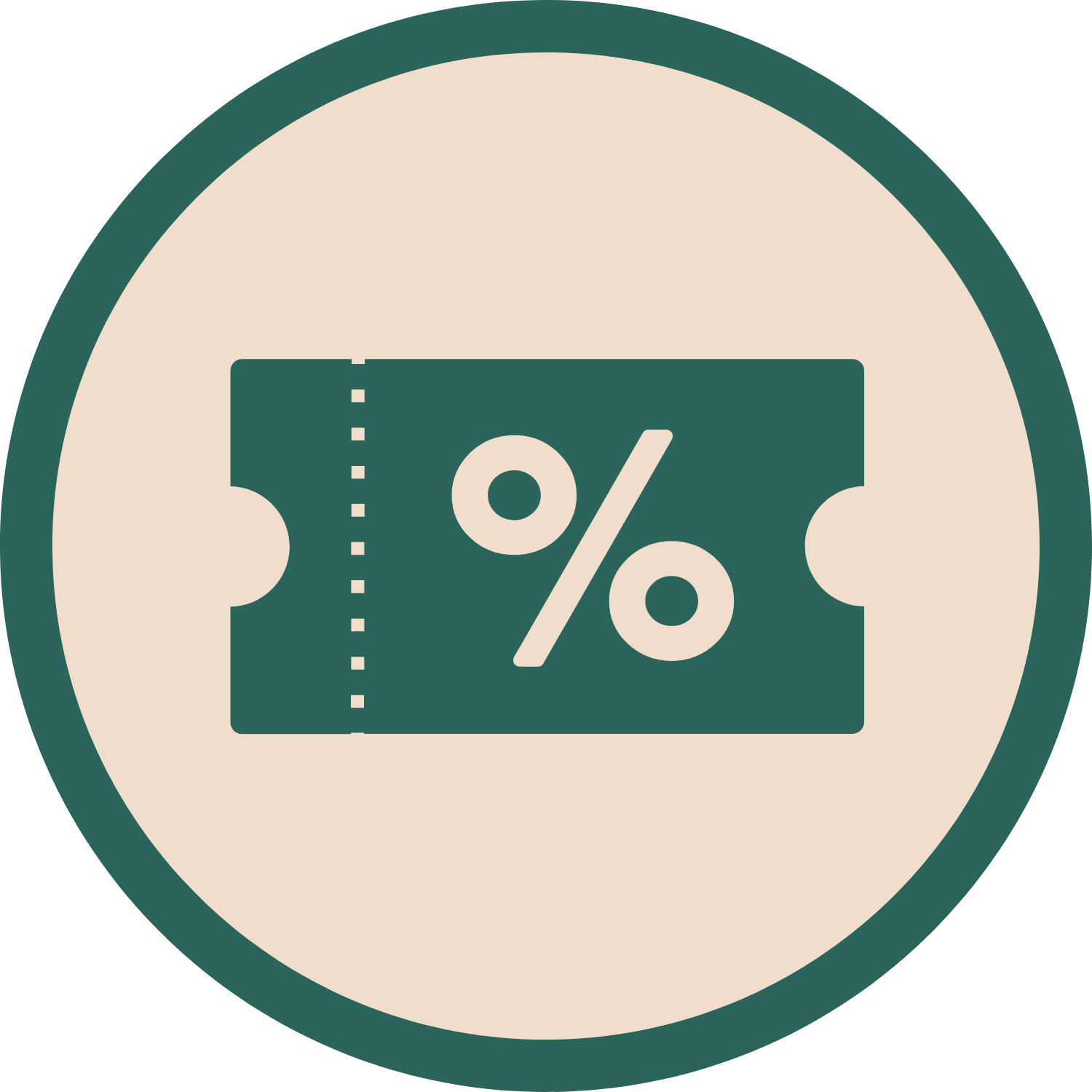 PETDAP5
Discount Code "PETDAP5" for $5 OFF First Purchase (Min. spend $55)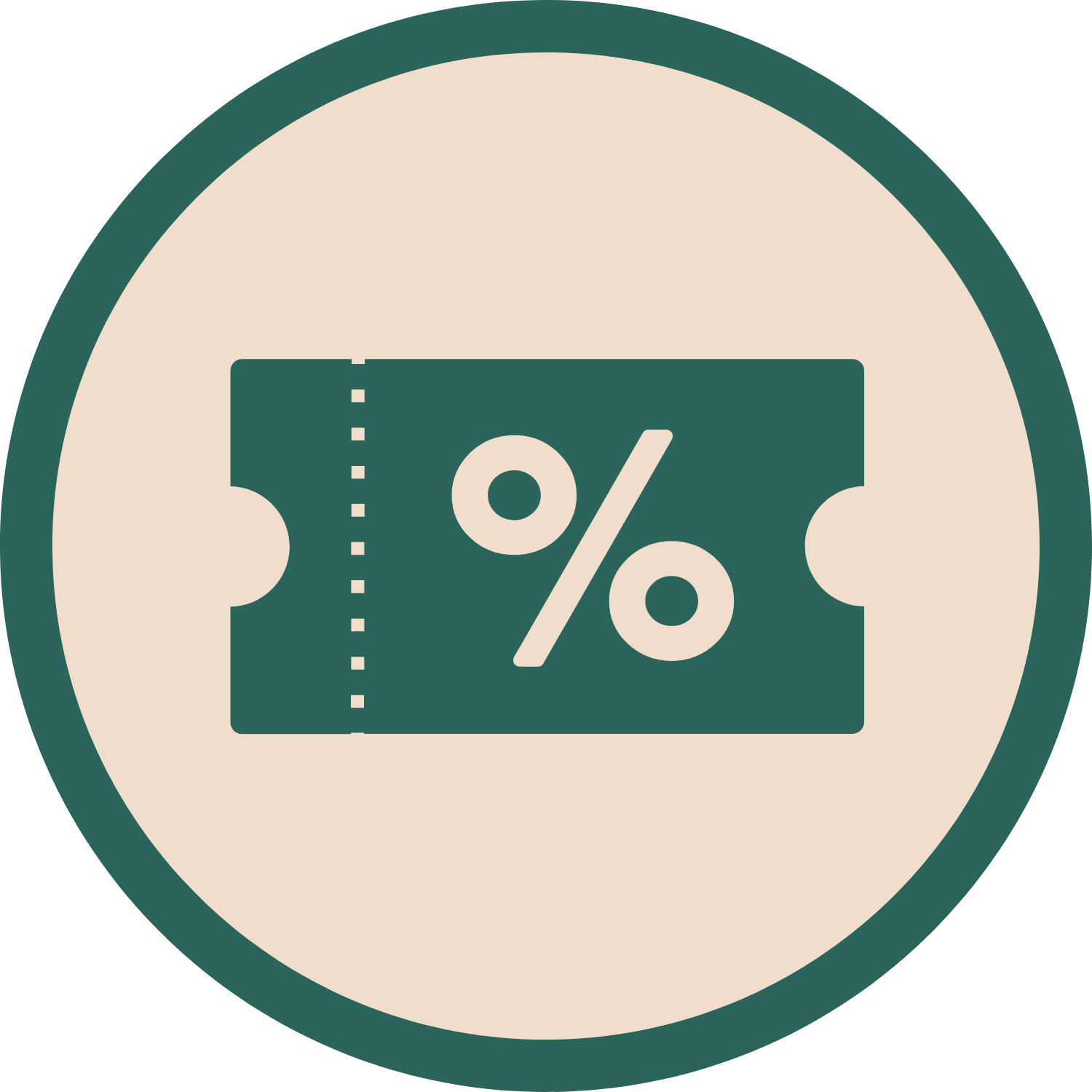 THANKYOU5
Discount Code "THANKYOU5" for 5% OFF Return Purchase (One-time use)
DESCRIPTION
Probiotics are beneficial microorganisms that help control the balance of the digestive system, which is essential for improving digestion and enhancing overall health. With 5 billion CFUs per scoop and 12 live powerful strains of living GOOD bacteria, this flavorless powder easily mixes into your pet's food with the included scoop; your dog or cat won't even know it's there!
Our veterinarian-formulated probiotics include organic prebiotics that support normal microbial balance and the growth of beneficial bacteria in your pet's intestines.
USDA CERTIFIED ORGANIC, 100% VEGAN, GRAIN-FREE, NO SOY, CORN or DAIRY! NO ARTIFICIAL COLORS, DYES or PRESERVATIVES.
Why does my pet need probiotics?
Helps maintain a healthy intestinal tract and supports proper digestion
Aids in reducing loose stool due to environmental stress and/or changes in the diet
Helps maintain proper gut flora by providing a source of beneficial intestinal bacteria
Helps maintain proper gut pH and supports normal digestive function
Supports skin health and may reduce severity of scratching, itching, hot spots from allergies
Helps support the immune system and immune response
Ingredients
ACTIVE
Organic Prebiotic
FOS (fructooligosaccharides)
Organic Inulin derived from Agave
Organic Acacia
Probiotic: 12 species with 5 billion CFUs/scoop
Lactobacillus Acidophilus, Lactobacillus Casei, Saccharomyces Boulardii, Lactobacillus Plantarum, Bifidobacterium Infantis, Lactobacillus bulgaricus, Bifidobacterium Bifidum, Bifidobacterium Longum, Enterococcus Faecium, Lactobacillus brevis, Lactobacillus Rhamnosus, Streptococcus Thermophilus
For Fresh & Raw Frozen (Food), Frozen & Chilled (Treats) type products from e.g. The Grateful Pet, Kefur Treats, items cannot be refunded, exchanged or returned due to food safety reasons.
Lifestyle & Accessories items cannot be refunded, exchanged or returned due to hygiene reasons.
Reduced Price, Deals & Promotional items are non-refundable, non-exchangeable or returnable once fulfilled.
Payment & Security
Your payment information is processed securely. We do not store credit card details nor have access to your credit card information.
Fera Organics
This is repeat purchase! This product works well on my dog. Petdept has really quick delivery! Great service!
Superb Customer Service
This is my dog's regular probiotics & he has been doing well on this. What really amazes me is how the team behind is so genuine towards their customers - making sure they deserved the best service!
Fast delivery and great products!
I ordered in the afternoon and the products were delivered at night! I was looking around for this and it was sold out in many places. Glad to find it at petdeptsg! Thanks!