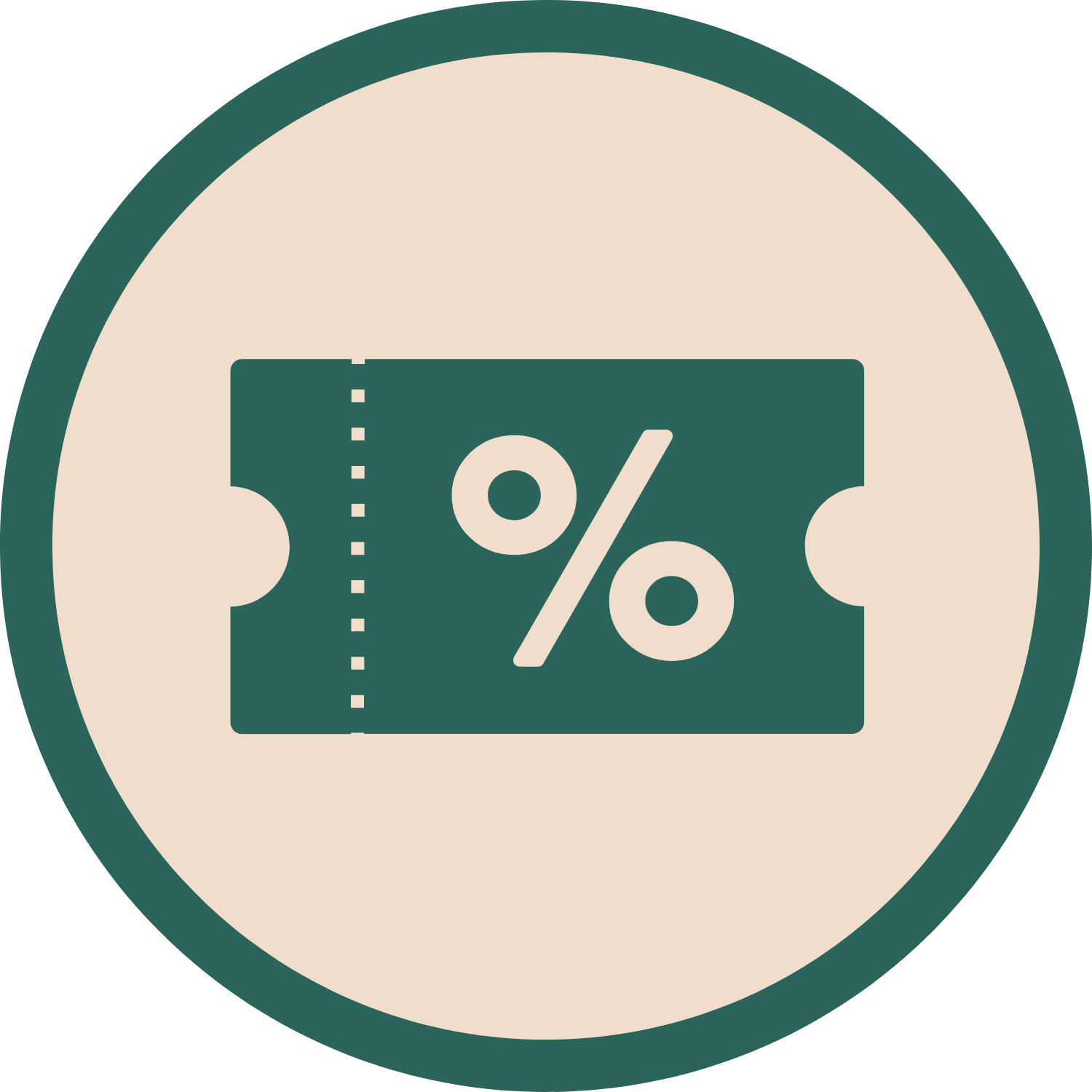 PETDAP10
Discount Code "PETDAP10" for $10 OFF First Purchase (Min. spend $110)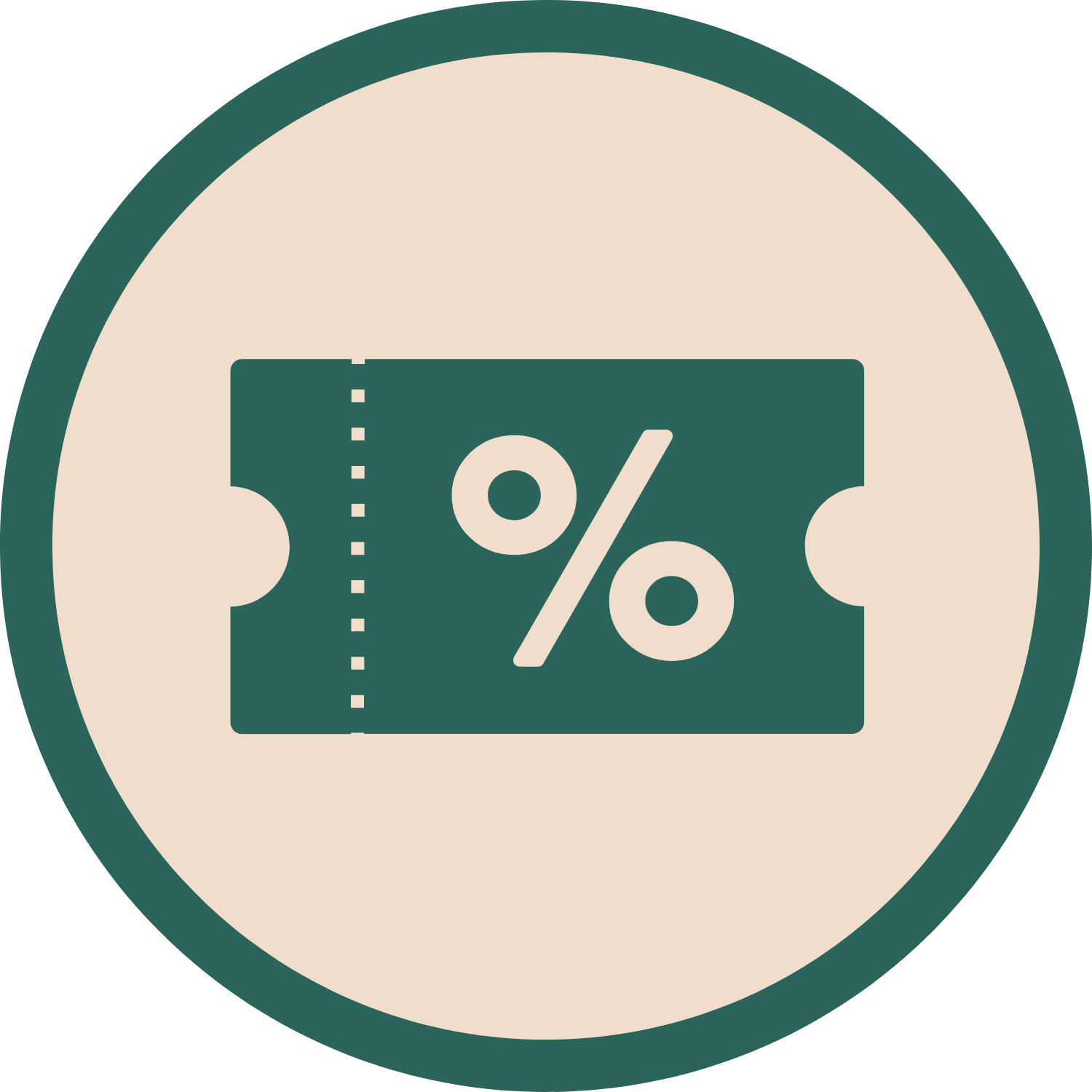 PETDAP5
Discount Code "PETDAP5" for $5 OFF First Purchase (Min. spend $55)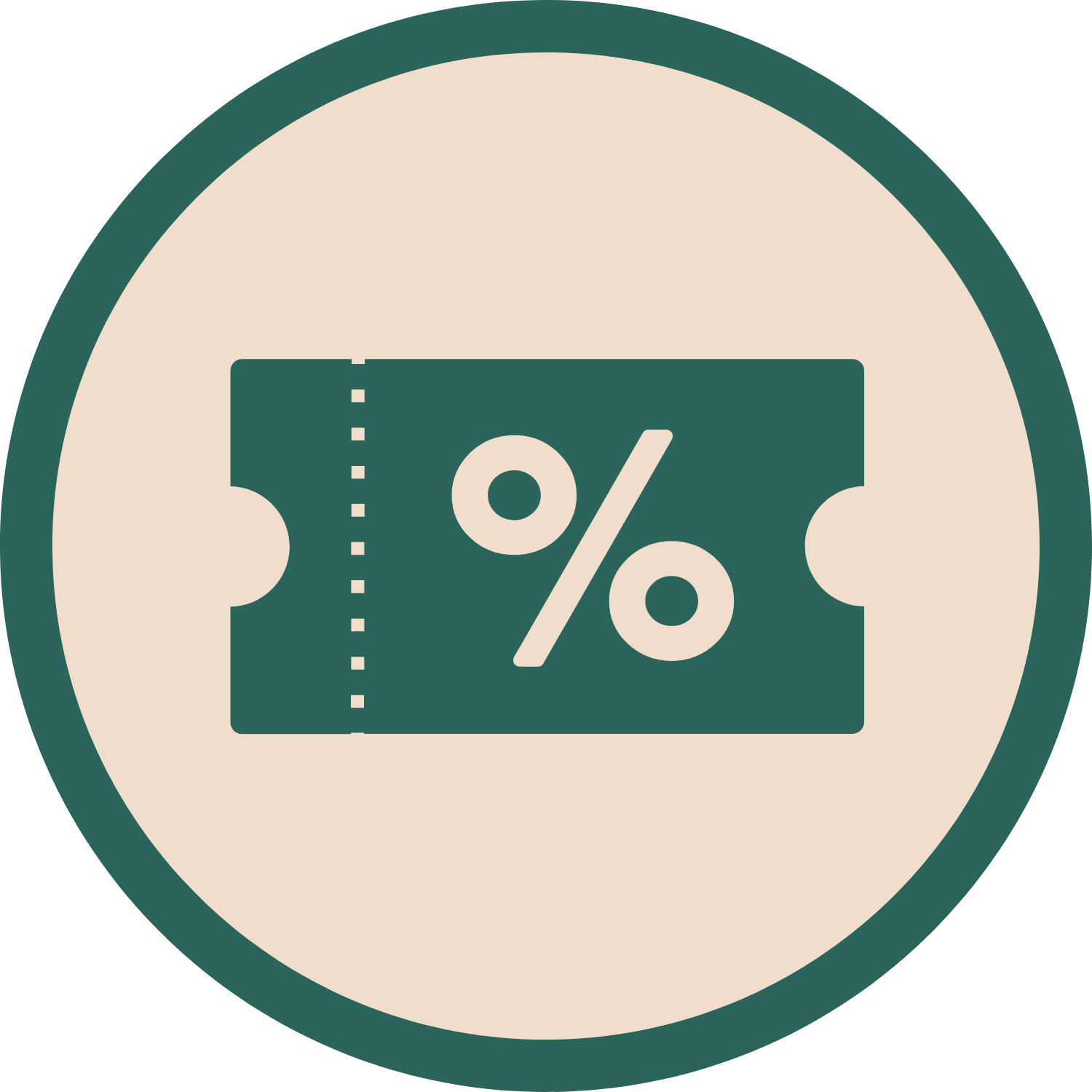 THANKYOU5
Discount Code "THANKYOU5" for 5% OFF Return Purchase (One-time use)
DESCRIPTION
More and more people are becoming aware of the benefits that goats' milk can bring; many customers are now buying it for health reasons. It has been known to help alleviate symptoms associated with digestive disorders, skin conditions like eczema, respiratory problems, asthma and excess mucous. Goats' milk is a naturally nutritious alternative to cows' milk, and works well in tea, coffee, on cereal and in all your favourite recipes. It is made from fresh goat's milk and easy to digest. It is recommended for all pets and is safe for lactose intolerant pets.
Features & Benefits:
100% Whole Dried Goat Milk

Helps Pets With Digestive Issues As Absorbs Quickly
Alleviates Allergies & Itches
Relieve Joint Pain & Arthritis Symptoms By Reducing Inflammation
Single Ingredient With No Fillers, No Additives
Suitable For Dogs/Puppies, Cats/Kitten & Most Small Animals
Scoop Provided In Each Pack
Product of Netherlands, Pack in Singapore
Ingredients
100% Whole Dried Goat Milk.
Feeding & Storage Instructions
Mix 2 level scoops (20g) with 150ml water, stir and consume immediately.
Once opened, use within 4 weeks.
Storage: Keep in a cool dry place, avoid sunlight.
For Fresh & Raw Frozen (Food), Frozen & Chilled (Treats) type products from e.g. The Grateful Pet, Kefur Treats, items cannot be refunded, exchanged or returned due to food safety reasons.
Lifestyle & Accessories items cannot be refunded, exchanged or returned due to hygiene reasons.
Reduced Price, Deals & Promotional items are non-refundable, non-exchangeable or returnable once fulfilled.
Payment & Security
Your payment information is processed securely. We do not store credit card details nor have access to your credit card information.
Yummiest Milk 🤤
We've tried a few Brands of milk prior to discovering this. Casper rejects them all as he is an ultra picky/ fussy toy poodle. He accepts this and drink it twice or even thrice a week now. It works out well for me that he likes this goat milk as I do not need to be worried about needing to keep the whole bottle of milk for long, risking it turning bad. I can just make the milk as and when Casper feels like drinking it 👍🏼👍🏼
Fast delivery
Has yet to try the goat milk but love the fast delivery.
Good to make small batches to maintain freshness
Able to make small batches to maintain freshness. My pup is able to take it even with a sensitive stomach.