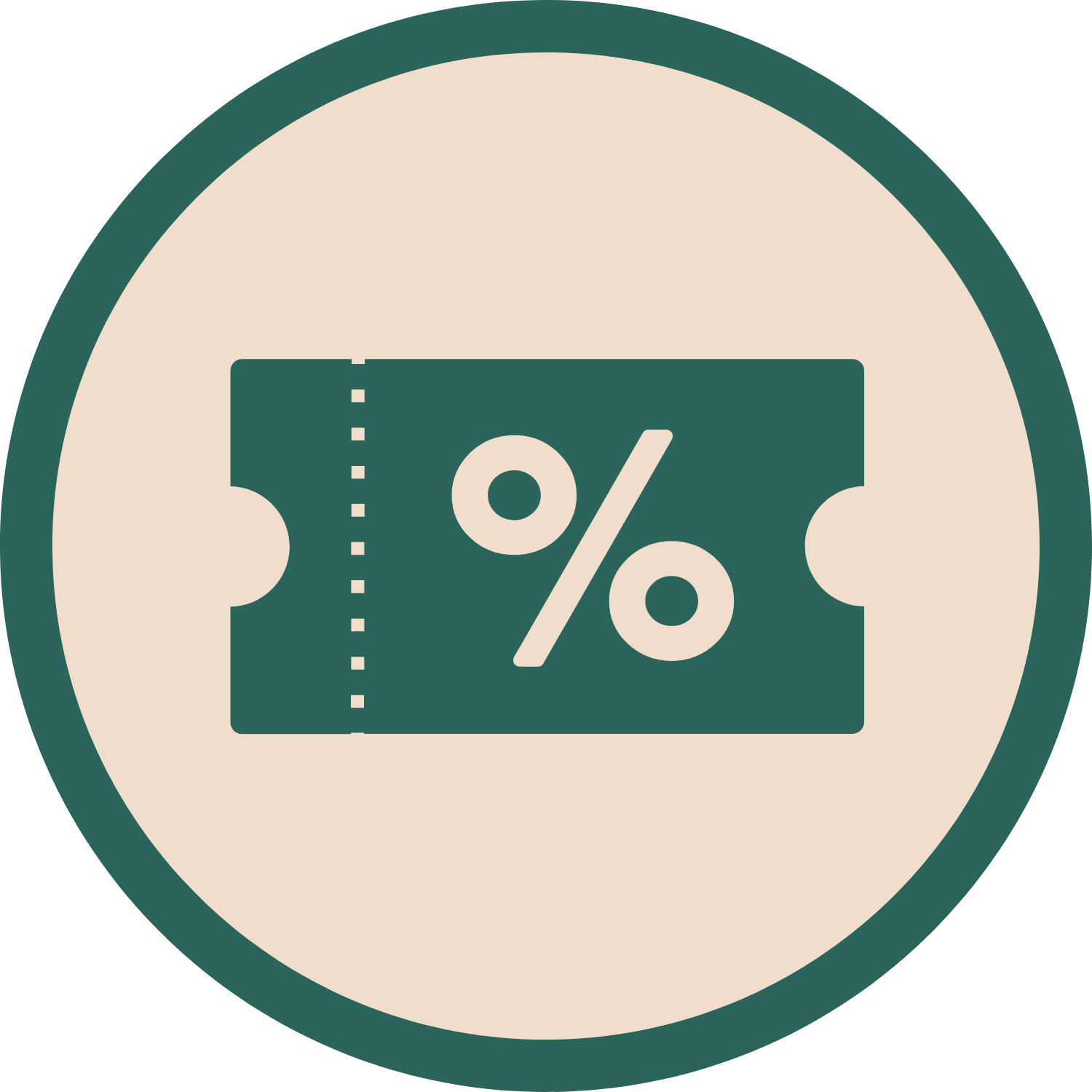 PETDAP10
Discount Code "PETDAP10" for $10 OFF First Purchase (Min. spend $110)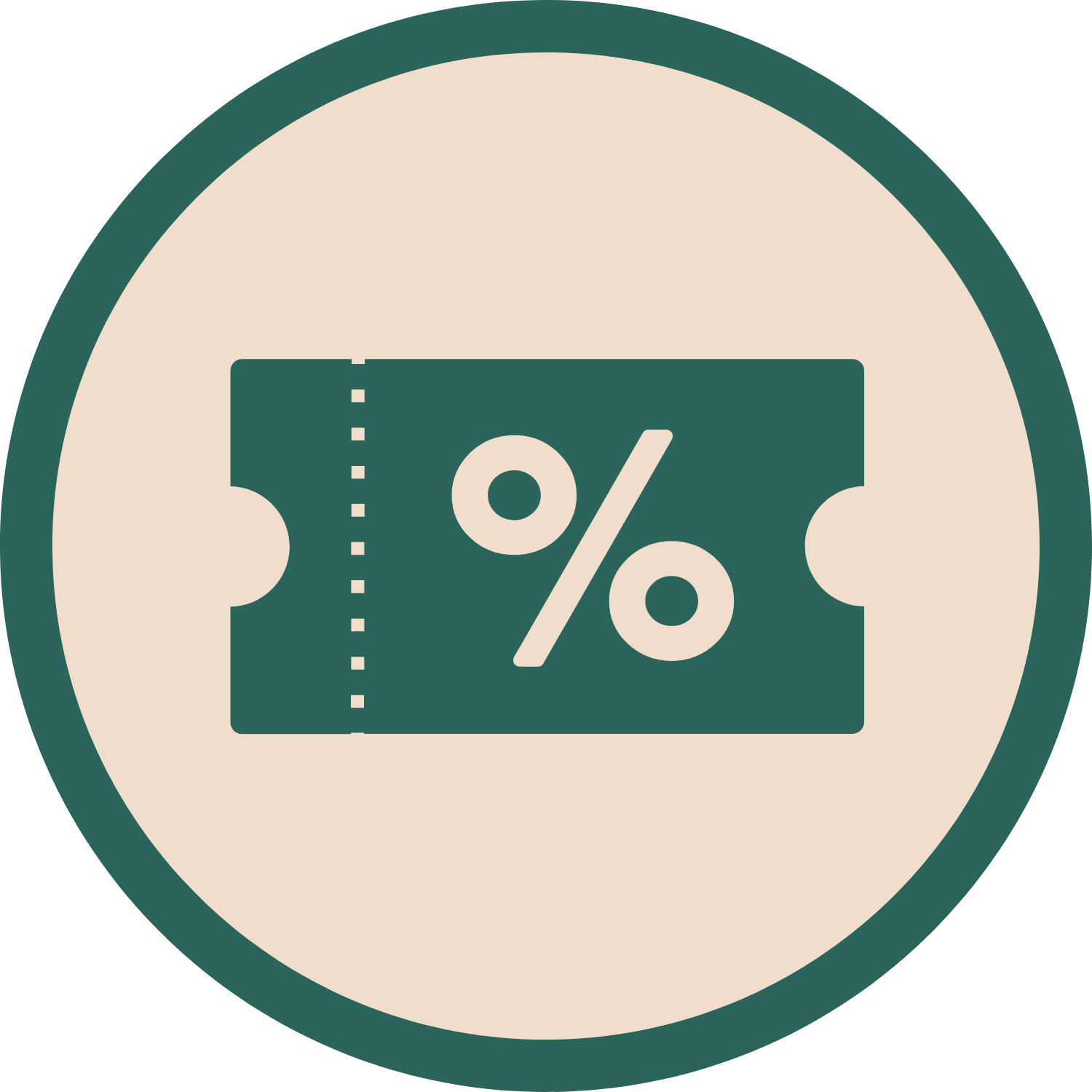 PETDAP5
Discount Code "PETDAP5" for $5 OFF First Purchase (Min. spend $55)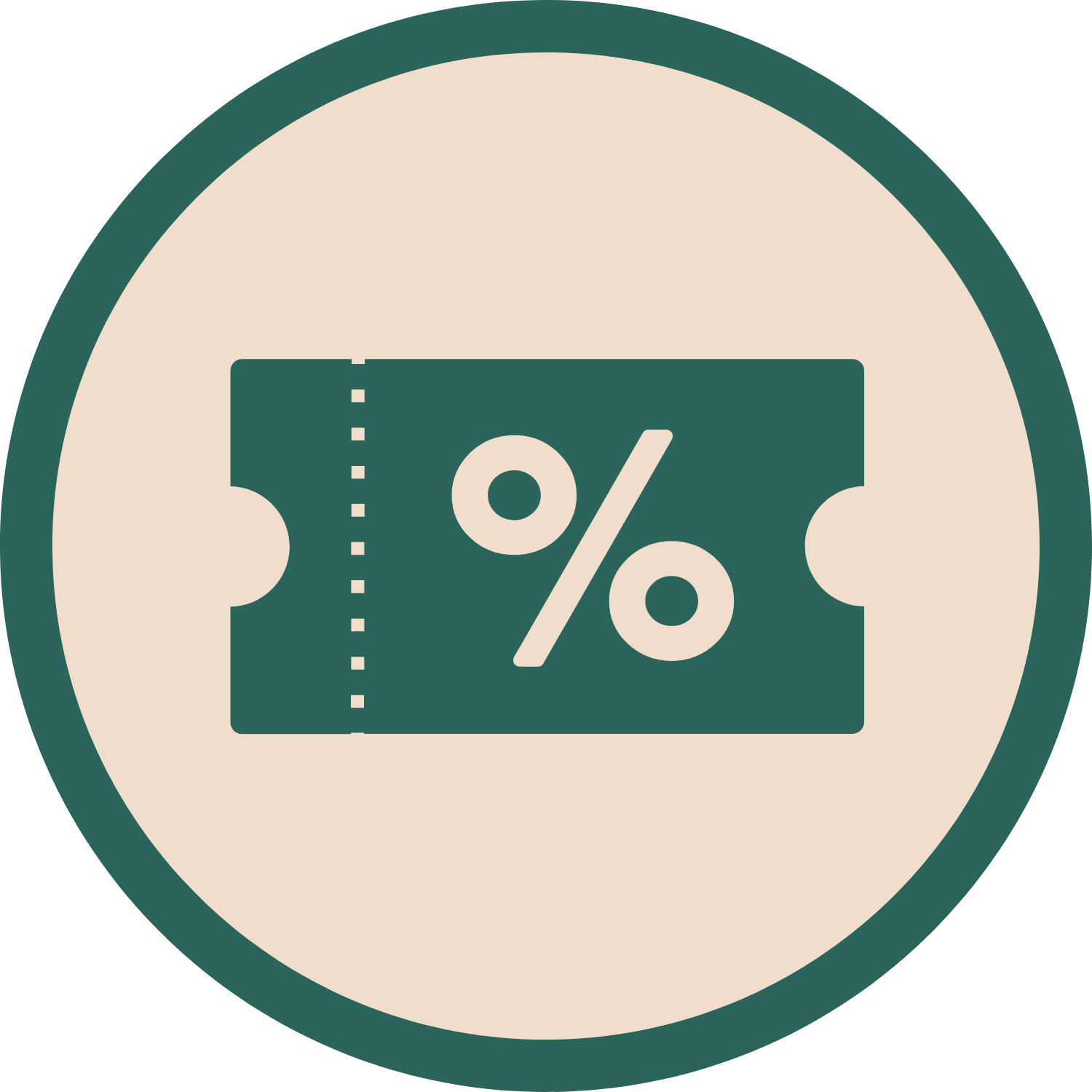 THANKYOU5
Discount Code "THANKYOU5" for 5% OFF Return Purchase (One-time use)
DESCRIPTION
YU pampers your pet with natural oriental herbs.
This Pomegranate Volumising formula adds fullness and volume to the coat. It contains pomegranate extract to nourish and fortify dull hair, promoting natural shine. It is further enriched with witch hazel and allantoin to rejuvenate and moisturise the coat. After each bath, your pet will be smelling fresh with a sweet fruity scent.
Features & Benefits
Adds volume and shine to coat
Fortifies dull hair
Nourishes and rejuvenates the skin and coat.
Ingredients
Pomegranate Extract, Witch Hazel, Allantoin, Vitamin B6, Epilobium Fleischeri Extract
Instructions
Wet your pets coat down to the skin. Apply an adequate amount of product onto the palm of your hand and rub into a soft lather. Massage thoroughly. Rinse off completely with clean water.
For Fresh & Raw Frozen (Food), Frozen & Chilled (Treats) type products from e.g. The Grateful Pet, Kefur Treats, items cannot be refunded, exchanged or returned due to food safety reasons.
Lifestyle & Accessories items cannot be refunded, exchanged or returned due to hygiene reasons.
Reduced Price, Deals & Promotional items are non-refundable, non-exchangeable or returnable once fulfilled.
Payment & Security
Your payment information is processed securely. We do not store credit card details nor have access to your credit card information.