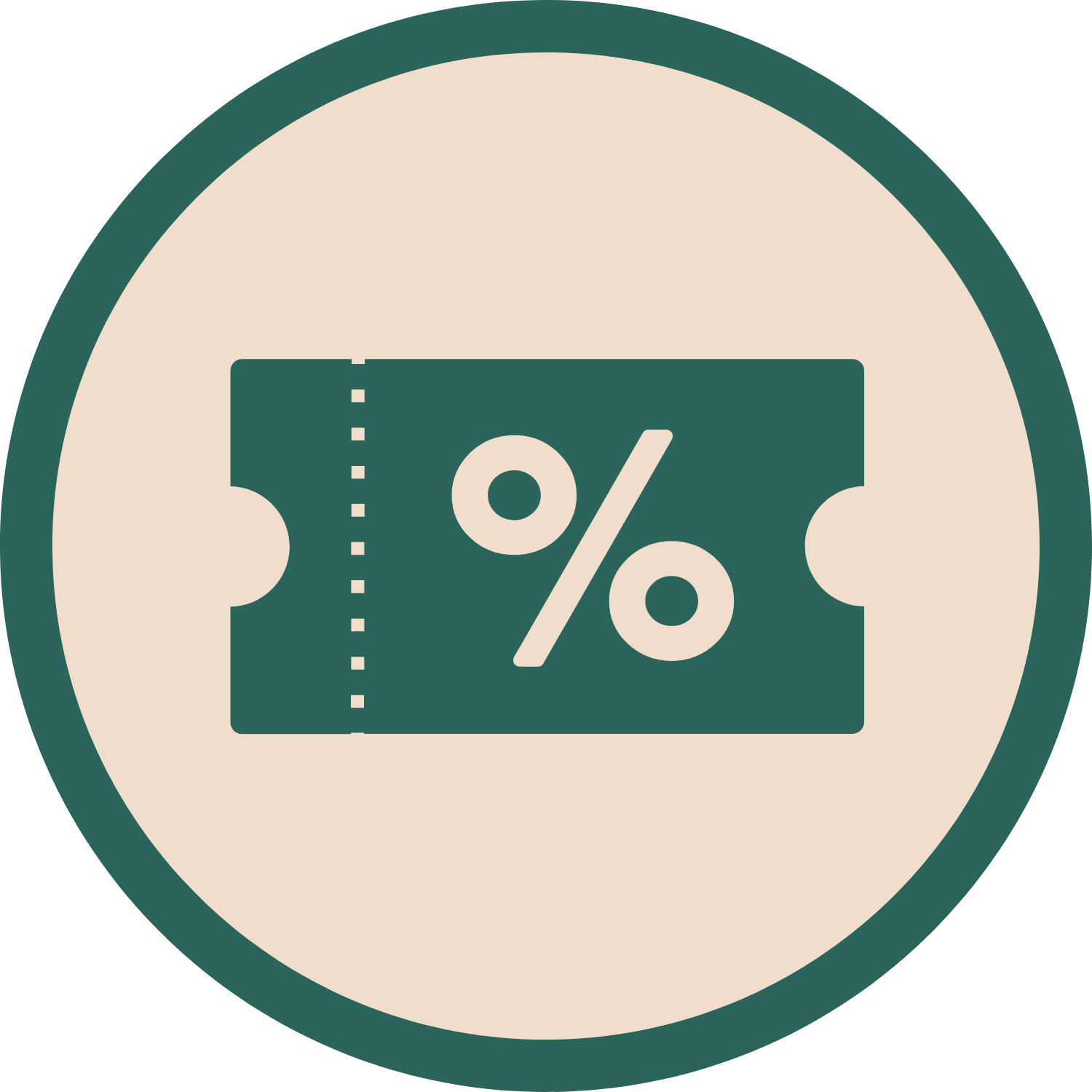 PETDAP10
Discount Code "PETDAP10" for $10 OFF First Purchase (Min. spend $110)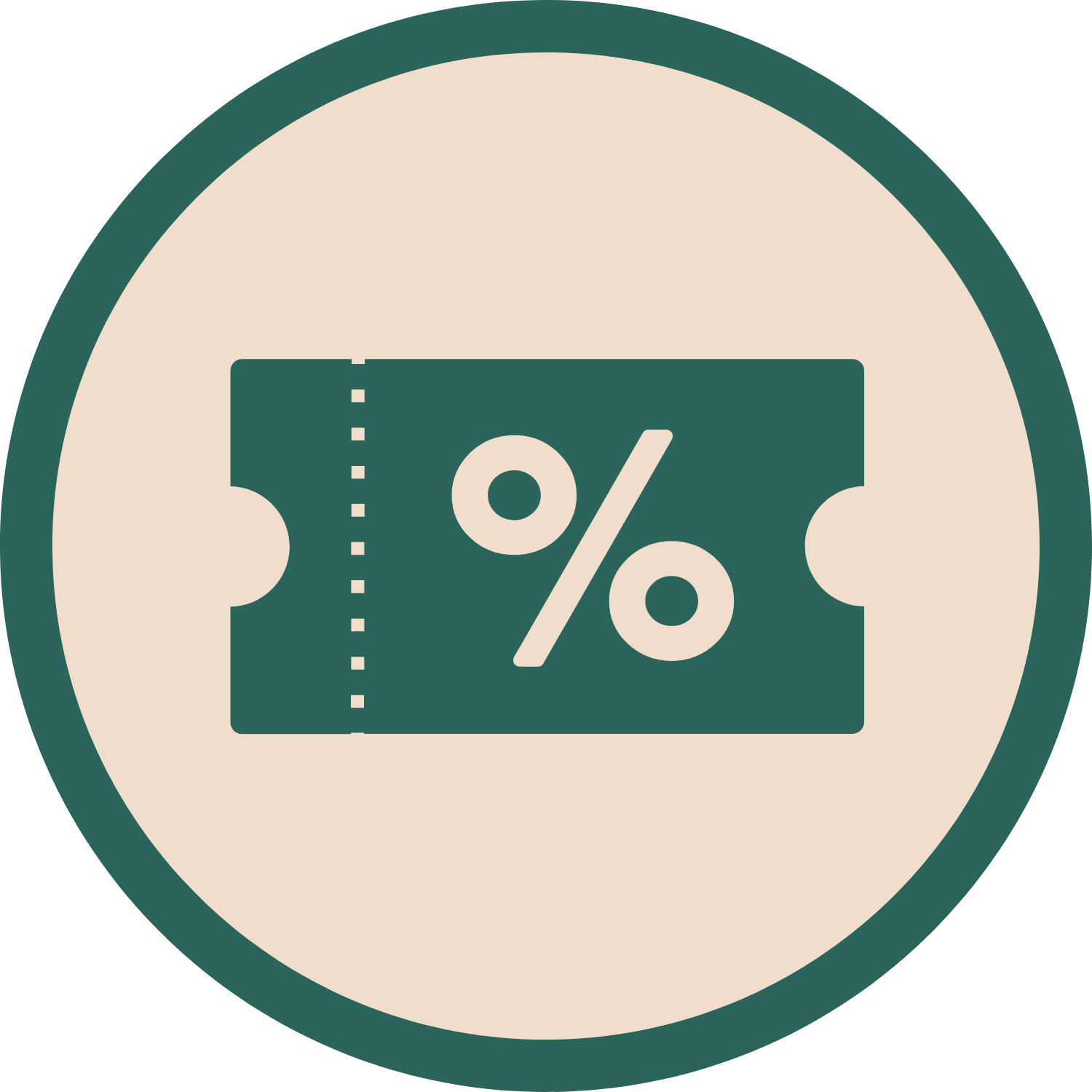 PETDAP5
Discount Code "PETDAP5" for $5 OFF First Purchase (Min. spend $55)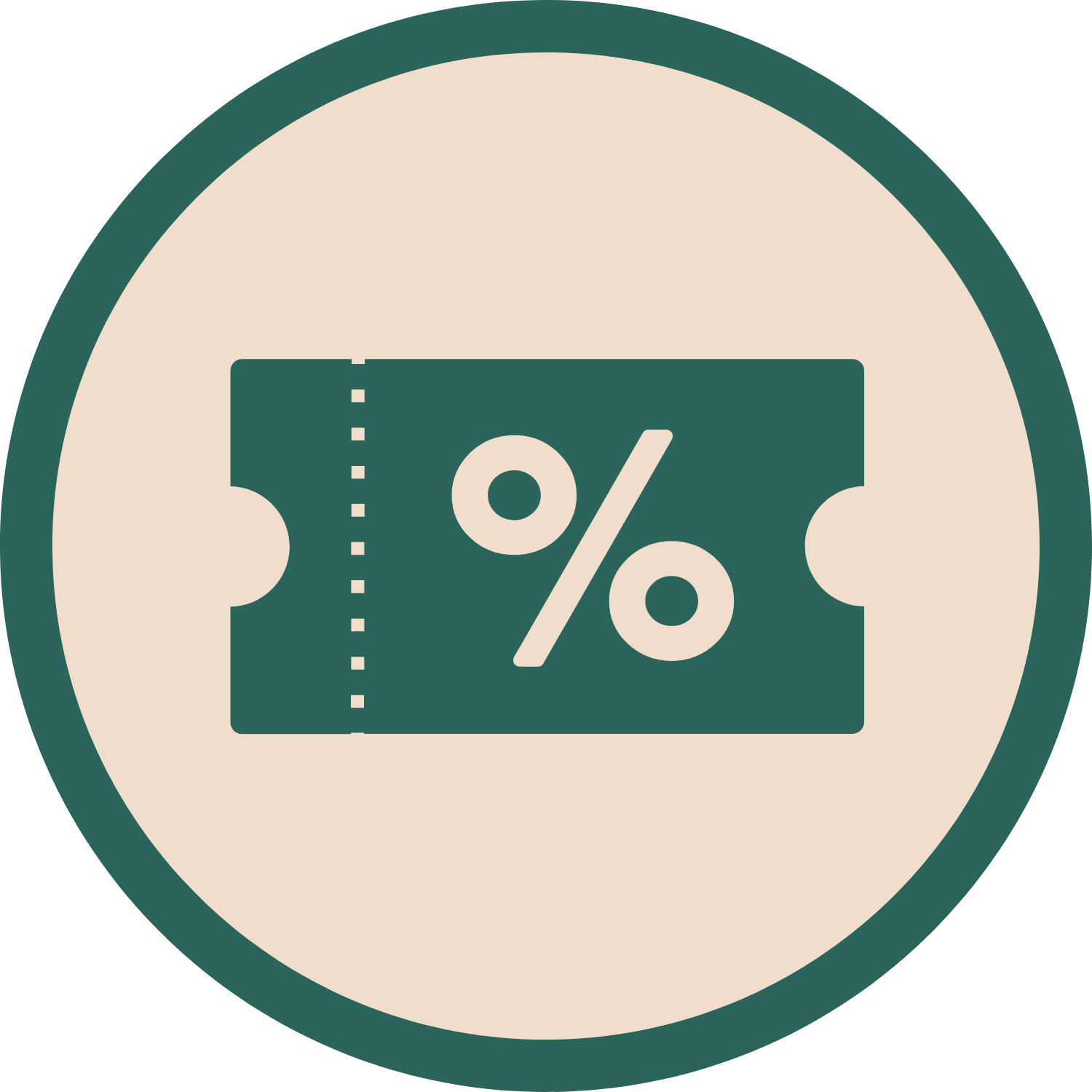 THANKYOU5
Discount Code "THANKYOU5" for 5% OFF Return Purchase (One-time use)
DESCRIPTION
TOP's Small Pellets™ are USDA Organic Certified and perfect for mid-size and smaller parrots, like conures, quakers, parakeets (budgies), parrotlets and parrots who eat directly out of the bowl.
These specialized pellets, which measure 5/32" in diameter and are made of the same ingredients as our large pellets, are all natural and do not contain any fillers, like soy or corn,  artificial colors, flavors, preservatives, wheat, nuts or sucrose/sugar. 
NO BHA, BHT or ethoxyquin. 
Recommended for smaller size parrots, such as:
Budgies
Parakeets
Cockatiels
Parrotlets
Lovebirds
Conures
Quakers
Lories
Ingredients & Nutrition
Organic alfalfa, organic hulled millet, organic barley, organic rice, organic sunflower seed hulled, organic sesame seeds unhulled, organic quinoa whole, organic pumpkin, organic buckwheat hulled, organic dandelion leaf powder, organic carrot powder, organic spinach leaf powder, organic purple dulse, kelp, organic rose hips powder, organic rose hips crushed, organic orange peel powder, organic lemon peel powder, organic rosemary whole leaf, organic cayenne ground, organic crushed red chili peppers, organic nettle leaf, cinnamon.
Guaranteed Analysis:
Crude Protein min 13.6%, Crude Fiber max 8%, Crude Fat min 5%, Moisture max 10.3%.
Calories: 3.8 kcal/gram
Feeding Instructions
Feed approximately as much as your bird will consume in a day.
Discard old food and feed fresh pellets daily.
Do not feed old or moldy food.
Do not refrigerate. Moisture reduces the nutritional value.

We believe that no pellet can provide 100 percent of a bird's nutritional needs, so be sure to offer vegetables, fruits, nuts, and seeds for a varied diet.
Consult your avian veterinarian if you have specific diet related concerns.
For Fresh & Raw Frozen (Food), Frozen & Chilled (Treats) type products from e.g. The Grateful Pet, Kefur Treats, items cannot be refunded, exchanged or returned due to food safety reasons.
Lifestyle & Accessories items cannot be refunded, exchanged or returned due to hygiene reasons.
Reduced Price, Deals & Promotional items are non-refundable, non-exchangeable or returnable once fulfilled.
Payment & Security
Your payment information is processed securely. We do not store credit card details nor have access to your credit card information.