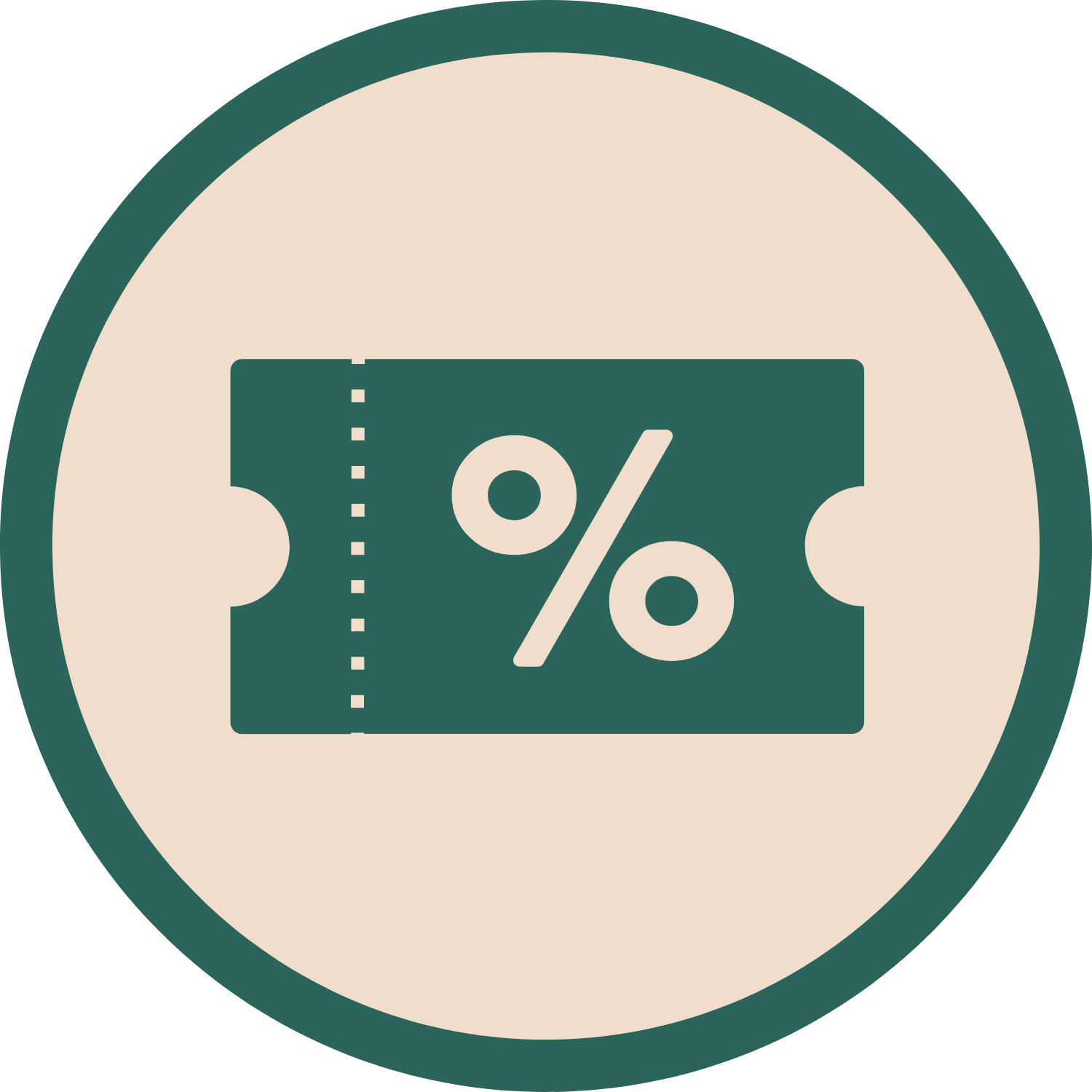 PETDAP10
Discount Code "PETDAP10" for $10 OFF First Purchase (Min. spend $110)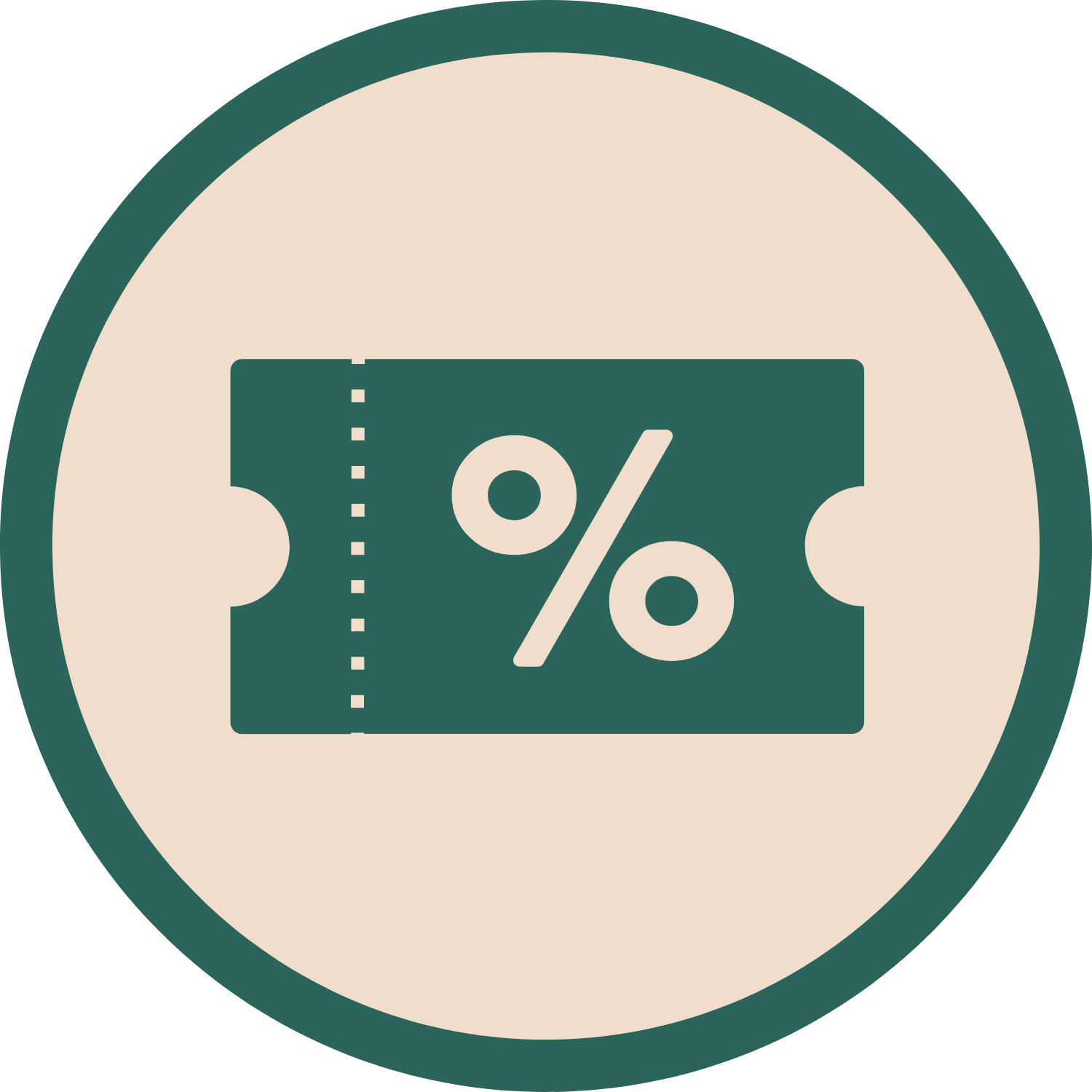 PETDAP5
Discount Code "PETDAP5" for $5 OFF First Purchase (Min. spend $55)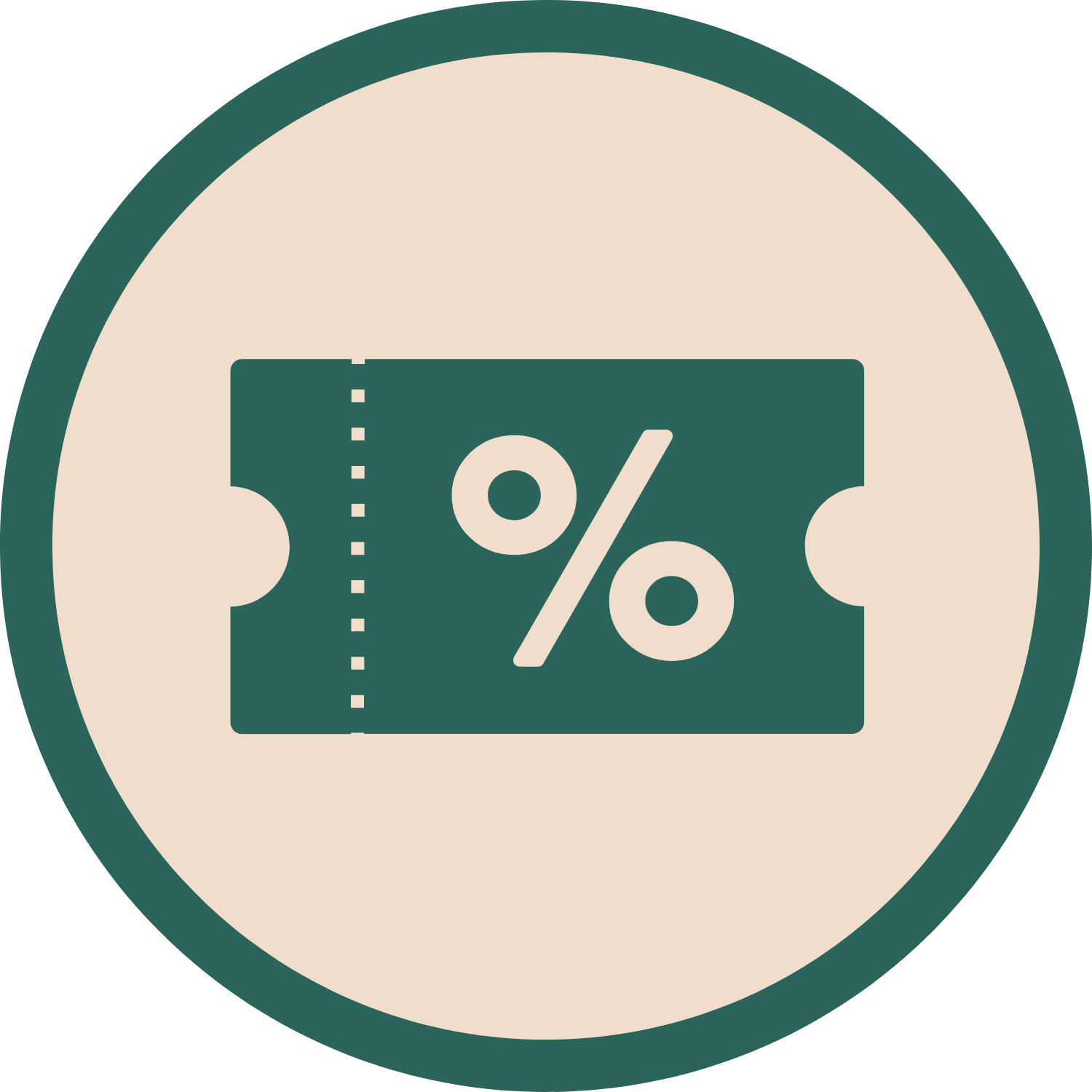 THANKYOU5
Discount Code "THANKYOU5" for 5% OFF Return Purchase (One-time use)
DESCRIPTION
TEEF! Daily Dental Care – Natural Dog Dental Water Additive, Fights Plaque and Tartar and Say Goodbye to Bad Dog Breath
Vet and Pet Parent approved
TEEF! is an award-winning, vet approved daily dental regimen that freshens your dog's breath and eliminates tartar. It works below the gum line to target the root cause of gum disease. Just add to your pet's water bowl.
Patented prebiotic water additive naturally outsmarts bad bacteria linked to plaque and bad breath
Manufactured in the USA
Tasteless and odourless
Grain, gluten, chemical & preservative free
Made with safe, 100% human-grade and plant-based ingredients. No toxic chemicals
Scoop the dental powder for dogs and add to the water bowl. Includes 3 grams, approx. 30 servings
Bad breath is a cry for health. TEEF! targets the root cause that exists below your pup's gumline
Many dog owners don't know that bad breath is a cry for health. Along with tartar and plaque, it's an indicator of dental disease which can lead to heart failure, kidney disease and even a shortened life span.
What is TEEF!
Protektin42TM is an award-winning prebiotic formula that targets the root cause of dental disease, even below the gumline. Containing 100% human-grade ingredients, it neutralizes dangerous bacteria by starving them of sugar and strengthens protective bacteria essential for a healthy mouth -  targets the root cause of bad breath and dental disease, every time your dog drinks.

Our TEEF! powder formulation for pets is called Protektin, a patented combination of 4 naturally safe, bioactive human grade ingredients
Soluble fiber
Amino acid
Vitamin b6
Sodium bicarbonate
Our patented science selectively favors health-promoting bacteria to flourish in your pet's mouth, while disrupting dangerous bacteria, so your pet can benefit.
It's in the form of a powder water additive for consistent dosing throughout the day - the key to success. Each drink helps to evenly disperse the formula on all surfaces of the mouth, working on bacteria that exists everywhere, even below the gumline. This balances the oral microbiome for strong teeth, healthy gums and fresh breath!
How does TEEF! work
TEEF!'s microbial technology is different from other dental care products because of its ground-breaking approach to managing oral bacteria.  Most dental care products are anti-microbial (kill ALL bacteria), which hasn't proven to be an an effective or safe solution to proper  dental care.
Teef!'s patented human-grade prebiotic formula neutralizes harmful mouth bacteria while boosting the good microbes, which naturally addresses  the root cause of dental disease rather than just masking the symptoms
Less plaque means less gum disease, which keeps bacteria out of the bloodstream and away from the heart, other organs and joints. That's how better dental hygiene can extend your dog's life, while preventing tooth loss, pain and bad breath, too.
Teef!'s technology has been tested in humans for 8 years and in canines for over 4 years.
How do I use TEEF! – Simply Add To Your Dog's Water. Includes a 30 day supply for 1 dog.
About the Founder 
TEEF! was born out of the Founder's love for her 10-year-old  rescue pup named Tinzley. The day she was adopted, she had eye and bladder infections, skin irritations, a kidney infection and low energy, all accumulating from a long life of neglected dental care. After 4 months of antibiotics, 21 tooth extractions and thousands of dollars in vet bills, Tinzley was back to normal.
Luckily, her mom, Dr. Emily Stein, is a bacteria whisperer. She  earned her PhD in microbiology at UC Berkeley and pursued a fellowship in Immunology and Rheumatology at Stanford University. In short, she's a super-geek  with a unique understanding of how harmful oral bacteria can cause countless health issues in both humans and animals if not managed properly. . She used that expertise to  find a simple solution that improved the quality of life for her own dog (and all dogs) through better dental health. After screening hundreds of human-grade ingredients, she found a combination that naturally influences bacteria toward more health promoting behaviors that protect against decay and ease gum inflammation.

Protektin42™ 
Dental prebiotic for dogs
Protektin42™ takes an entirely different, safer approach to daily dental care. Containing only 4 pure ingredients (no additives, chemicals, colors or preservatives), our formula works synergistically on oral bacteria to naturally improve the oral microbiome.
Protektin42 is clinically-proven to stop the growth of destructive, disease-causing bacteria while growing beneficial, protective bacteria essential for dental health.
Cruelty free. Our prebiotic technology was originally developed for humans, so our products are human-tested and pup-approved. Safe for cats, too!
1 unit includes:
1, 0.25 oz jar with 30 servings of Protektin42™ in a gusseted ziplock pouch
Desiccant in jar for moisture control (do not remove)
Serving scoop (.15cc) 
Product information & instruction pamphlet
Peace of mind
For Fresh & Raw Frozen (Food), Frozen & Chilled (Treats) type products from e.g. The Grateful Pet, Kefur Treats, items cannot be refunded, exchanged or returned due to food safety reasons.
Lifestyle & Accessories items cannot be refunded, exchanged or returned due to hygiene reasons.
Reduced Price, Deals & Promotional items are non-refundable, non-exchangeable or returnable once fulfilled.
Payment & Security
Your payment information is processed securely. We do not store credit card details nor have access to your credit card information.
Happy shopping experience!
Good products + good service
Will return for sure!!
Easy to order and Fast shipping!
I find that it is very easy to navigate the website and order what I need. There are not a lot of places that have this product that I was looking for and I am happy that I was able to find it here in Singapore. This is a product that I used in the US and it has been hard trying to find a shop that had this here in Singapore. It works so well to maintain my dogs teeth without the hassle of brushing everyday. It is easy to use and can use for an entire month so it is worth the money.
Cleaner Whiter Teeth
We used to give teef to our pup when he was younger and it resulted in whiter teeth and gums that were less red. After we stopped for months, we noticed our pup's teeth getting a little bit yellowish even when we brush his teeth almost everyday. After starting on teef again we have seen improvement again!