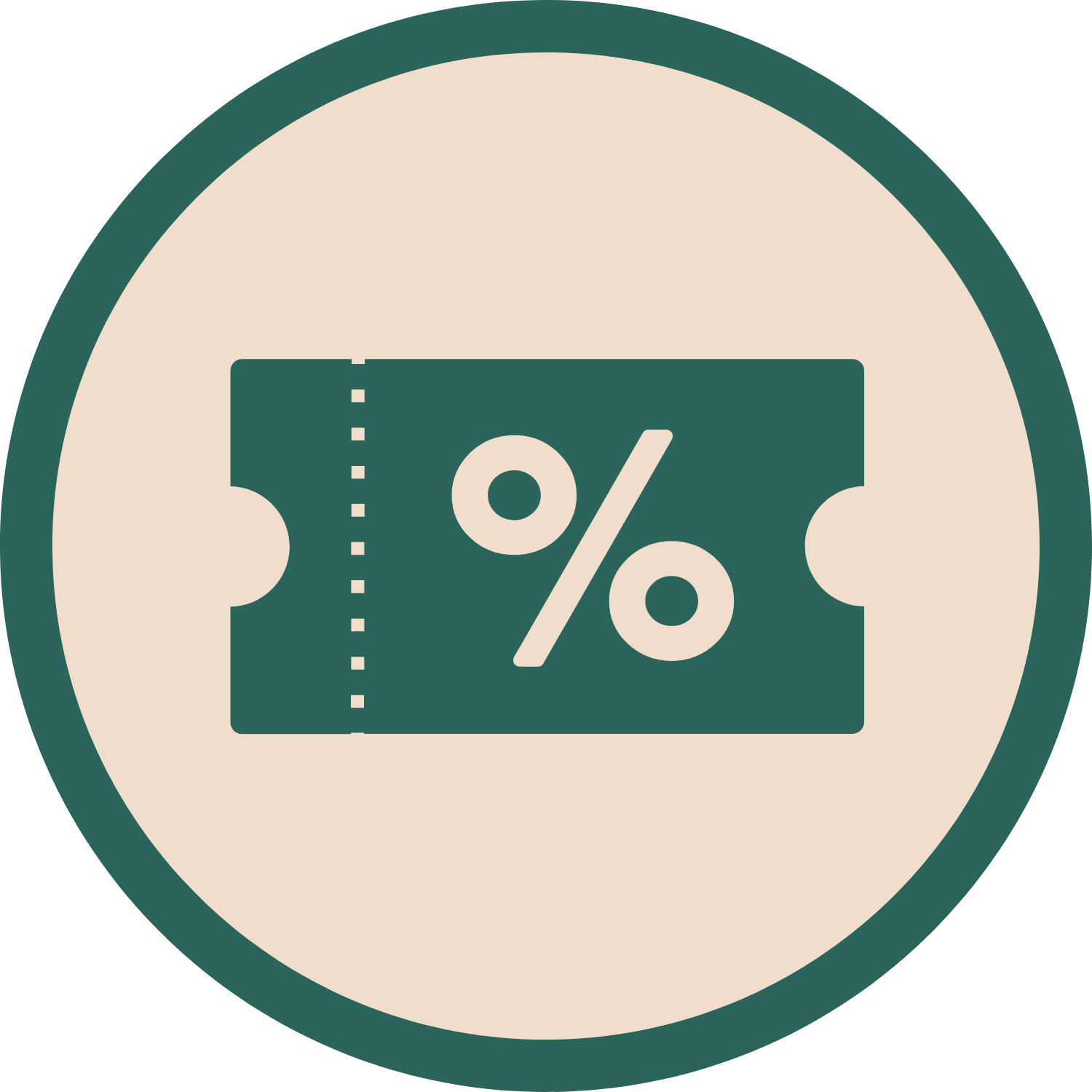 PETDAP10
Discount Code "PETDAP10" for $10 OFF First Purchase (Min. spend $110)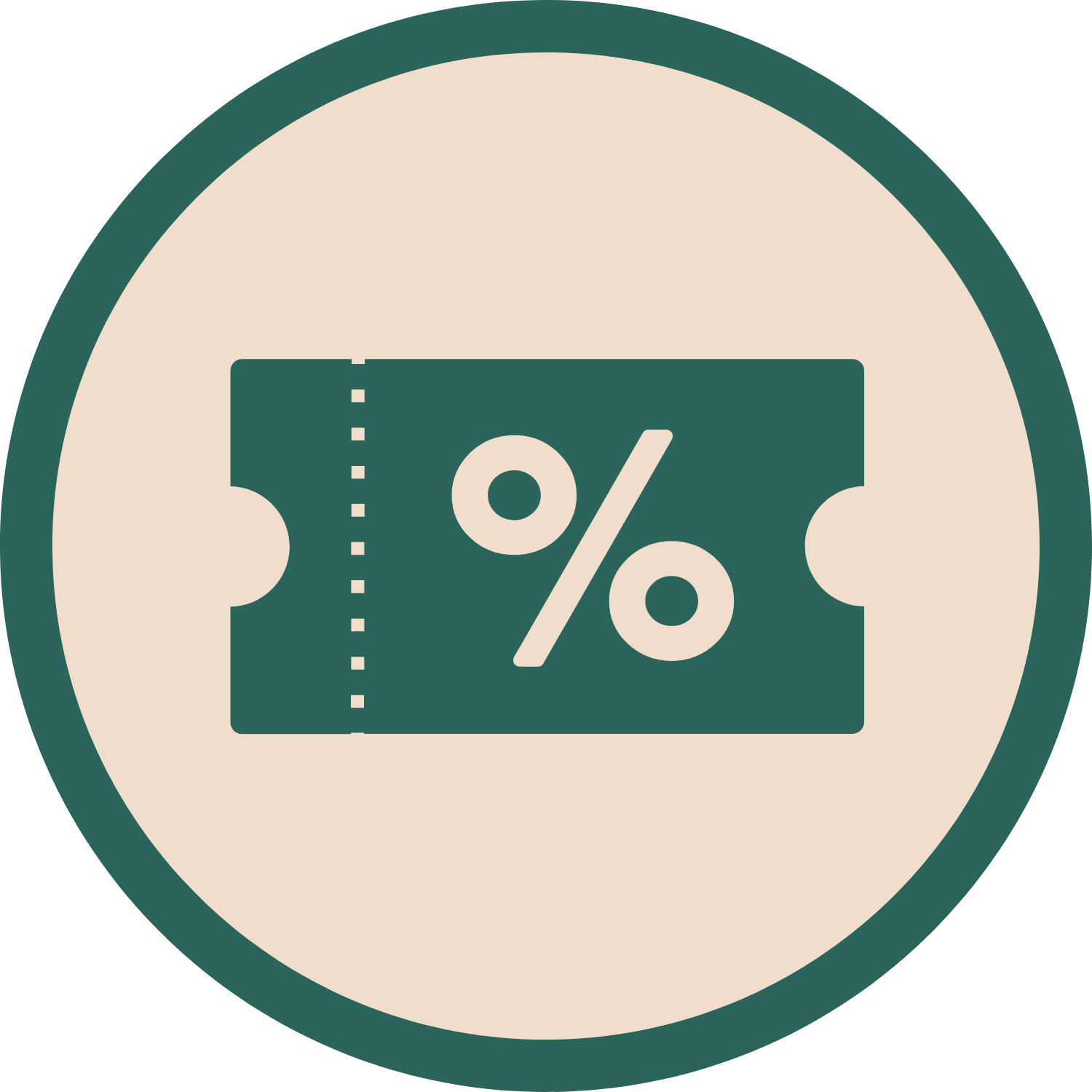 PETDAP5
Discount Code "PETDAP5" for $5 OFF First Purchase (Min. spend $55)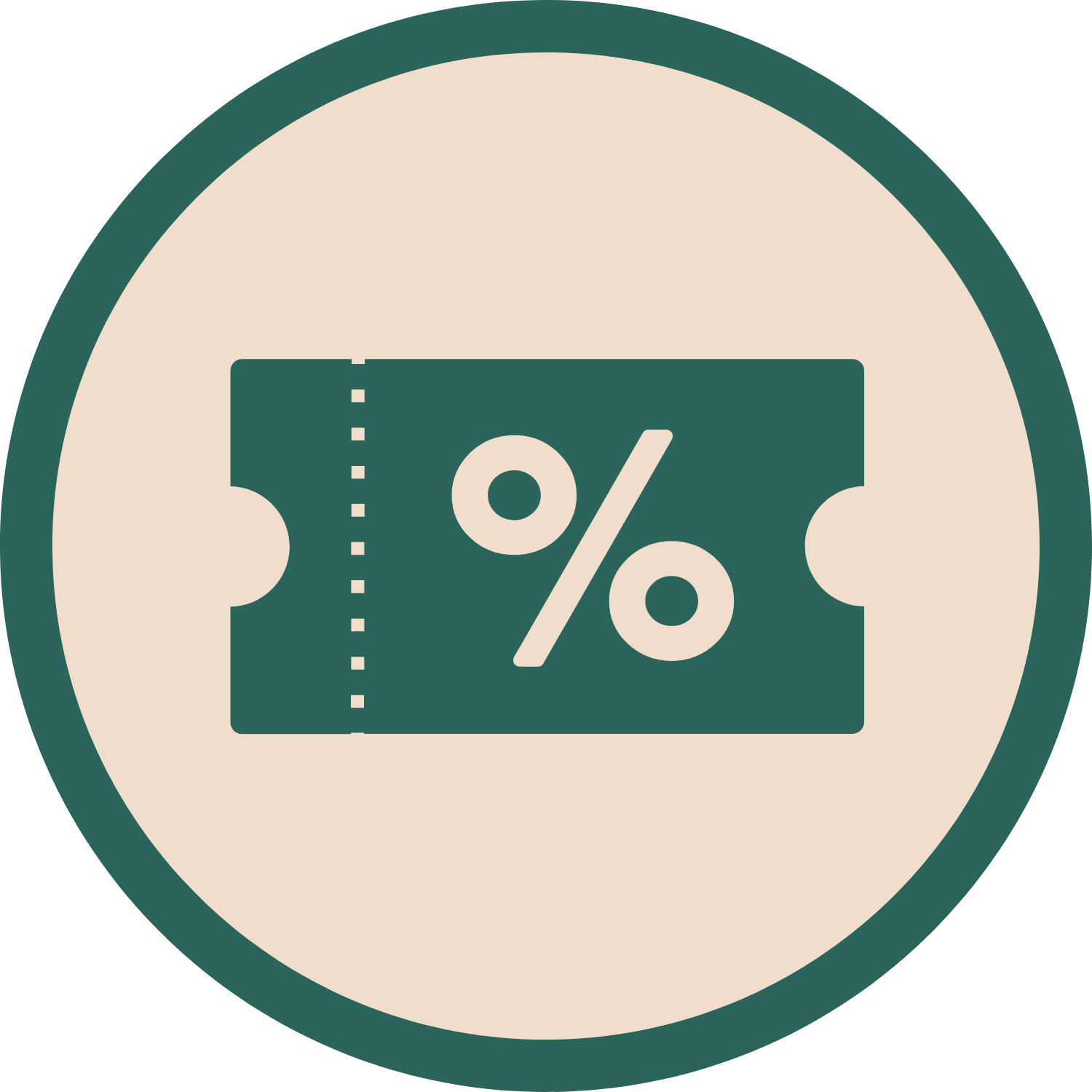 THANKYOU5
Discount Code "THANKYOU5" for 5% OFF Return Purchase (One-time use)
DESCRIPTION
A Complete Nutritional Support Formula for Sick or Injured Birds
USES:
For birds needing an easily assimilated source of nutrients.

For medical and surgical patients that are recovering from pan systemic failure.

For nutritional support of a bird during the transition phase of a diet change.

For birds in which anorexia has slowed gastrointestinal emptying time.

Also used as a handfeeding diet for growth from hatching to fledging of small insectivorous birds with an apparent inability to digest cornstarch. Species include bushtits, wrentits, vireos, wrens & smaller flycatchers and warblers.
Ingredients & Nutrition
Soy protein isolate, Hi-oleic sunflower oil, Sugar, Calcium carbonate, Potassium chloride, Vitamin supplement (Vitamin A acetate, vitamin D3, dl-alpha tocopheryl acetate, vitamin B12, riboflavin, d-calcium pantothenate, niacin, pyridoxine hydrochloride, d-biotin, thiamine mononitrate, folic acid, zinc sulfate, manganese sulfate, copper sulfate, sodium selenite, calcium carbonate, vegetable oil), Phosphatadyl choline, Di-calcium phosphate, Methionine, Vitamin E.
Guaranteed Analysis:
Crude protein (min.) 35%, crude fat (min.) 19%, crude fiber (max.) 1%, moisture (max.) 10%
Feeding & Storage Instructions
Feeding:
Caution: The correct feeding technique must be used in order to prevent injury to the bird or inhalation of the formula that could result in pneumonia and death.
Step 1: Gently feel the crop to determine that it is almost empty before feeding.
Step 2: Mix fresh: 1 part dry formula to 1-3 parts bottled "drinking water" heated to approximately 103°F (39°C). Do not microwave. Allow to cool to lukewarm.
Step 3: Feeding with an irrigation syringe is probably the most universally successful technique. As one faces the bird, position the syringe to enter the oral cavity from the left side of the bird's beak and direct it toward the right side of the bird's neck. Deposit the food into the bird's mouth and, as it swallows, the normal feeding response closes off the trachea and prevents aspiration of the formula into the lungs.
Step 4: Feed the bird until the crop is full but not overstuffed and clean the excess formula from the bird's beak, feathers and enclosure.
Step 5: Small species older than 21 days and large species older than 7 days should be fed Juvenile Hand-feeding Formula.™
Storage:
Harrison's Bird Foods do not contain artificial preservatives.
Do not repackage into other containers. Squeeze air out of bag, seal and store. If zip becomes damaged, roll bag down and clip shut with chip clip or clothespin.
Once opened, a bag of Harrison's should be used up within 8 weeks.
Storing food in fridge or freezer helps maintain freshness.
For Fresh & Raw Frozen (Food), Frozen & Chilled (Treats) type products from e.g. The Grateful Pet, Kefur Treats, items cannot be refunded, exchanged or returned due to food safety reasons.
Lifestyle & Accessories items cannot be refunded, exchanged or returned due to hygiene reasons.
Reduced Price, Deals & Promotional items are non-refundable, non-exchangeable or returnable once fulfilled.
Payment & Security
Your payment information is processed securely. We do not store credit card details nor have access to your credit card information.