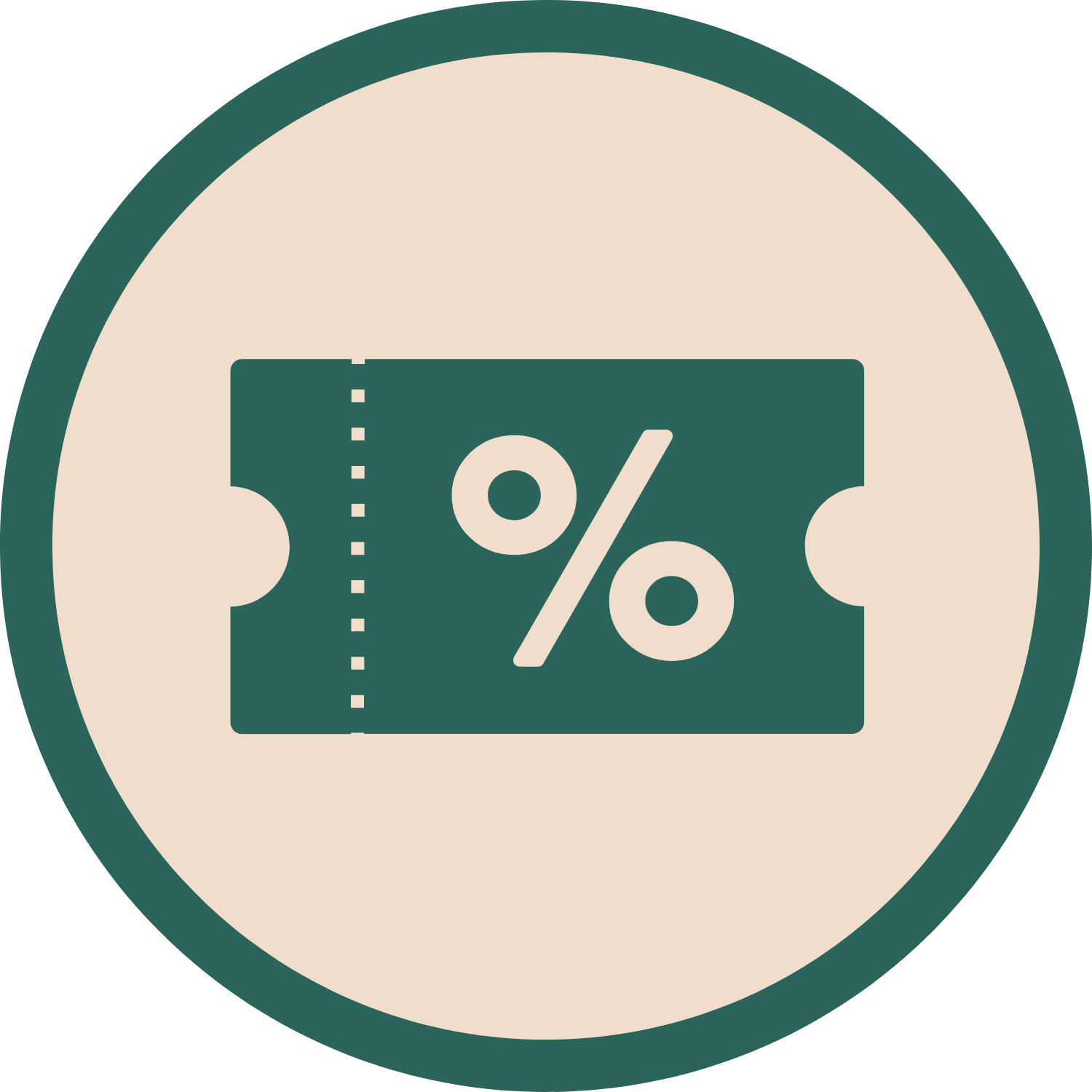 PETDAP10
Discount Code "PETDAP10" for $10 OFF First Purchase (Min. spend $110)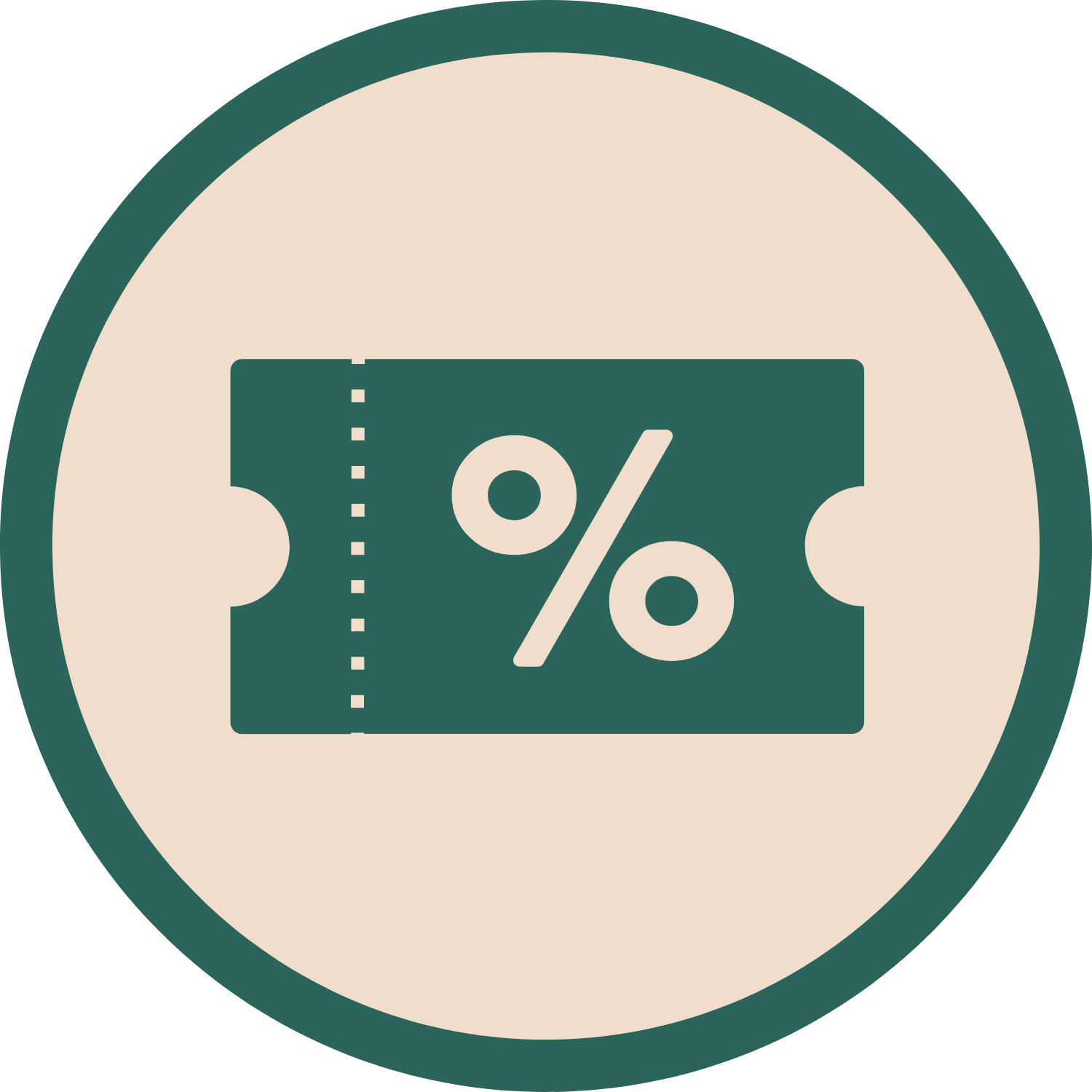 PETDAP5
Discount Code "PETDAP5" for $5 OFF First Purchase (Min. spend $55)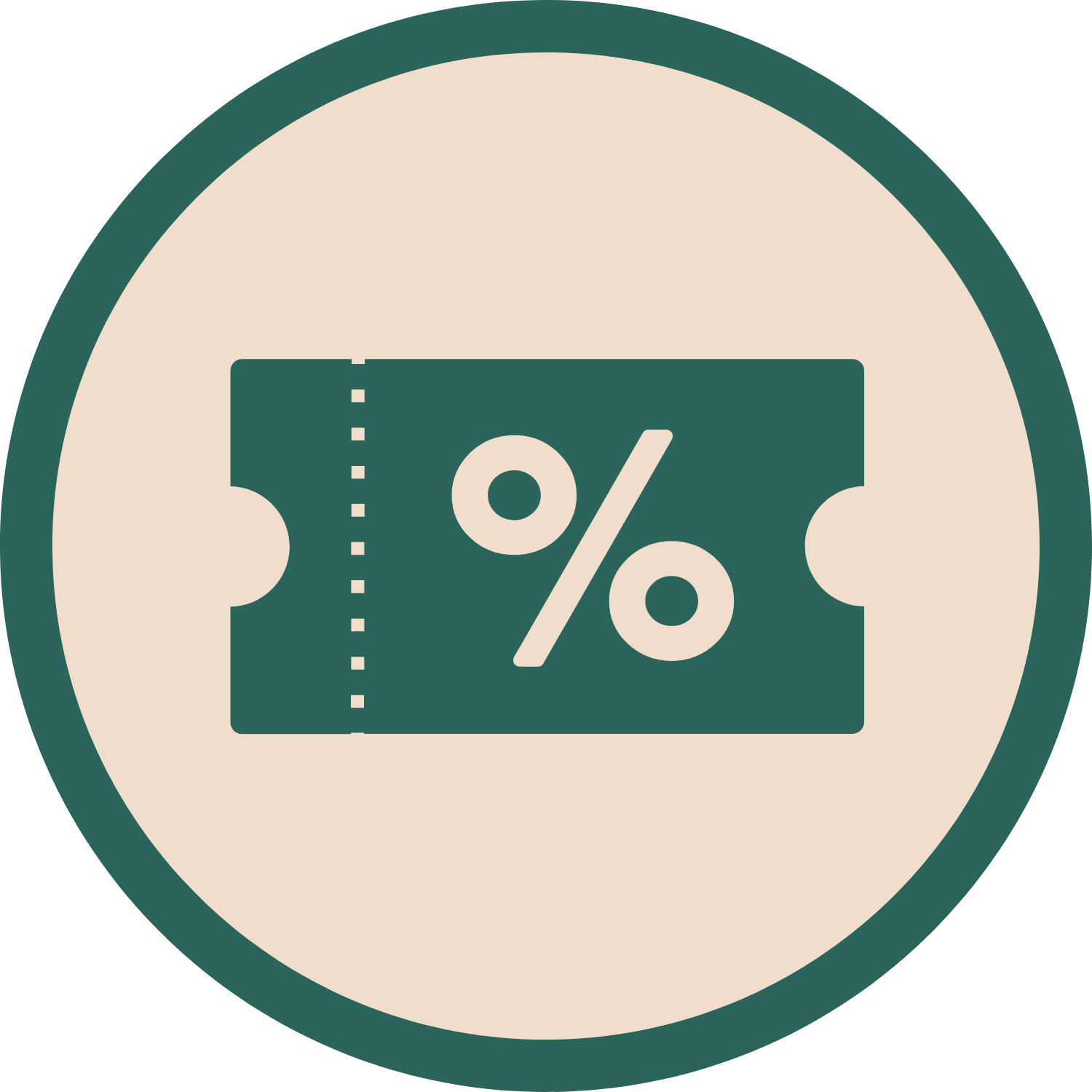 THANKYOU5
Discount Code "THANKYOU5" for 5% OFF Return Purchase (One-time use)
DESCRIPTION
Altimate Pet Potty Pads are 100% leakproof and highly absorbent with enhanced odor control. Made with multilayer technology, these heavy duty pads are built to withstand overflowing.
The fast-drying top layer also prevents tracking, so you don't have to worry about your pup stepping into his mess. Whether you are puppy training or assisting aging dogs, these pads are a great way to keep your floors clean and provide your furry friend with relief.
Features & Benefits:
DURABLE

NON-WOVEN

FAST DRYING

HEAVY DUTY

GOOD ABSORBENCY

100% LEAKPROOF
Usage Instructions
Place the potty pad in your designated area with the quilted side up.

Guide your pet to use the potty pad on a regular basis through encouragements and reaffirmation. Ensure that you utilise the same commands to help them recognise the process.

It is vital to reward your pets with positive reinforcements such as praises and treats to help them with adjusting to a new routine.

Be patient as it can take from a few days to weeks for your pet to be comfortable with using the potty pads. Continual training and rewards can help them ease into this new behaviour.
For Fresh & Raw Frozen (Food), Frozen & Chilled (Treats) type products from e.g. The Grateful Pet, Kefur Treats, items cannot be refunded, exchanged or returned due to food safety reasons.
Lifestyle & Accessories items cannot be refunded, exchanged or returned due to hygiene reasons.
Reduced Price, Deals & Promotional items are non-refundable, non-exchangeable or returnable once fulfilled.
Payment & Security
Your payment information is processed securely. We do not store credit card details nor have access to your credit card information.