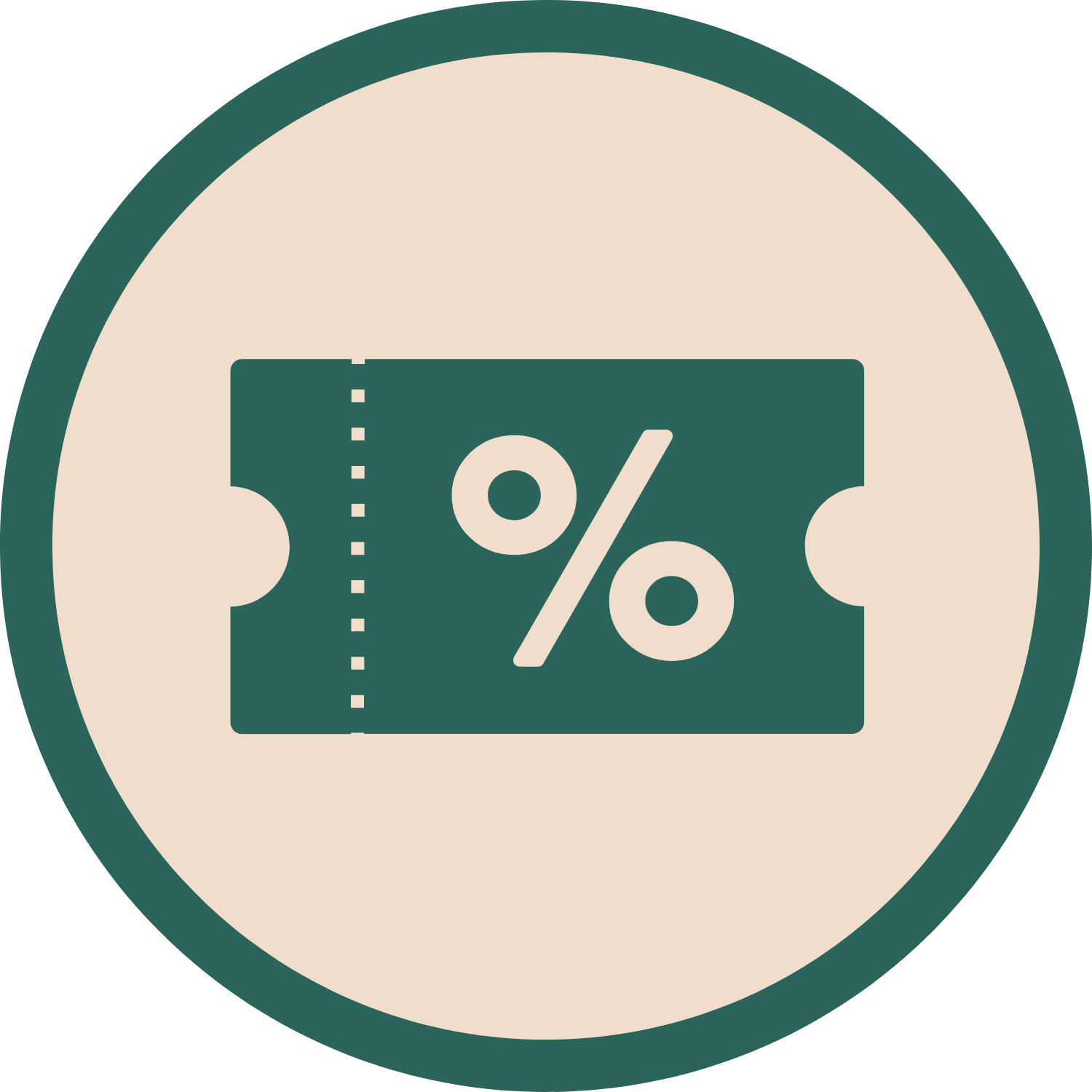 PETDAP10
Discount Code "PETDAP10" for $10 OFF First Purchase (Min. spend $110)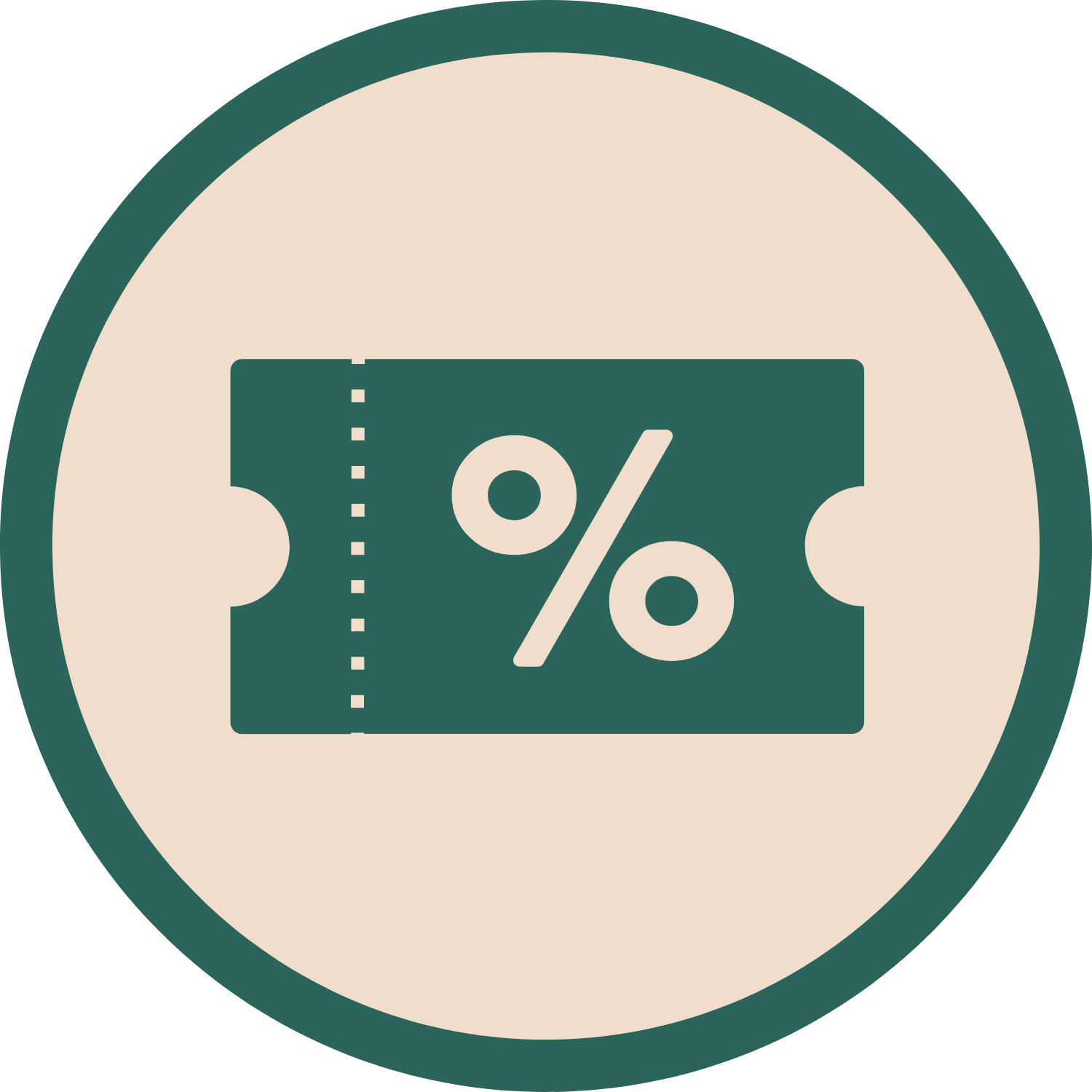 PETDAP5
Discount Code "PETDAP5" for $5 OFF First Purchase (Min. spend $55)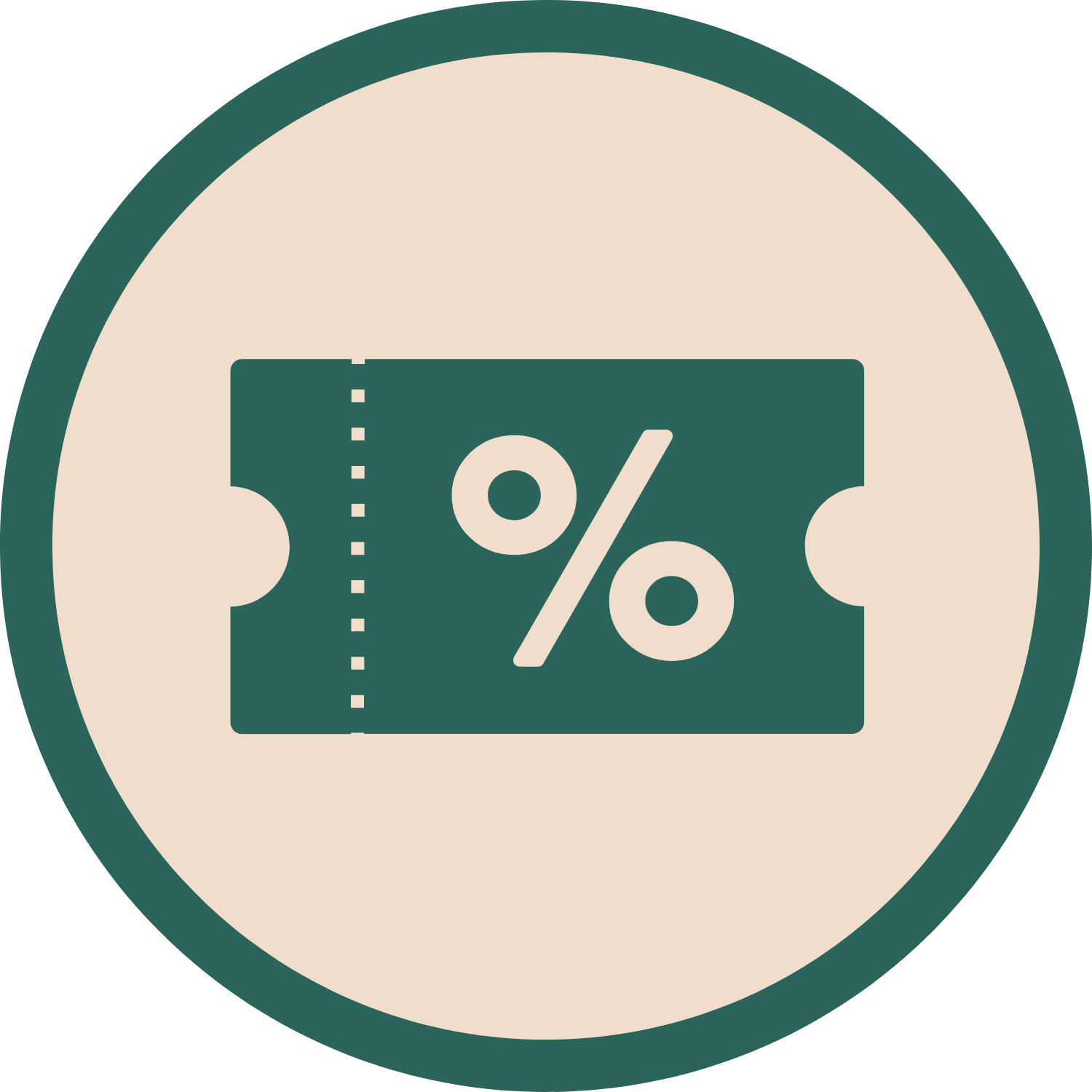 THANKYOU5
Discount Code "THANKYOU5" for 5% OFF Return Purchase (One-time use)
DESCRIPTION
Probiotics, or "friendly" bacteria, are the gut's defense system against "bad" or dangerous disease-causing bacteria. Prebiotics serve as a fertilizer so the gut can grow a bountiful amount of this friendly bacteria leading to wonderful health benefits such as combating yeast, helping with seasonal allergies and IBD, and helping to prevent tooth decay! Contains 14 strain probiotic with 30 billion allergen-free CFU.
Ingredients
14 Strain Probiotic Blend, 30 Billion CFU Per 1/2 TSP
Prebiotic Larch Arabinogalactian (850 MG)
Probiotic Blend Species And Strains
Streptococcus Thermophilus MAK34S24T
Bifidobacterium Infantis MAK22B041
Bifidobacterium Longum MAK34B12L
Bifidobacterium Bifidum MAK53B66B
Bifidobacterium Breve MAK40B22B
Lactobacillus Lactis MAK16B42L
Lactobacillus Rhamnosus MAK79L08R
Lactobacillus Plantrum MAK45L23P
Lactobacillus Paracasei MAK92L81P
Lactobacillus Helveticus MAK18L62H
Lactobacillus Salivarius MAK90L10S
Lactobacillus Bulgaricus MAK55L88B
Lactobacillus Acidophilus MAK32L61A
Lactobacillus Casei MAK20L30C
Feeding Instructions
Add to food once (1) per day according to your dog or cat's weight dosage.

ANIMAL
WEIGHT

DAILY
SERVING

1 – 29 LBS

1/4 TSP

30 – 59 LBS

1/2 TSP

60 – 89 LBS

3/4 TSP

90+ LBS

1 TSP

Safe use in pregnant animals or animals intended for breeding has not been proven. If animal's condition worsens or does not improve, discontinue use and consult your veterinarian.
How long will it last?
Animal's Weight: 1 - 29 lbs
1/4 tsp | 112 day supply
Cost Per Day $0.46
Animal's Weight: 30 - 59 lbs
1/2 tsp | 56 day supply
Cost Per Day $0.92
Animal's Weight: 60 - 89 lbs
3/4 tsp | 37 day supply
Cost Per Day $1.40
1 tsp | 28 day supply
Cost Per Day $1.85
All measurements and prices have been calculated based on the 80g bottle of Love Bugs
Love Bugs is freeze-dried, so while refrigeration is not necessary, we believe it will help to maintain optimal freshness once the container is opened.
Minimum of 12 months.
Yes, you can. The best before date is an indicator of when the bacteria will be at their optimum capacity.
For Fresh & Raw Frozen (Food), Frozen & Chilled (Treats) type products from e.g. The Grateful Pet, Kefur Treats, items cannot be refunded, exchanged or returned due to food safety reasons.
Lifestyle & Accessories items cannot be refunded, exchanged or returned due to hygiene reasons.
Reduced Price, Deals & Promotional items are non-refundable, non-exchangeable or returnable once fulfilled.
Payment & Security
Your payment information is processed securely. We do not store credit card details nor have access to your credit card information.
Just started ..
Seems not bad. Will need some more times seller is very helpful as always. Fast delivery