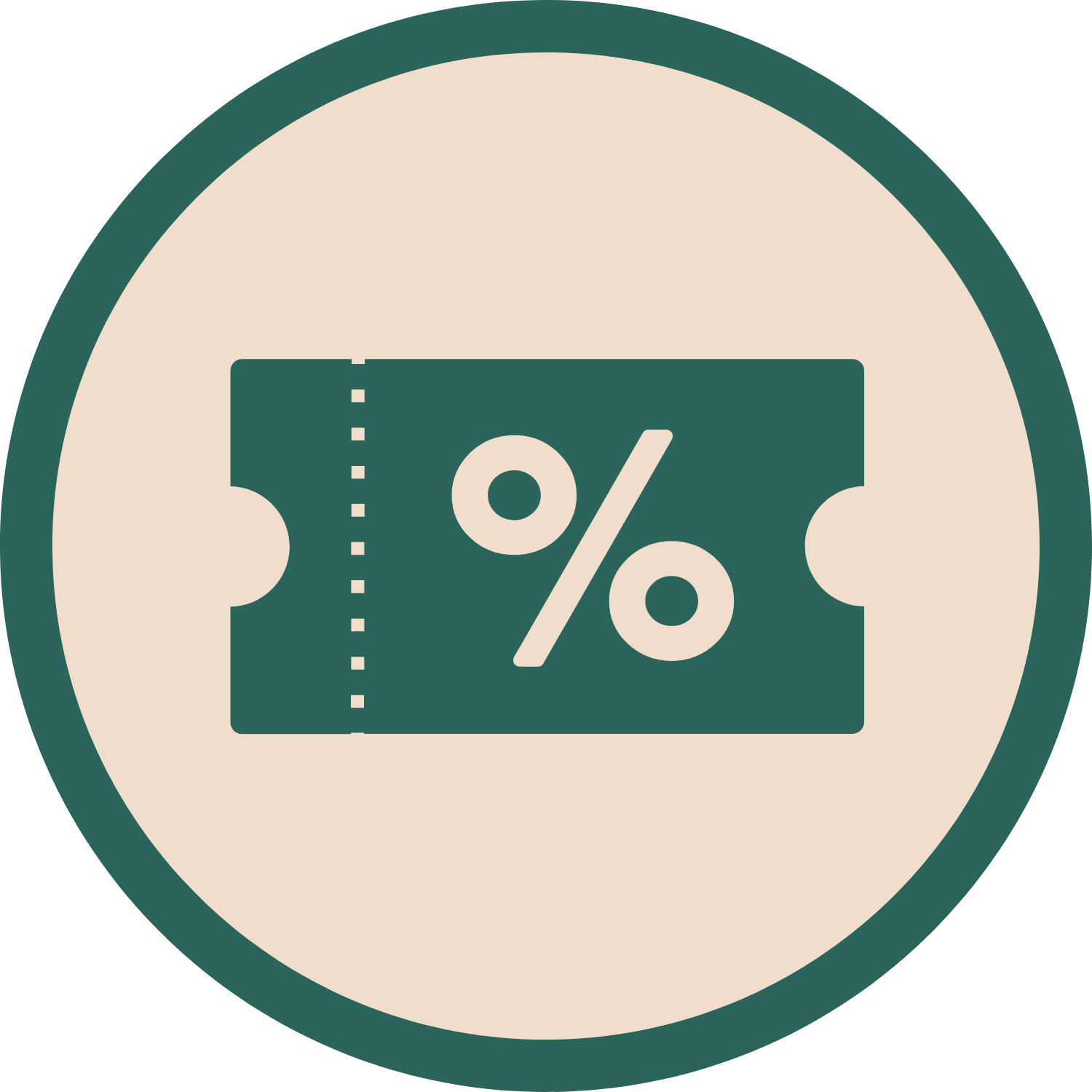 PETDAP10
Discount Code "PETDAP10" for $10 OFF First Purchase (Min. spend $110)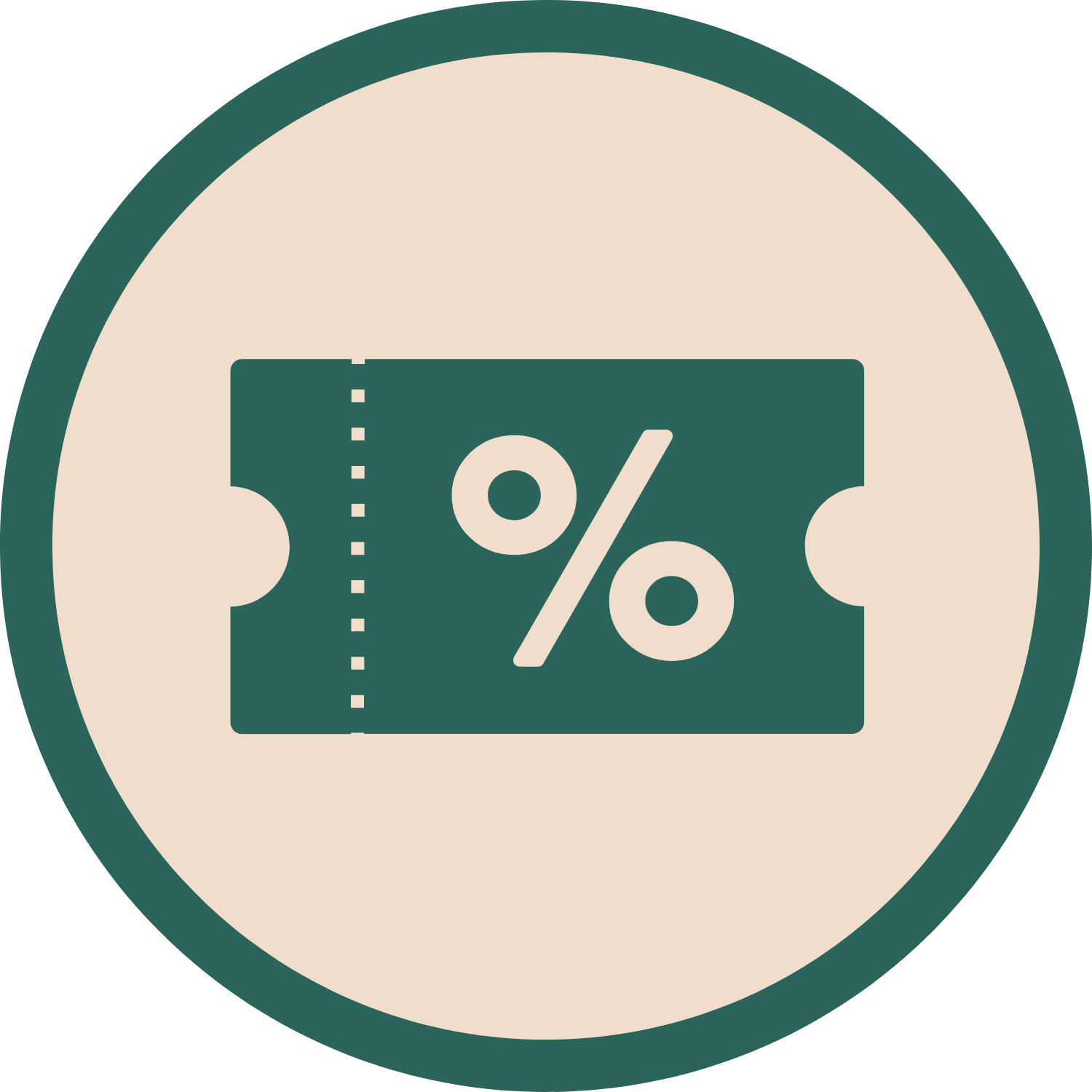 PETDAP5
Discount Code "PETDAP5" for $5 OFF First Purchase (Min. spend $55)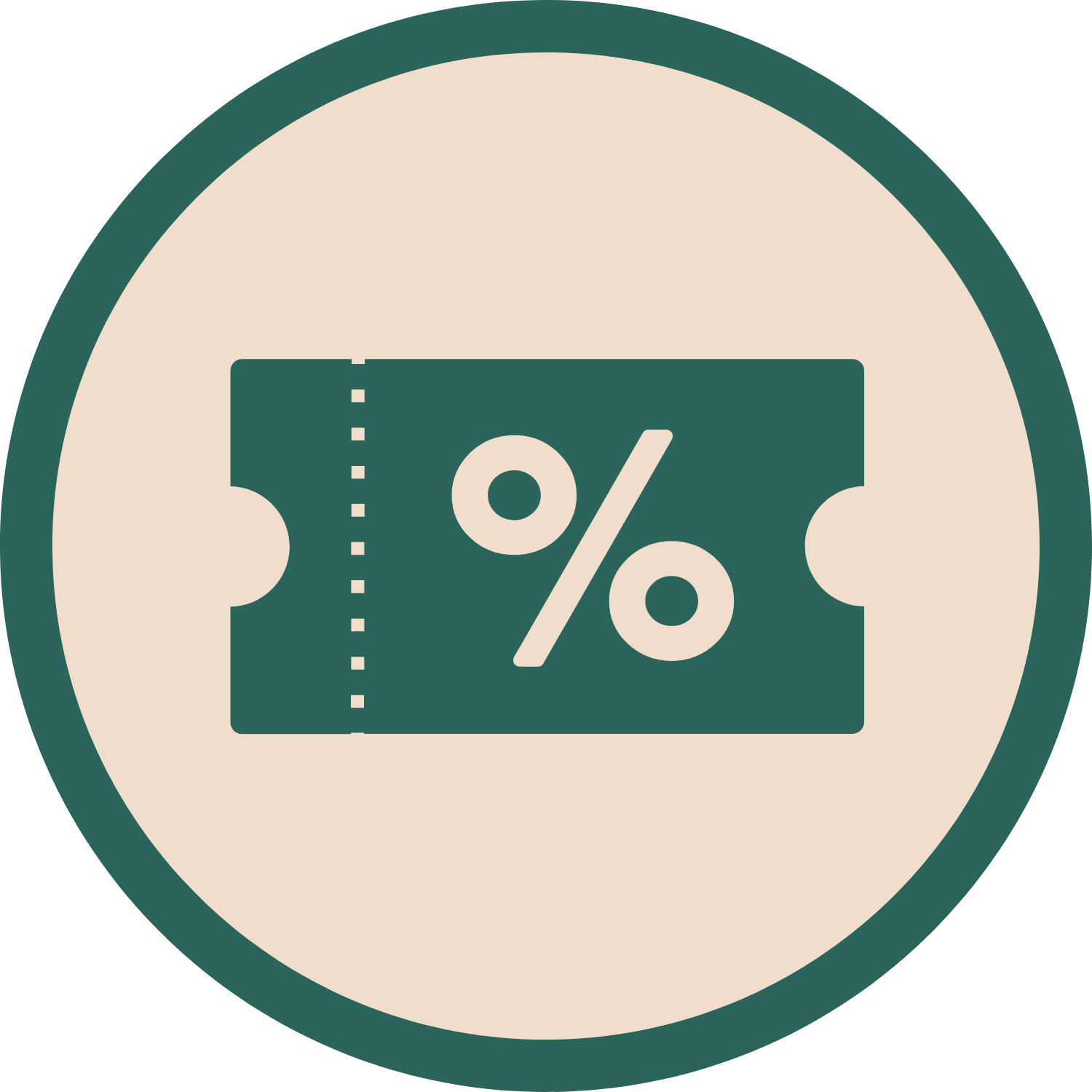 THANKYOU5
Discount Code "THANKYOU5" for 5% OFF Return Purchase (One-time use)
DESCRIPTION
Liver Tonic supports the health of the liver by helping regenerate healthy liver cells and boosting the organ's ability to filter toxins from the blood. It also helps support, detox, and repair liver, kidney, pancreas, and gallbladder function. Made with herbal ingredients such as dandelion root, milk thistle, and more.
Ingredients
Active Ingredients per 1ml
A proprietary blend containing extracts of:
Taraxacum Officinalis (Dandelion Root)
Chelidonium majus (Greater Celandine)
Cardus Marianus (Milk Thistle)
Berberis Vulgaris (Barberry)

Inactive Ingredients
Organic Vegetable Glycerine, Water
Feeding Instructions
Can be given during or after mealtime. Administer twice per day according to your pet's weight. Refrigerate after opening.

| Dogs 1 - 5 lbs | 12 drops twice per day |
| --- | --- |
| Dogs: 6 - 60 lbs | 24 drops twice per day |
| Dogs: 61+ lbs | 48 drops twice per day |
| All Cats | 12 drops twice per day |

Healthy Animals
Use consecutively for 30-60 days to support liver, gallbladder, kidney and pancreas health. Can be used 2-3 times per year to maintain organ function.
Chronic and Symptomatic Animals
Can be used for longer than 60 days for dogs with elevated liver enzymes or other chronic conditions. Consult your veterinarian.
In chronic cases where symptoms do not begin to improve within 10 days, it is best to consult your veterinarian.
Do not use in cases of pregnancy. If animal's condition worsens or does not improve, discontinue use and consult your veterinarian.
It will help to support your animal's liver, kidneys, gallbladder, and pancreas. All of these organs are paramount in the detoxification process so by supporting them, it helps those organs to detoxify in a healthy way. We have seen great results in helping the liver to work at detoxifying against drugs and chemicals. For example, antibiotics, steroids, NSAIDs, and flea and tick meds.
The wonderful thing about this product is that it is so gentle yet so effective. We have not had any experience with any animals feeling uncomfortable. In fact, it is the opposite! Often the animal will feel so much better because the are gently and correctly detoxifying!
We have used it for years with animals that are on all kinds of liver medications but it is ALWAYS best to check with your veterinarian if your animal is on any medication.
2 years.
Up to 60lb dog – 1 bottle will last 60 days
Over 60lb dog – 1 bottle will last 30 days
For Fresh & Raw Frozen (Food), Frozen & Chilled (Treats) type products from e.g. The Grateful Pet, Kefur Treats, items cannot be refunded, exchanged or returned due to food safety reasons.
Lifestyle & Accessories items cannot be refunded, exchanged or returned due to hygiene reasons.
Reduced Price, Deals & Promotional items are non-refundable, non-exchangeable or returnable once fulfilled.
Payment & Security
Your payment information is processed securely. We do not store credit card details nor have access to your credit card information.