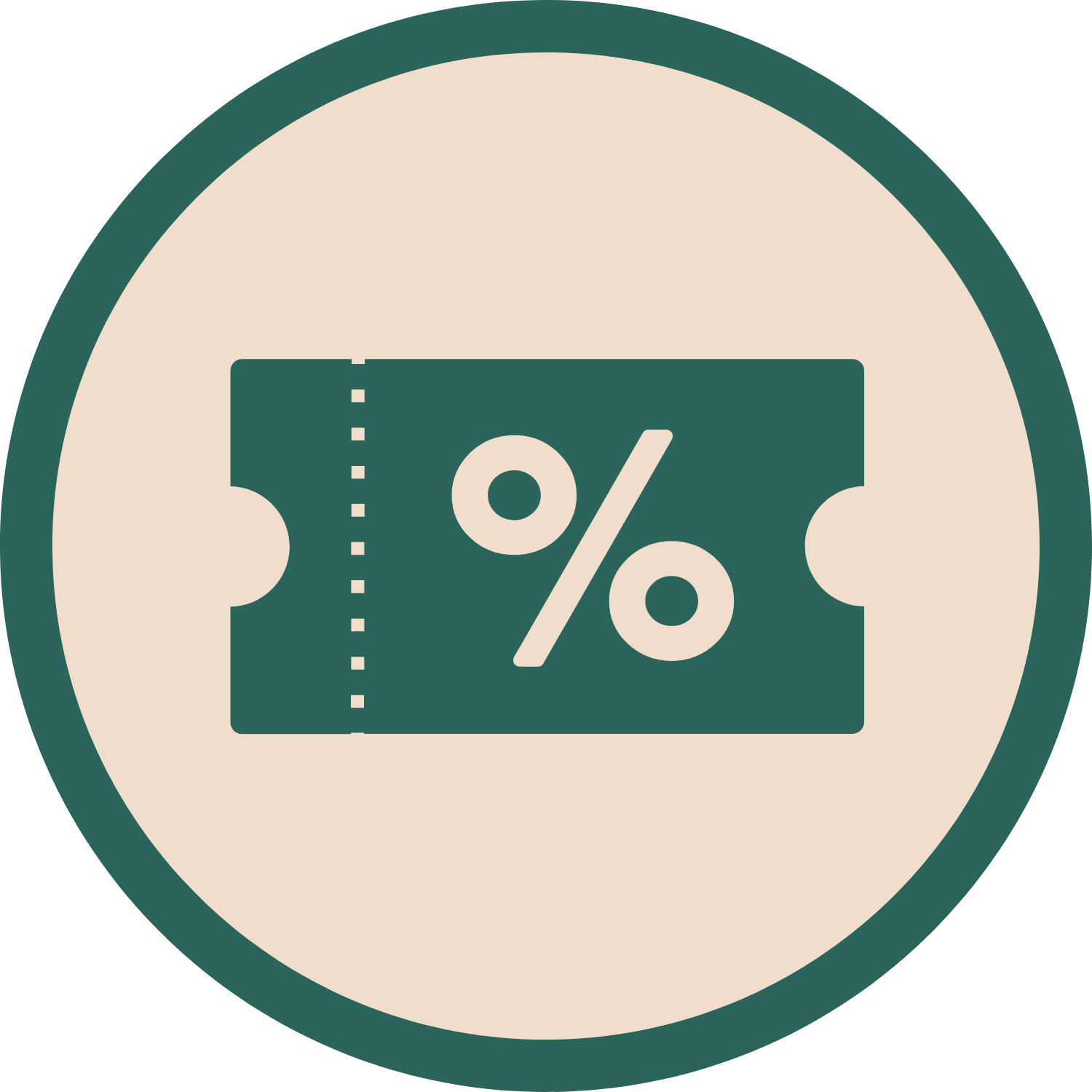 PETDAP10
Discount Code "PETDAP10" for $10 OFF First Purchase (Min. spend $110)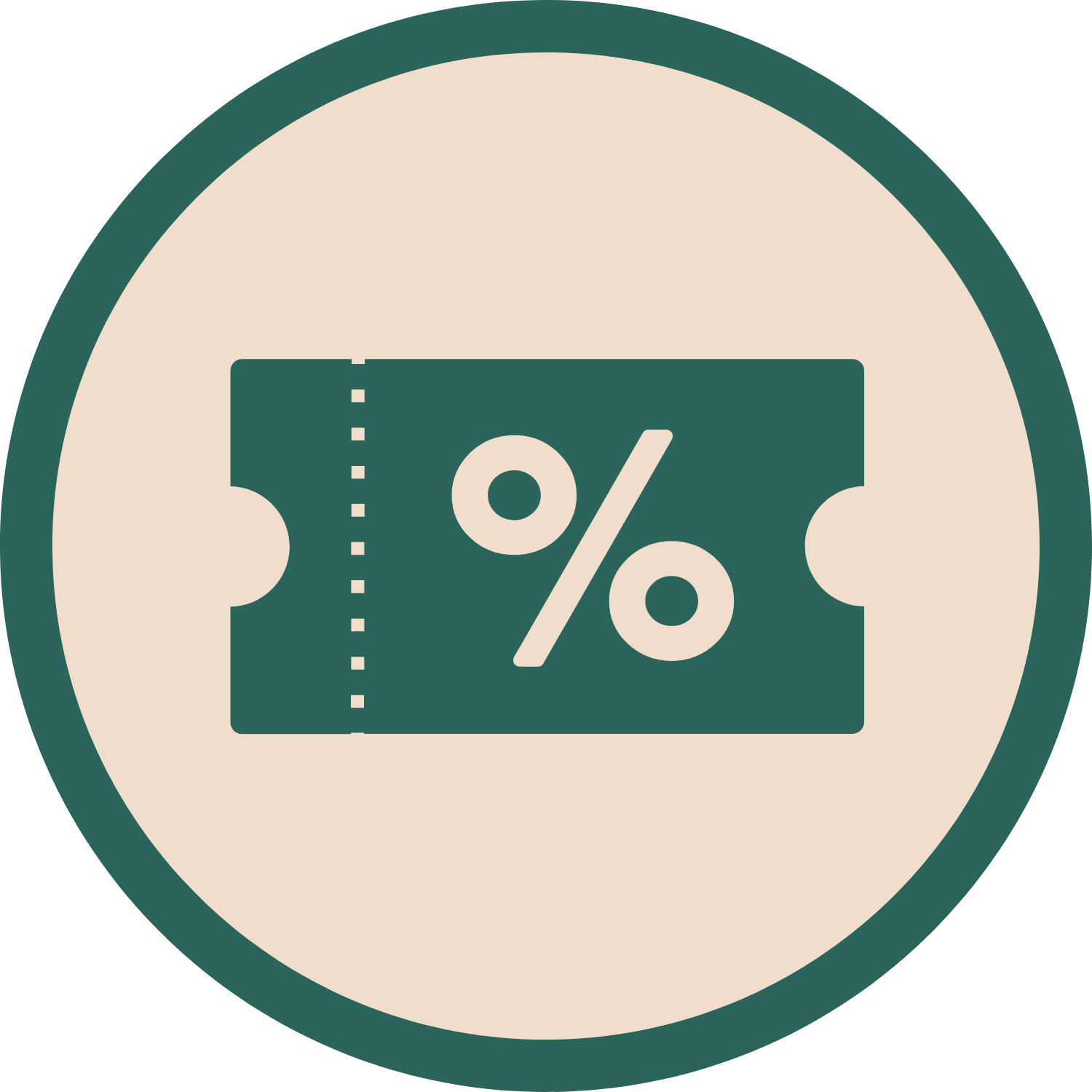 PETDAP5
Discount Code "PETDAP5" for $5 OFF First Purchase (Min. spend $55)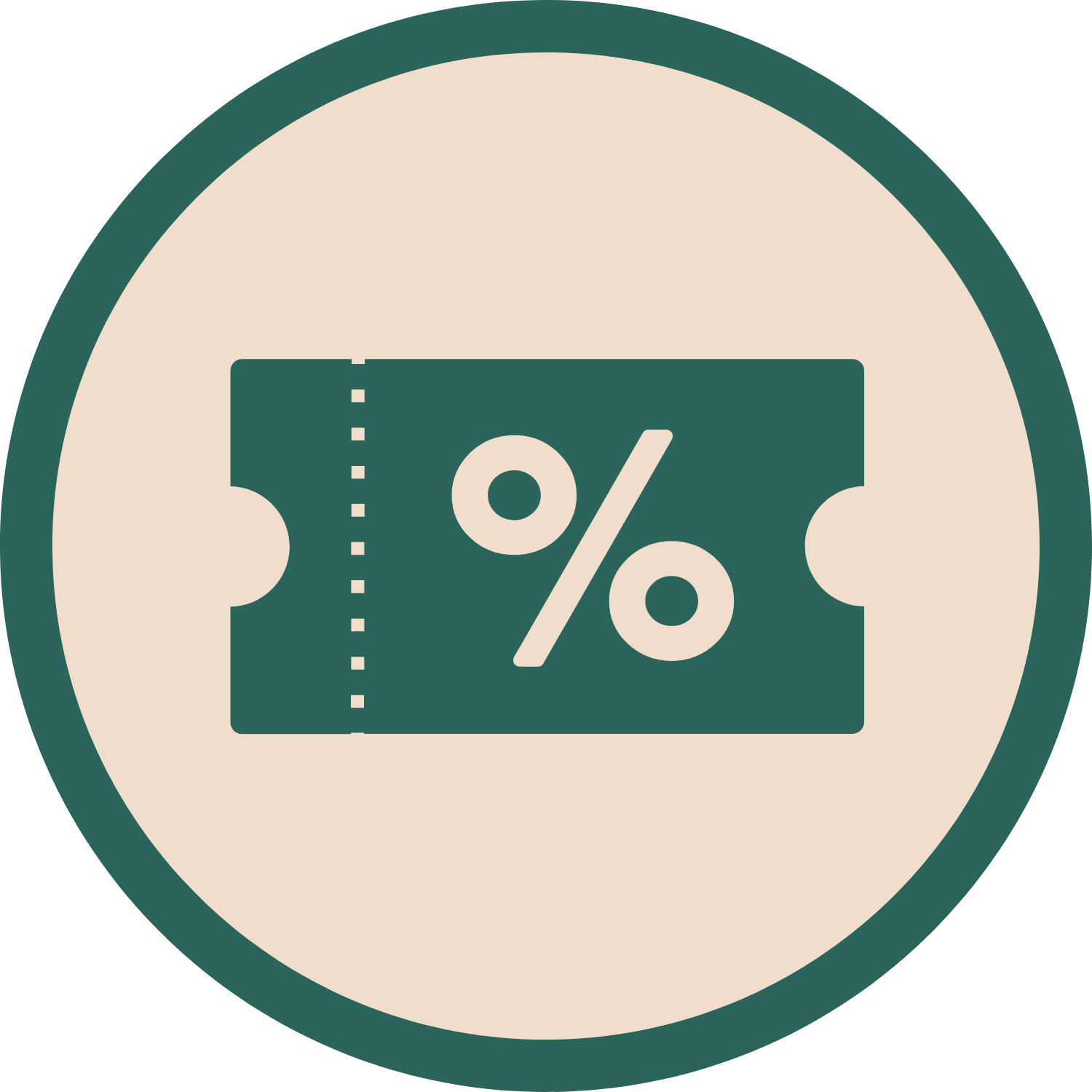 THANKYOU5
Discount Code "THANKYOU5" for 5% OFF Return Purchase (One-time use)
DESCRIPTION
Absorb Plus Antibacterial Pet Wipes are 100% free from alcohol & paraben, hence making them great for paws, faces and your pet's body. These wipes are pH balanced, dermatologically, microbiologically tested and proven to provide the ultimate care to your pets. It's also hypoallergenic thus suitable for pets with sensitive skin as its enriched with Vitamin E and 100% soap-free. Keeping your pet's skin & coat soft, these detoxifying wipes also give a softer and thicker feel for better cleansing. Comes in a resealable packaging with a simple flip lid to retain moisture and freshness.
Available in 7 different scents: Aloe Vera, Baby Powder, Coconut, Floral, Lavender, Lemon and Peppermint.
Features & Benefits:

Dimensions (piece): 15 x 20cm

Quantity (pack): 80pcs
100% Alcohol, Paraben, Soap Free

Skin pH Friendly - 

Great For Paws, Faces, Body
Dermatologically & Microbiologically Tested
Hypoallergenic - Suitable For Sensitive Skin
Enriched with Vitamin E
Softer & Thicker Feel For Better Cleansing
Removes Dirt Easily
Resealable Packaging To Retain Moisture & Freshness
Ingredients
Aqua, Phenoxyethanol, Polyaminopropyl, Biguanide, Polysorbate 20, Benzalkonium Chloride, Fragrance.
Usage Instructions
Open the lid and pull out the wipes.
Keep the lid close after using to prevent the wipes from drying out.
Store in a cool dry place, away from direct sunlight.
Expiry date is indicated on the package.
Discard with care, do not flush the wipes down the toilet.
For external use only, avoid contact with eyes.
Stop using this product if skin irritation occurs.
Keep out of reach from children.
For Fresh & Raw Frozen (Food), Frozen & Chilled (Treats) type products from e.g. The Grateful Pet, Kefur Treats, items cannot be refunded, exchanged or returned due to food safety reasons.
Lifestyle & Accessories items cannot be refunded, exchanged or returned due to hygiene reasons.
Reduced Price, Deals & Promotional items are non-refundable, non-exchangeable or returnable once fulfilled.
Payment & Security
Your payment information is processed securely. We do not store credit card details nor have access to your credit card information.