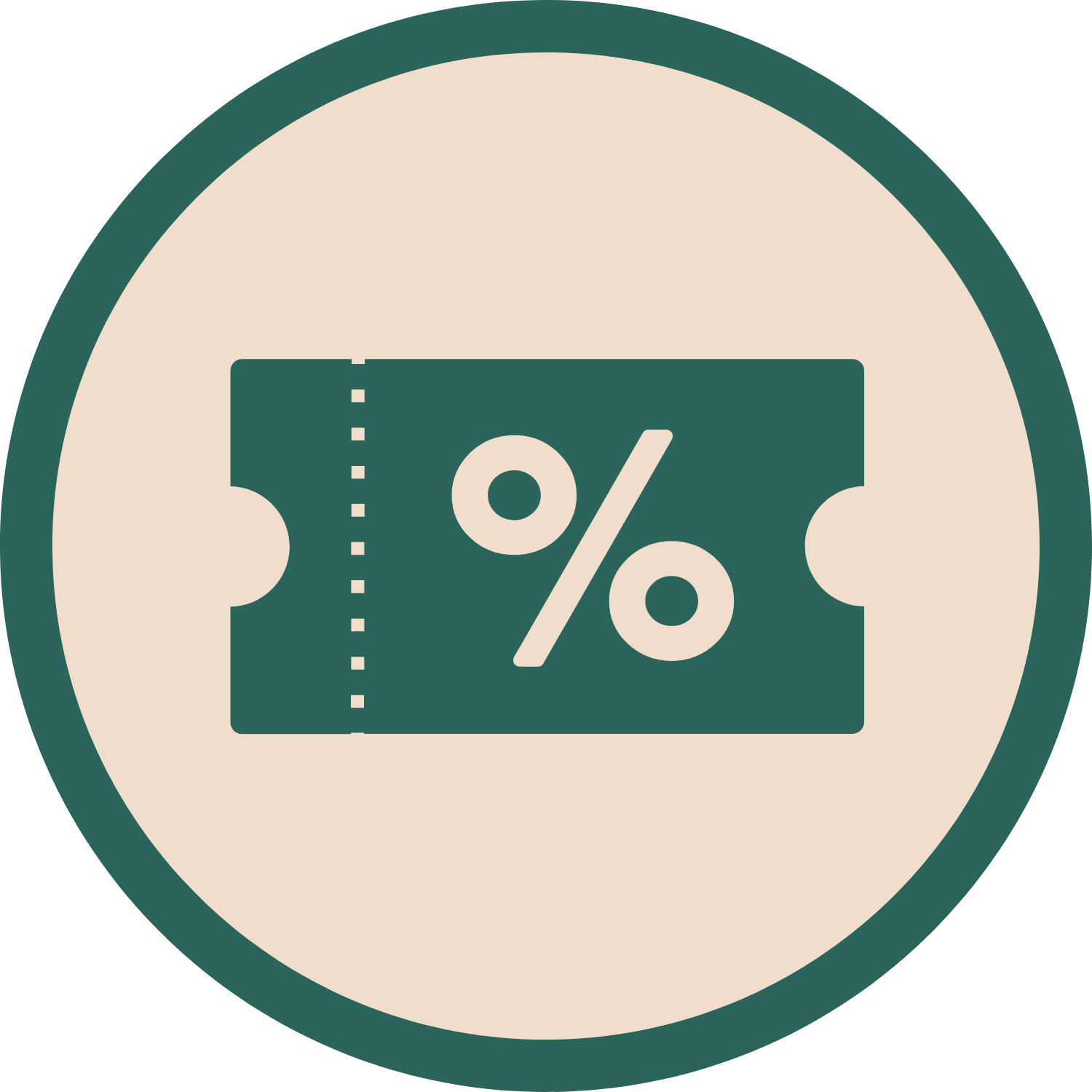 PETDAP10
Discount Code "PETDAP10" for $10 OFF First Purchase (Min. spend $110)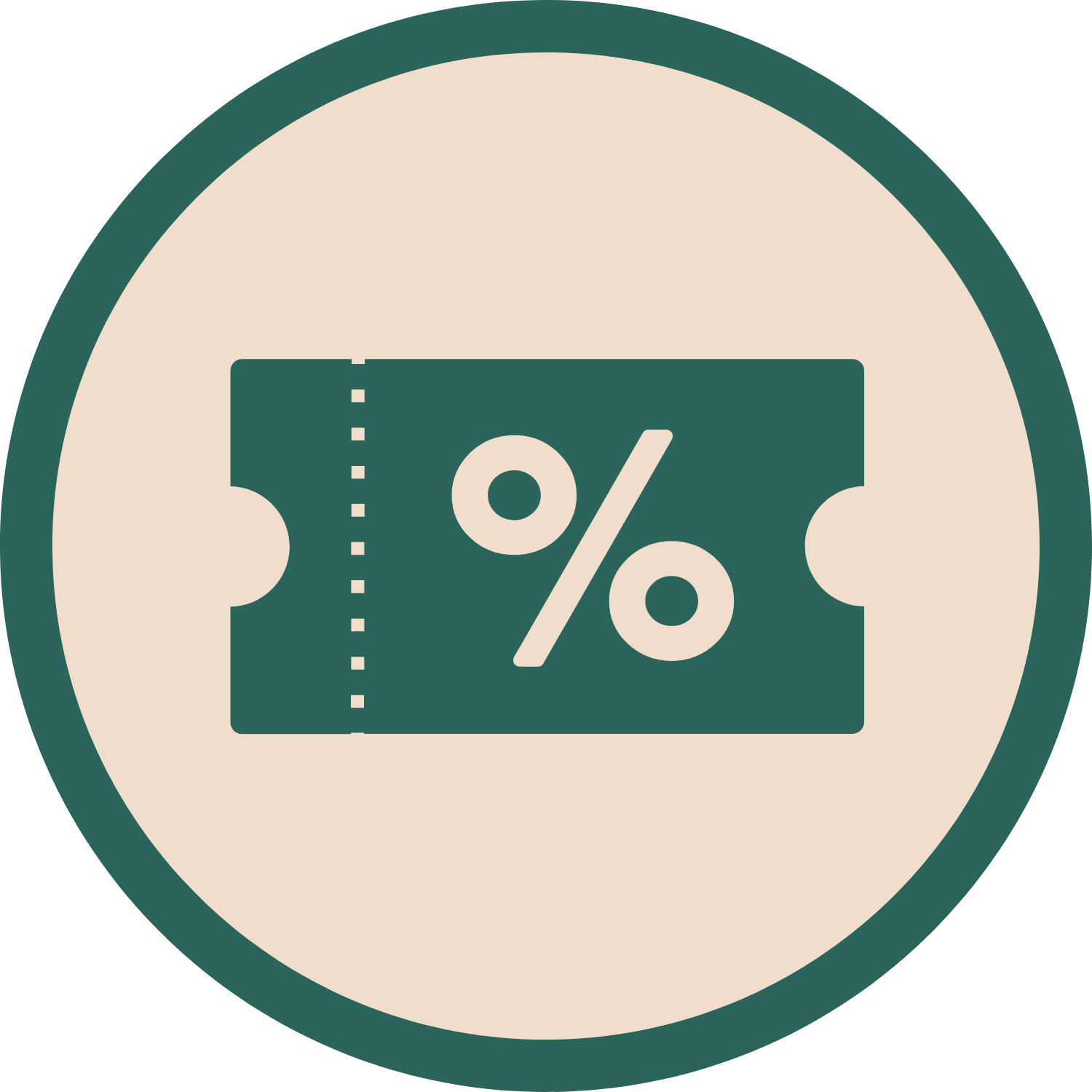 PETDAP5
Discount Code "PETDAP5" for $5 OFF First Purchase (Min. spend $55)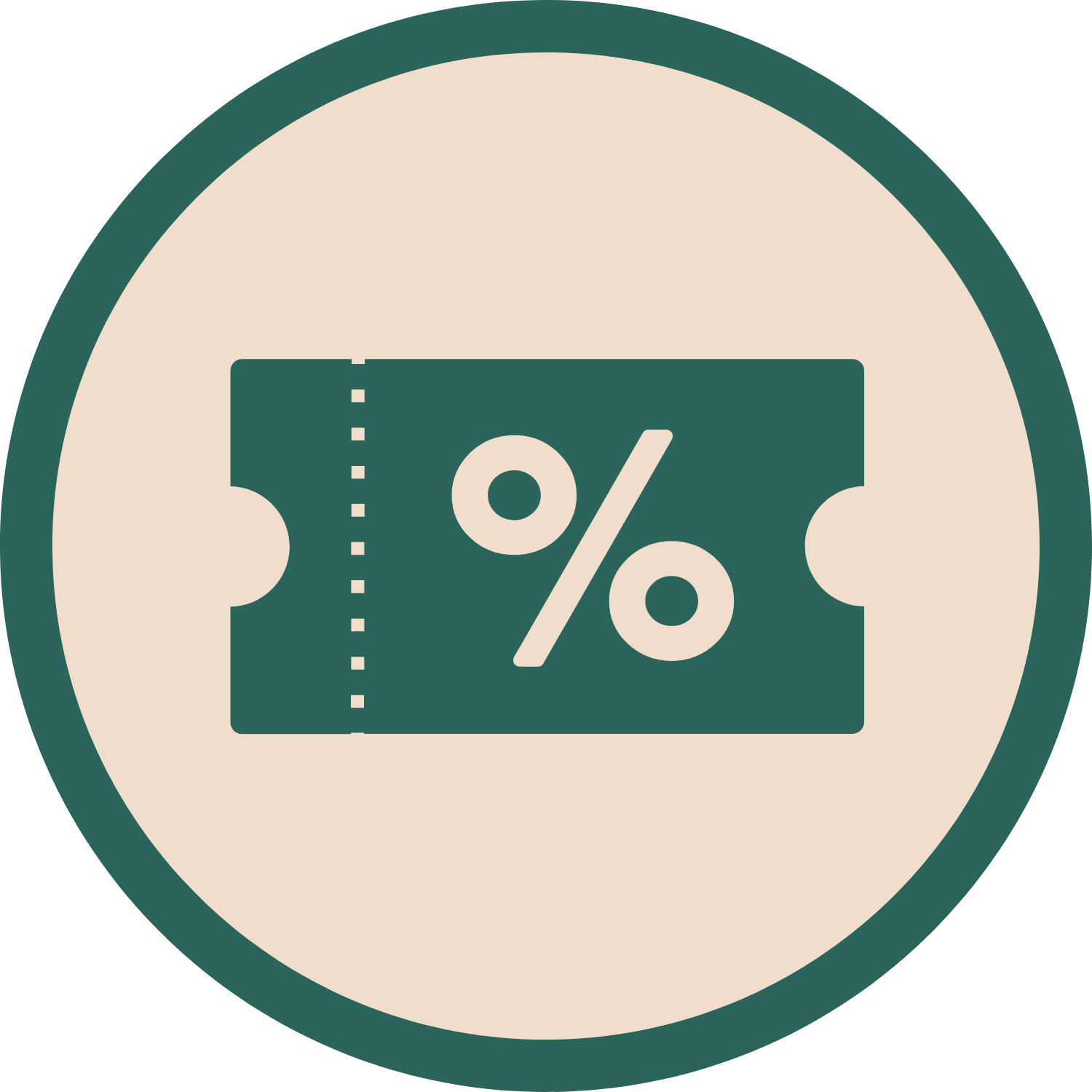 THANKYOU5
Discount Code "THANKYOU5" for 5% OFF Return Purchase (One-time use)
DESCRIPTION
Absolute Bites Kangaroo series are packed with antioxidants omega 3 and B12 vitamins - the most non allergenic meat that's perfect for sensitive stomach and allergies prone dogs.
Low in cholesterol and fat and high in protein and minerals.
Kangaroo has the lowest fat content among all meat treats (less than 2%) and the highest level of antioxidants NEARLY 5x more than any other treat.
Our products are made to a human consumption level to keep them FREE of any nasty preservatives, steroids or additives. No chemicals or sprays are used before or after the drying method
100% naturally air and freeze-dried over several days to ensure the products retain their high nutritional value and quality.
Soft hand cut Kangaroo Lung pieces - the perfect snack or training treat for any dog especially ones that have trouble chewing harder treats.
Features & Benefits:
Single Ingredient Air-Dried Cat & Dog Treats
100% Natural & Hypoallergenic
Rich in CLA (Conjugated linoleic acid) & more
0% Grains, Gluten, Antibiotics Or Added Hormones

Ingredients & Nutrition
100% Kangaroo Lungs
Guaranteed Analysis:
Crude Protein (min) 57.0%
Crude Fat (min) 1.9%
Crude Fiber (max) 0.9%
Feeding Instructions
Feed responsibly in moderation. Do note that as tasty as these treats are, do not feed them in replacement of a meal!
For Fresh & Raw Frozen (Food), Frozen & Chilled (Treats) type products from e.g. The Grateful Pet, Kefur Treats, items cannot be refunded, exchanged or returned due to food safety reasons.
Lifestyle & Accessories items cannot be refunded, exchanged or returned due to hygiene reasons.
Reduced Price, Deals & Promotional items are non-refundable, non-exchangeable or returnable once fulfilled.
Payment & Security
Your payment information is processed securely. We do not store credit card details nor have access to your credit card information.