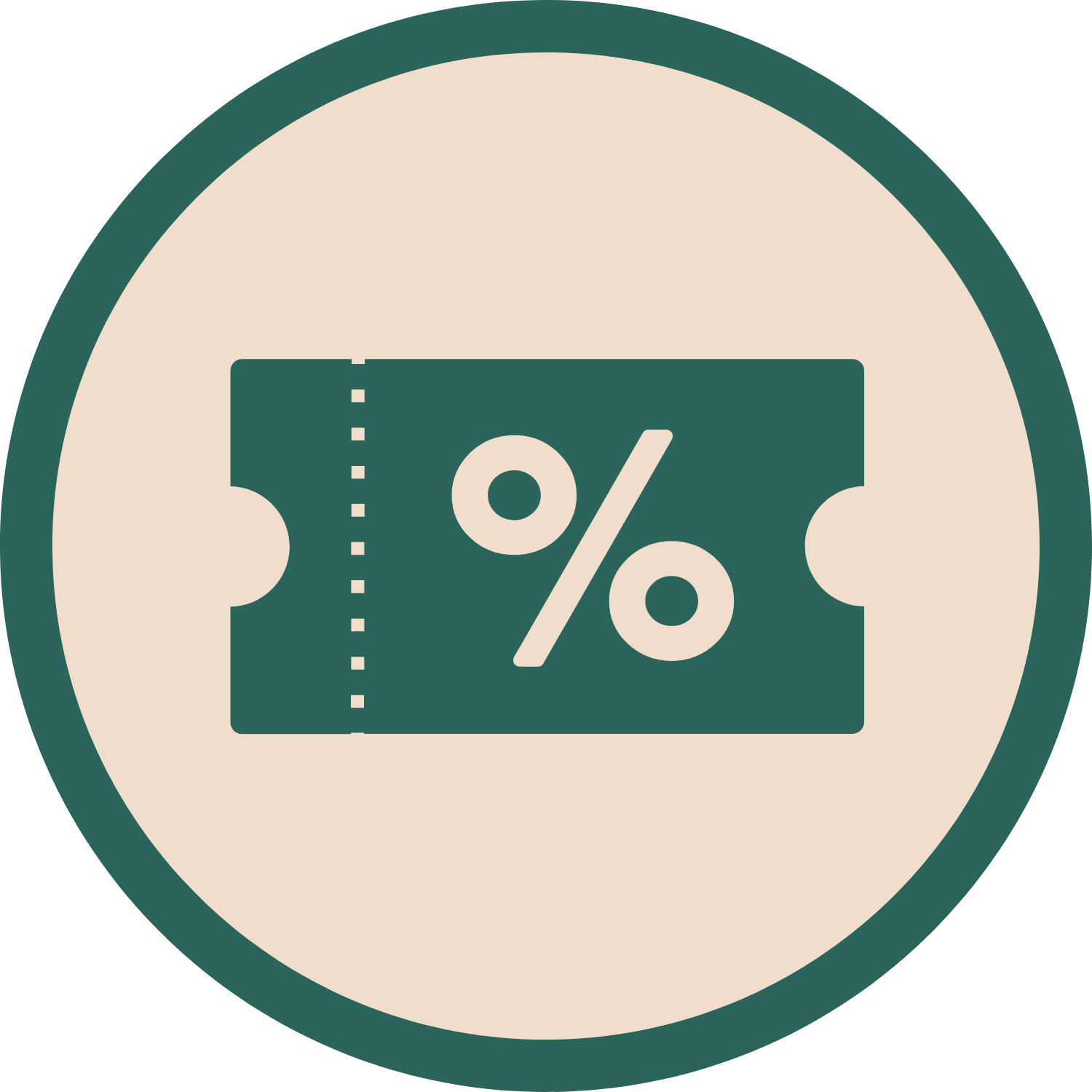 PETDAP10
Discount Code "PETDAP10" for $10 OFF First Purchase (Min. spend $110)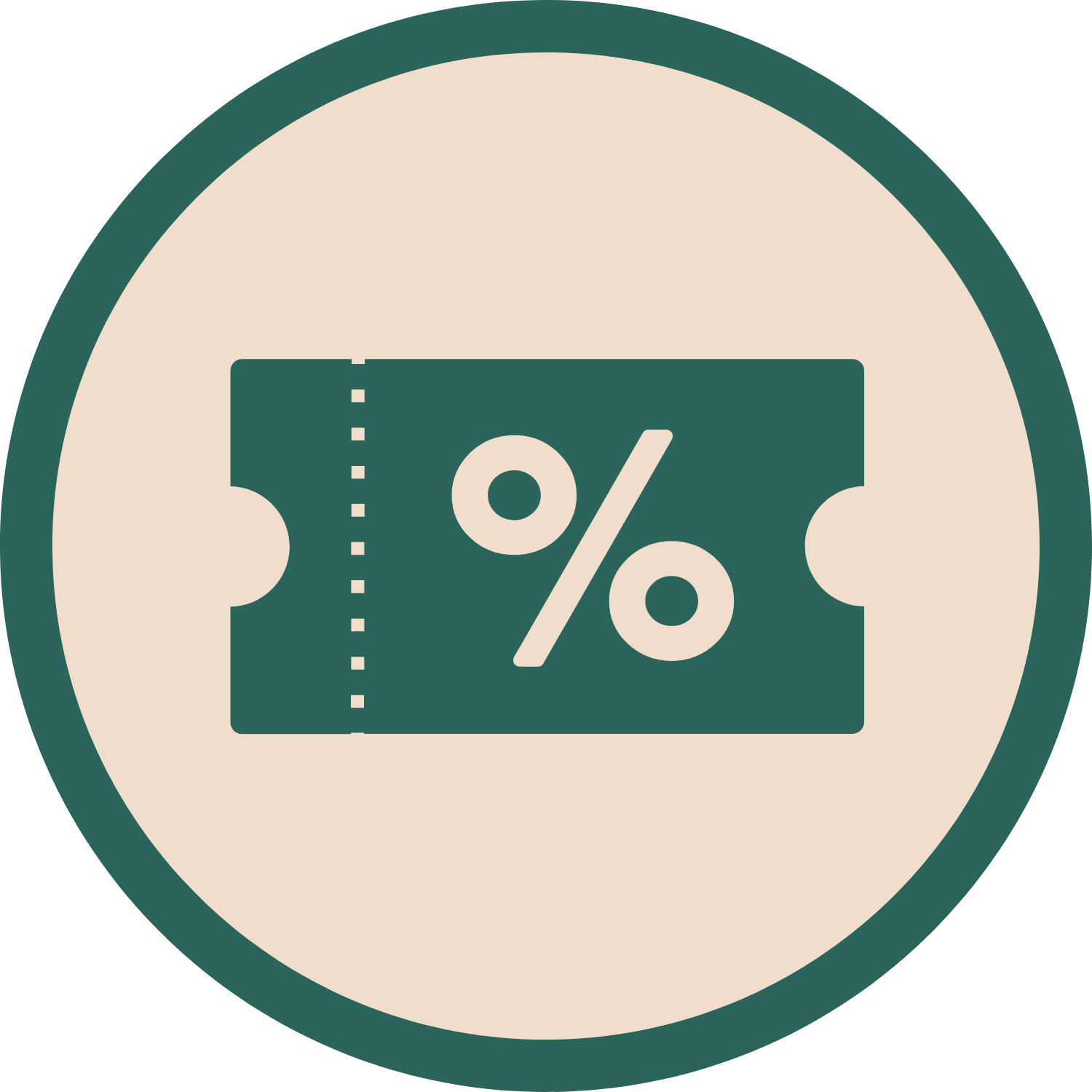 PETDAP5
Discount Code "PETDAP5" for $5 OFF First Purchase (Min. spend $55)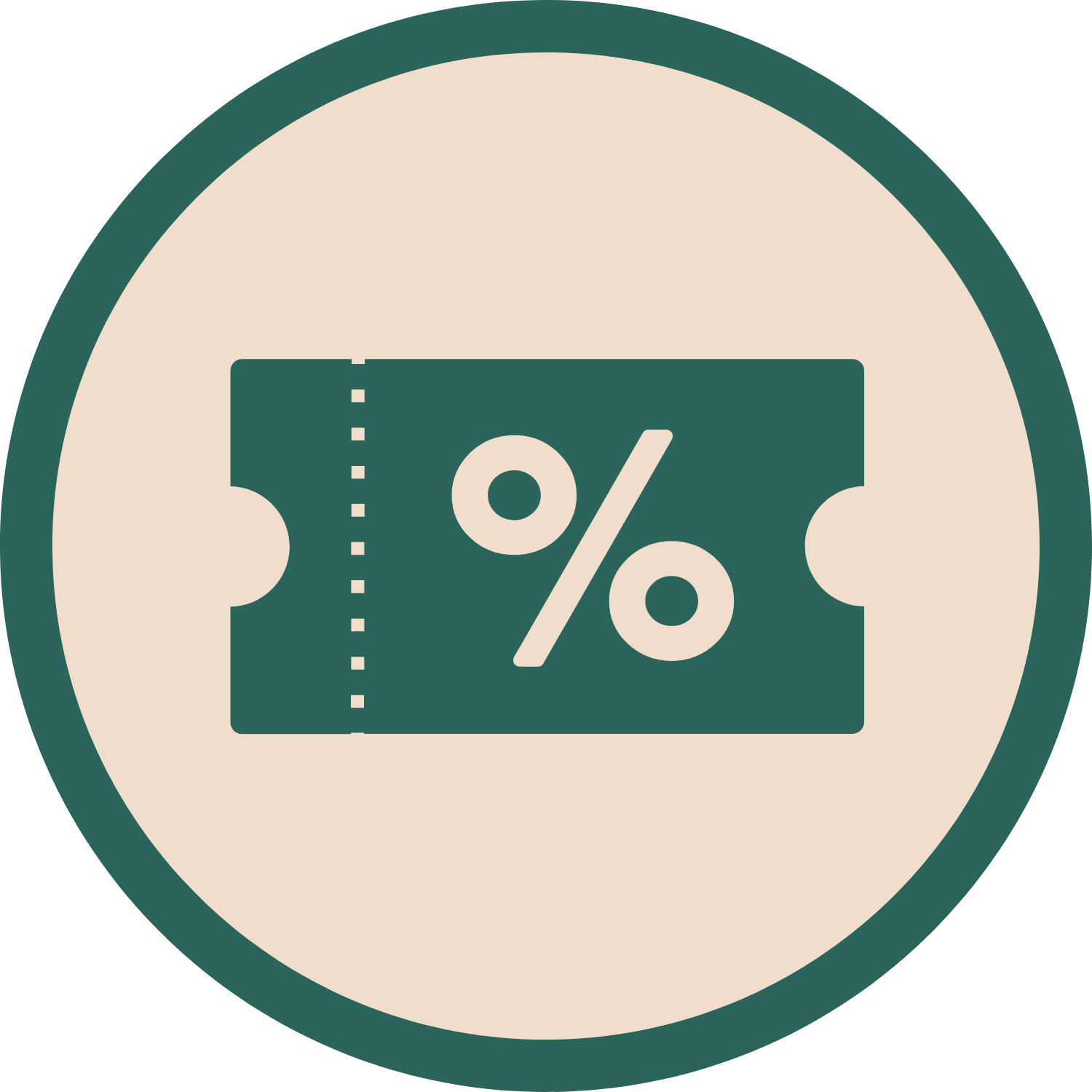 THANKYOU5
Discount Code "THANKYOU5" for 5% OFF Return Purchase (One-time use)
DESCRIPTION
Our Absolute Bites Air Dried series are, without a doubt, one of the finest couplings of flavor in all the dog treats in all the countries in all the world. Ever. Because these single ingredient treats are so flavorful, nutritious and furiously addicting, that they'll turn your pup into a snacking animal. A well-fed, fully satisfied animal.
Features & Benefits:
100% Natural, Hypoallergenic Dog Treats.
0% Antibiotics Or Added Hormones.
Low Allergen Grass-Fed Lamb
Ingredients & Nutrition
100% Natural Lamb Lungs
Guaranteed Analysis:
Crude Protein (min) 70%
Crude Fat (min) 9.5%
Crude Fiber (min) 0.6%
Feeding Instructions
Feed responsibly in moderation. Do note that as tasty as these treats are, do not feed them in replacement of a meal!
For Fresh & Raw Frozen (Food), Frozen & Chilled (Treats) type products from e.g. The Grateful Pet, Kefur Treats, items cannot be refunded, exchanged or returned due to food safety reasons.
Lifestyle & Accessories items cannot be refunded, exchanged or returned due to hygiene reasons.
Reduced Price, Deals & Promotional items are non-refundable, non-exchangeable or returnable once fulfilled.
Payment & Security
Your payment information is processed securely. We do not store credit card details nor have access to your credit card information.